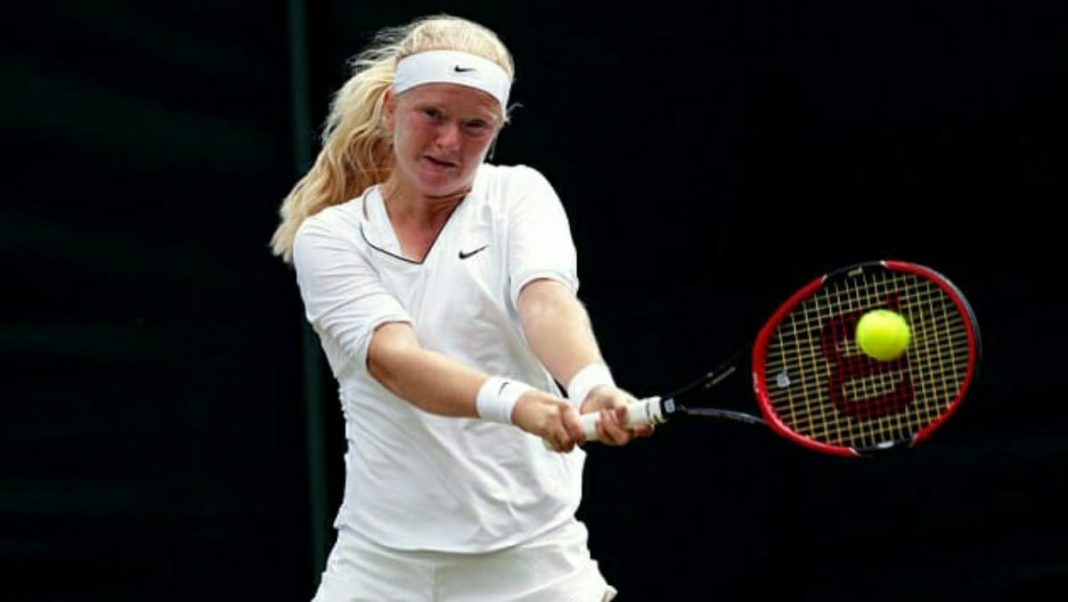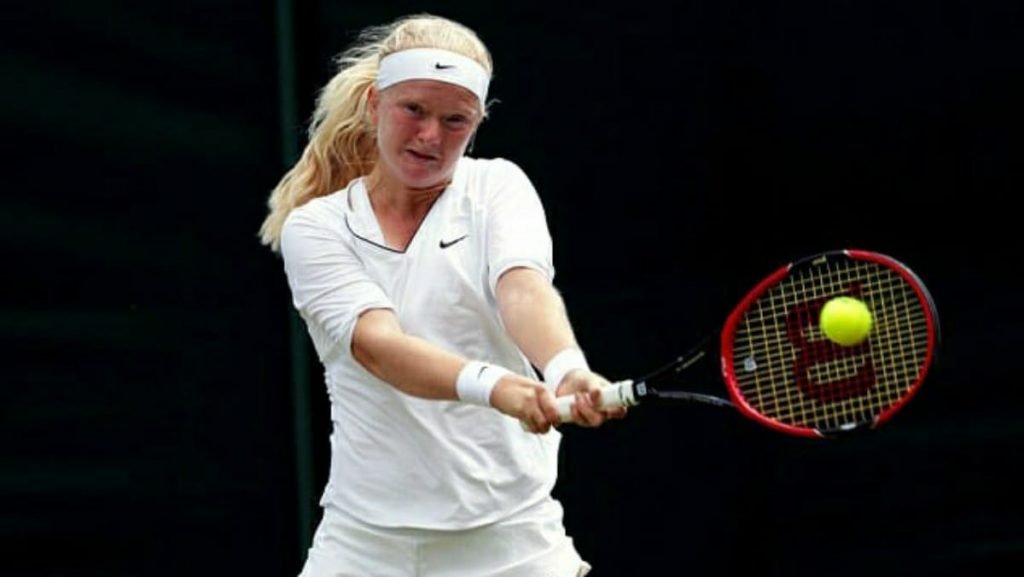 Francesca Jones has faced many obstacles in her life but has overcome them all thanks to her sheer determination and will. She will now take on World No.60 Shelby Rogers of the United States in the first round of the Australian Open.
Jones suffers from a rare genetic condition but that hasn't deterred her from reaching her maiden Grand Slam after beating China's Lu Jiajing in the final round of Australian Open qualifying tournament in Dubai.
When asked how her parents felt, "They didn't really have much to say," Jones told The Guardian. "All I could hear was crying, screams and my dog was barking. It was quite an emotional call because obviously we've gone through a lot together," she added.
Jones suffers from ectrodactyly ectodermal dysplasia syndrome, a condition which meant she was born with three fingers and a thumb on each hand, three toes on her right foot and four toes on her left.
The 20-year-old was told by doctors as a child that she would not be able to pursue a professional tennis career due to her physical disadvantages, which Jones says pushed her on to prove them wrong.
The world No. 241, who finds balance to be the biggest shortcoming due to her condition, has since overcome the odds. "I'm just super happy to qualify and really looking forward to getting out to Australia," said Jones, who has had over 10 surgeries in her life already.
"I've never been before and I'm sure it's going to be an amazing experience. I guess any draw for me would be a fascinating one. I look forward to any match I'll play, whether it'll be Serena Williams or another qualifier," she added.
Francesca Jones' success despite suffering from ectrodactyly ectodermal dysplasia syndrome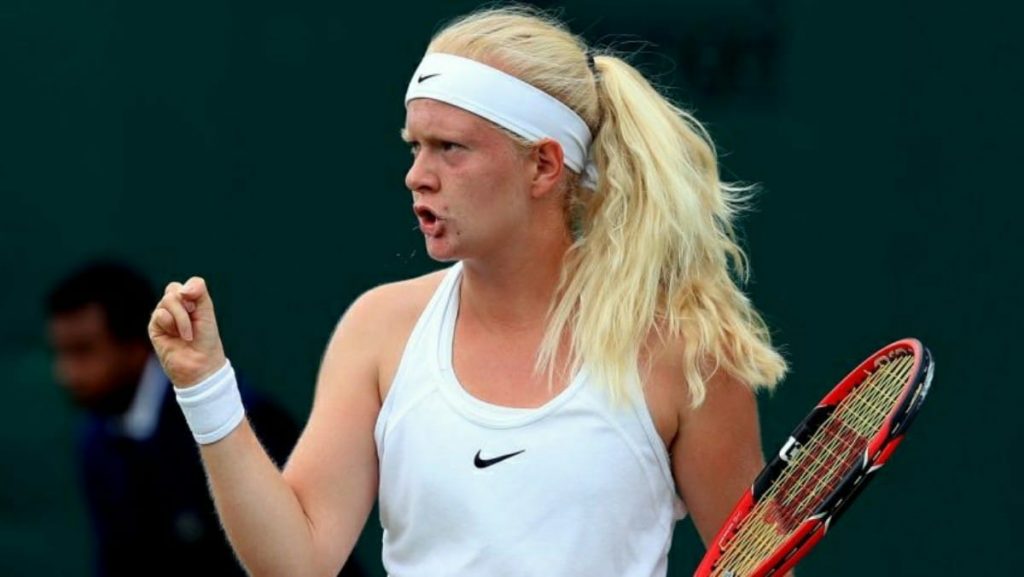 Talking further about her achievement, "I'm very aware of it simply because of the media I've got planned for the rest of the day," said Jones, who is ranked 241st. "No, I mean, it's great to be here and to be able to get my message across, which is: please don't have any limits and keep pushing yourself. Do what it is that you want to do and just commit to it … if I can have any positive impact on children, adults, and they can take strength from my story and create their own, then that would be great. So it's nice to have the platform here."
There was some luck involved for a player ranked 245 in the world to get a spot in the Australian Open qualification round. A series of withdrawals meant that Jones would get to compete in her first-ever Grand Slam qualifiers. Thereon though, there would be no help on offer. Even if she had the "weakness" of having just three fingers and a thumb on each hand, four toes on her left foot, and three on her right foot. Her campaign will surely be a fascinating one to follow.
Also Read: Australian Open 2021: Dominic Thiem vs Mikhail Kukushkin- Preview, Head-to-Head and Prediction