As Krafton had allowed the third-party tournament organizers to verify their organization with the officials, popular content creator 8bit Thug is set to host an Invitational Event. 8bit Thug BGMI Invitational Event will be a two day event and the possible teams that might be a part of this event have been mentioned in this article.
Animesh Agarwal also known as 8 bit Thug is a well known face in Indian gaming community. Thug is the manager of Team 8bit as well as Team SouL. He has played a great role in bringing the eSports community into the limelight. We recently saw him during BGMI Launch Party where he was a caster along with Ocean Sharma. He also gave us some crucial details regarding BGMI India Series 2021 which is set to be the first eSports tournament hosted by Krafton.
Thug had earlier organized such an event in the past year too before the ban of PUBG Mobile in India. 8bit Thug BGMI Invitational Event is the 2nd eSports tournament hosted by 8 bit which promises some action packed performances!
8bit Thug BGMI Invitational Event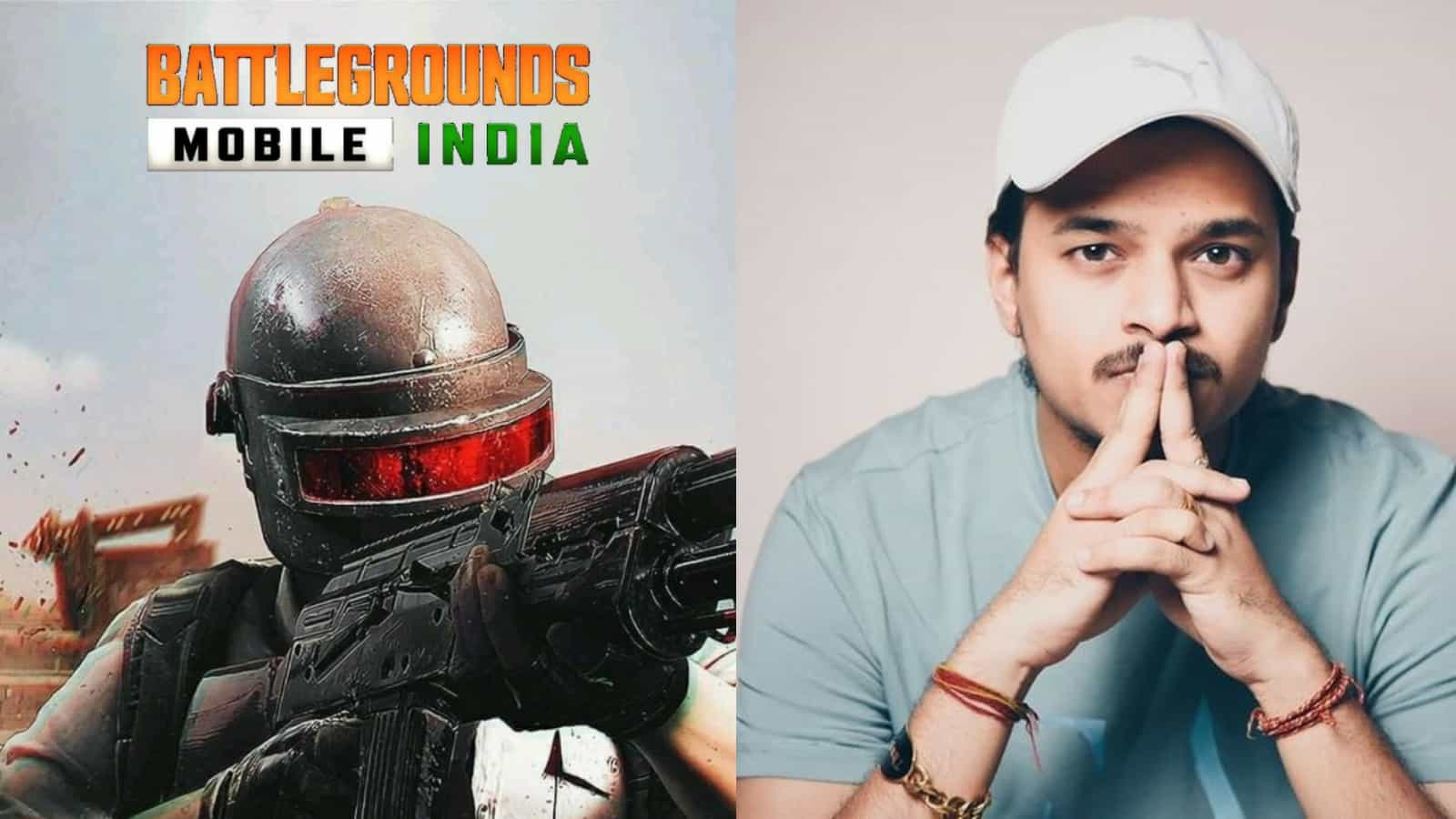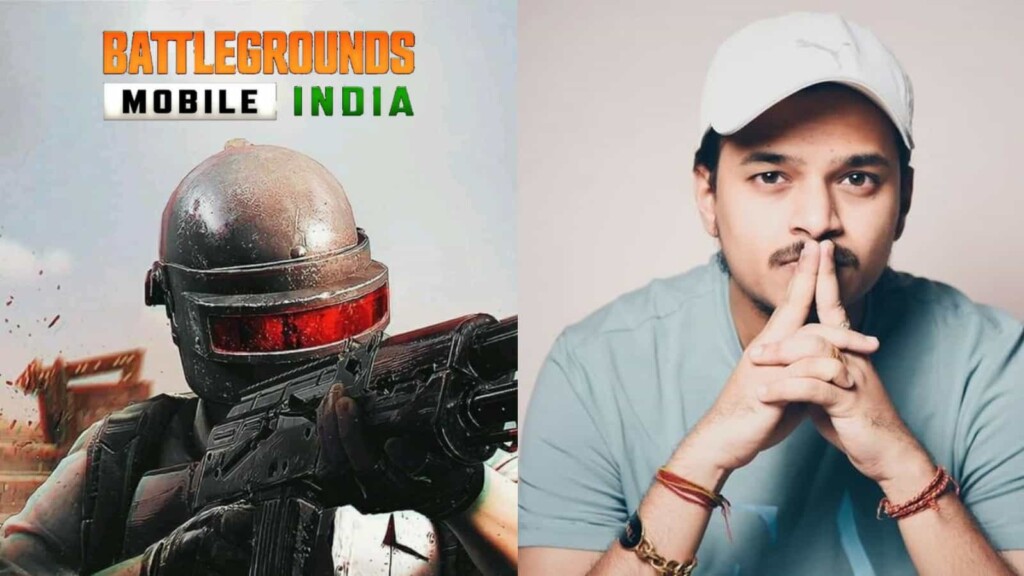 According to a report by Gamzo, 8bit Thug BGMI Invitational Event is set to begin from 14th August 2021, so we might expect it to be an Independence Day Special Event. It is expected to be a 2 day event, where 20 top teams compete against each other to be the champion. The Thug invitational tournament is expected to start from 5 pm and end at 8 pm each day, where teams will be playing 4 matches per day.
Related: BGMI Patch Notes (August 2021): RPM2 and C1S2 schedule revealed
Although Thug hasn't confirmed about the event himself, this event was registered in the calendar of BGMI eSports which makes it a reliable information. 8 bit Thug BGMI Invitational will be broadcasted live in the official youtube channel of 8bit Thug in Hindi language only. The event might also be streamed on Loco, considering Team SouL players like Scout are streaming their gameplay on Loco.
List of teams that might be a part of the event: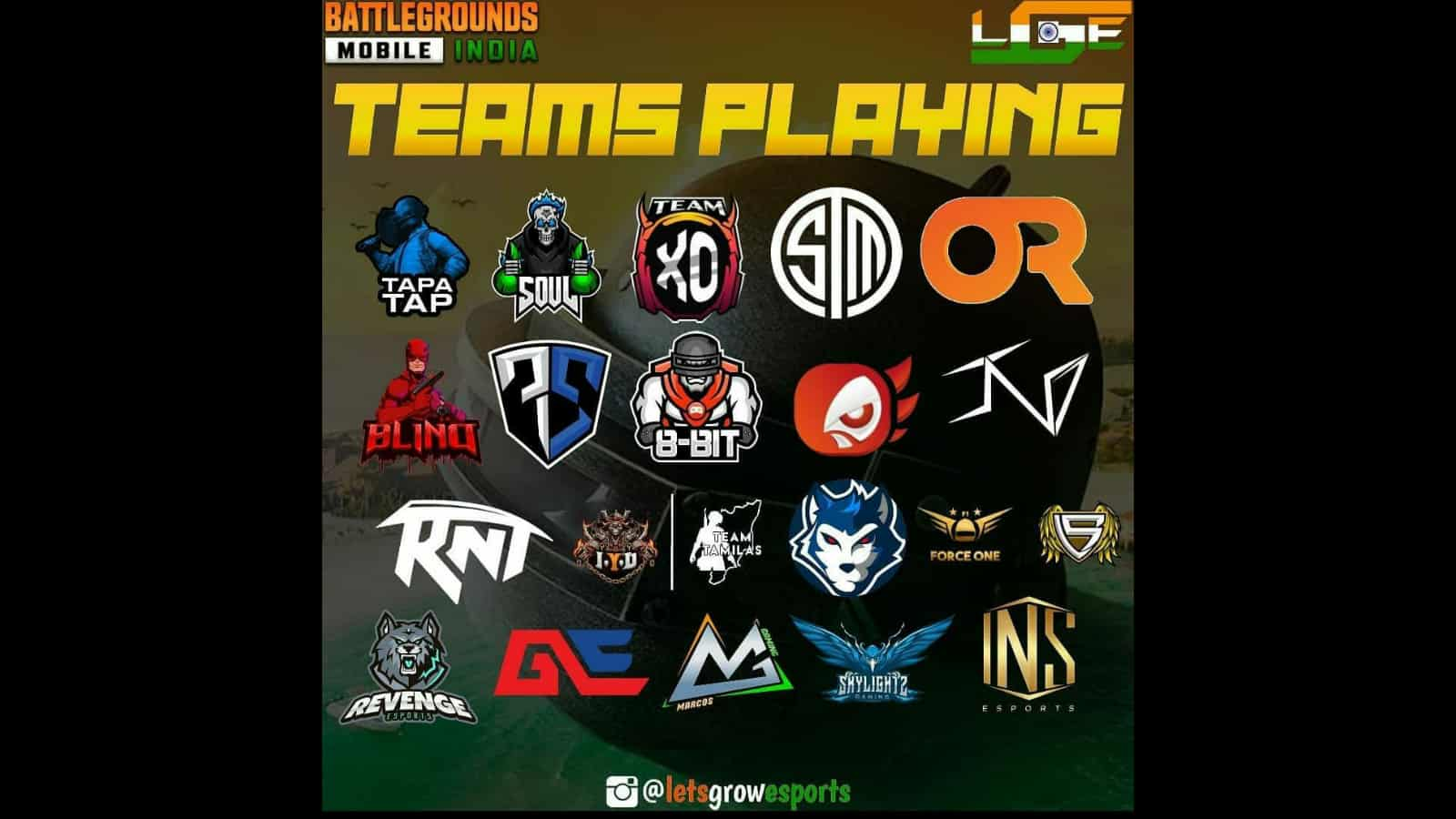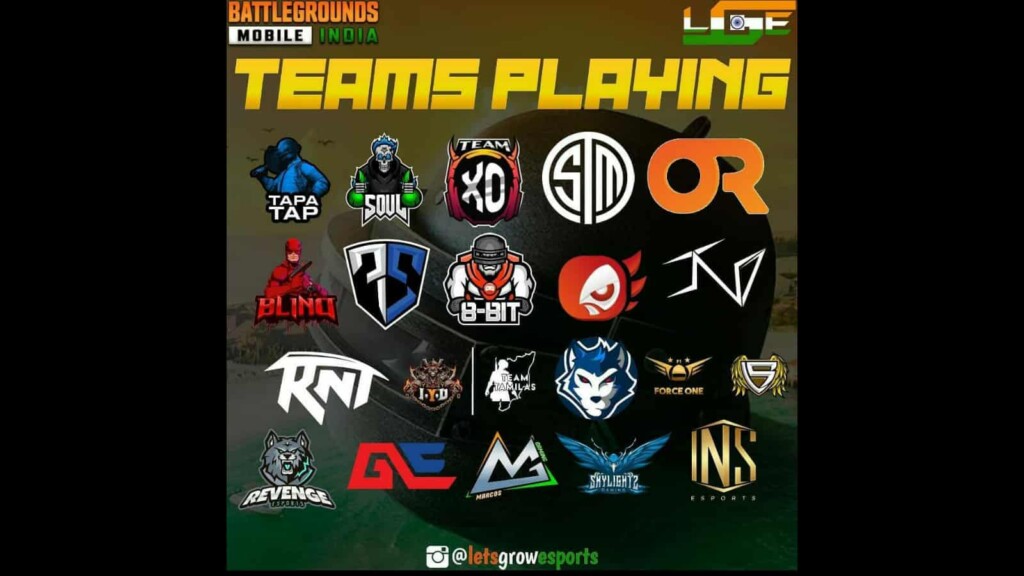 SouL
Team Tapatap
Orange Rock
F1LS Esports
RedOwl Gaming
Skylightz Gaming
7Sea Esports
RVNG Esports
Revenant Esports
Blind Esports
Team XO
Enigma Gaming
TSM FTX
Marcos Gaming
IYD Esports
Team 8bit
Hydra Official
Coming soon
Element Esports
Team INS
Reckoning Esports
NOTE: The list of the teams are not confirmed and some changes might be made
Most of these teams have been taking part in other competitive scrims as well and grinding hard for BGMI India Series 2021. Villager eSports has been organizing competitive scrims at regular intervals and the performance manifested by several teams mentioned above have been exceptionally well. Most of the eSports organizations have already revealed their rosters and fans are expecting intriguing performances by the players.
Also Read: How to get the Unhinged Mortician Set in Relic Spin BGMI?