Desmond Cambridge is making a case for himself recently. He is one of the few talents whose name has been circulating around the league for quite a little time. Cambridge plays for Arizona State Sun Devils and his ride has been remarkable so far.
Desmond spent his collegiate career at Brown University for the first two seasons from 2017 to 2019. Cambridge's next journey took him to Nevada Wolfpack in 2020 where he spent 2 years before transferring to Arizona State Sun Devils and continues to play there.
Desmond was born in Nashville, TN, and is a senior year guard for the Sun Devils. He is 6'4" and weighs around 180 lbs. According to the ESPN page, Cambridge has been having an excellent 2022-23 season. He has been averaging 11.5 points, 3.4 rebounds, and 1.7 steals per game with the Arizona State Sun Devils.
Also Read: Phoenix Suns sold for a whopping price of $4 Billion to Mat Ishbia
Desmond Cambridge saves Arizona State Sun Devils with his game-winning three-pointer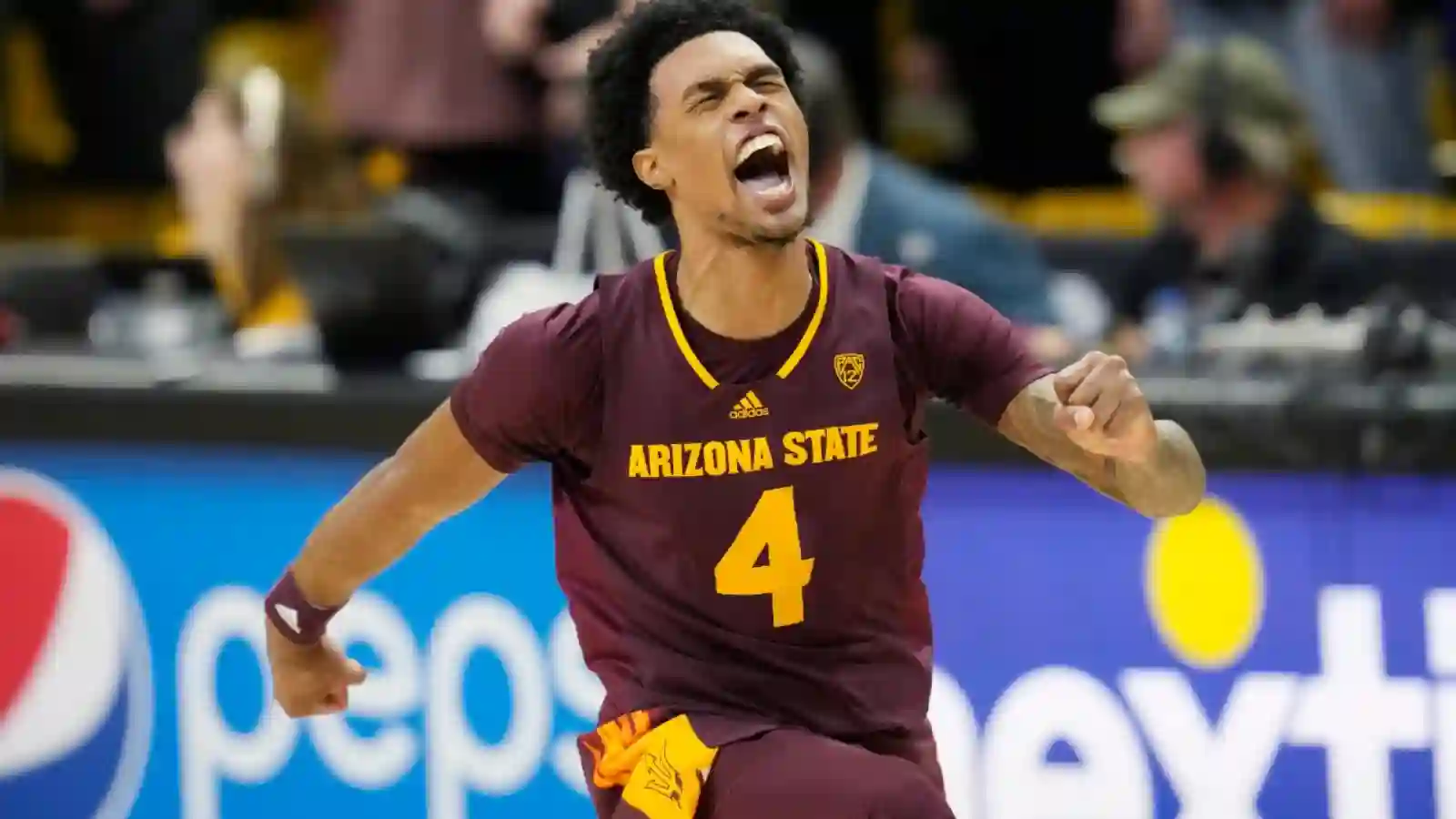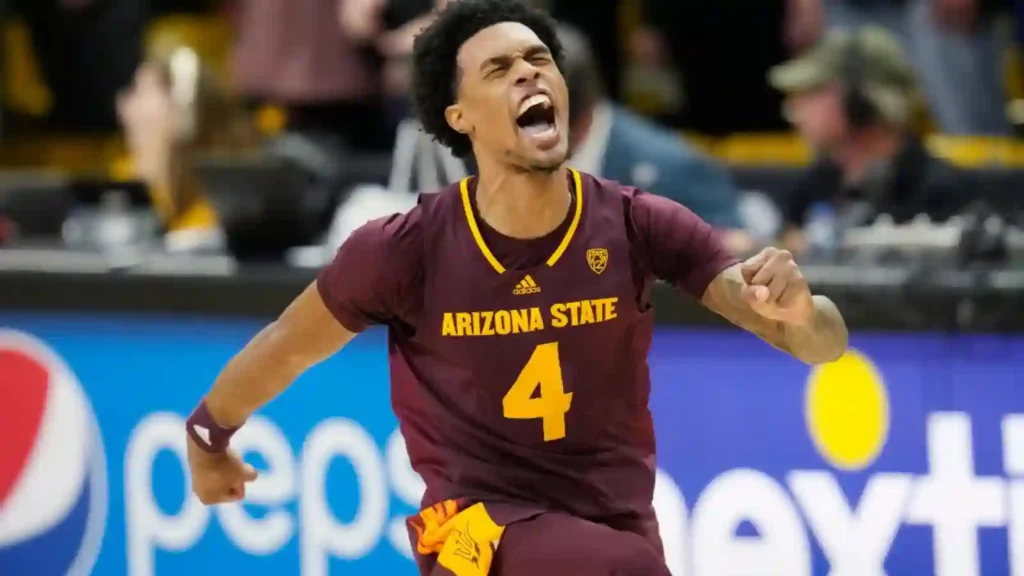 Arizona State Sun Devils beat the San Diego Toreros by a massive margin on 19th Dec. The Sun Devils have been on a tear this season as this was their 9th consecutive win of the season. They are 10-1 in their 11 games so far into the season.
In the win, Desmond Cambridge Jr. scored game-high 23 points for the Devils. Warren Washington and Desmond's brother Devan Cambridge added 18 and 13 points respectively in the win. The Devils are also undefeated in their home games this season with a 6-0 record. They are also top in the 2022-23 Pac-12 Conference Standings.
Cambridge made 8 of 14 shots from the field, along with 5 of 11 shots from beyond the arc. Warren Washington had four blocks and Devan added 1 rebound for Arizona State. Earlier in the season Desmond also hit a game-winning 3-point shot against the Colorado Buffalos.
Also Read: "It was a funeral" NBA Analyst details how Phoenix Suns were disturbed and distressed on media day after Robert Sarver's controversy
Also Read: "Huge LOSS" After Brittney Griner, Phoenix Mercury star Diana Taurasi is set to miss the entire WNBA season
Do follow us on Google News | Facebook | Instagram | Twitter