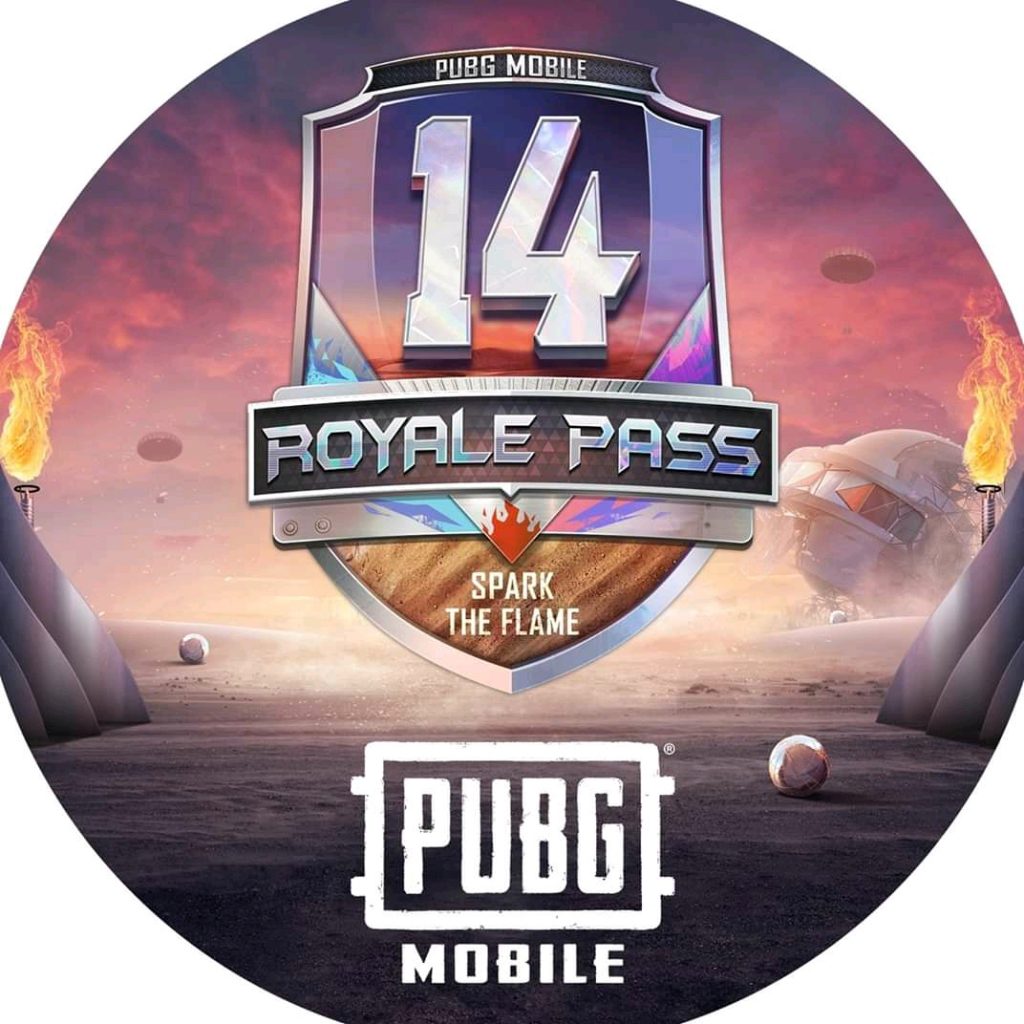 Last month, the Indian government banned 59 Chinese applications, including TikTok. Today, Indian Govt. has banned 47 more Chinese applications that were operating as clones of the earlier ones. According to sources, the list of the 47 more Chinese apps that have been banned will be released soon.
Besides, it is being also said that a list of over 250 more Chinese applications is being examined for any user privacy or national security violations. The list includes applications linked with Alibaba and the most popular Battle Royale game in India that is PUBG Mobile.
Sources further said that the Chinese applications that are being reviewed are alleged of sharing user data with the Chinese agencies. The list includes some of the top Chinese gaming applications.
Big loss for PUBG Mobile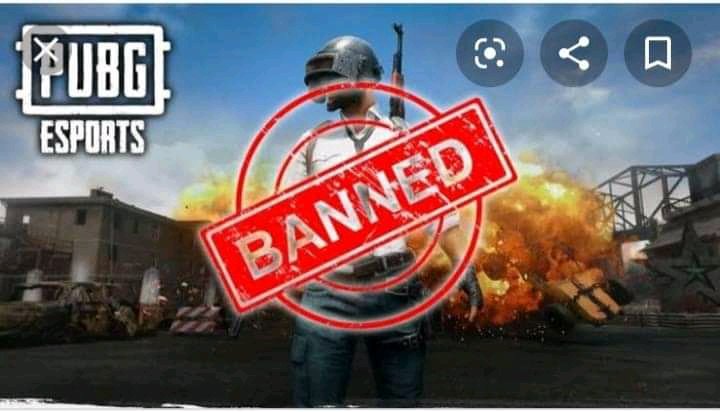 So, there are chances that the government may soon ban the Player Unknown's BattleGround PUBG in India. The news comes after the Indian Government banned 59 Chinese applications last month in view of user privacy and national security reasons.
PUBG Mobile will suffer a big loss as it is one of the most popular mobile games in India and many other countries. India alone has 175 million downloads.
PUBG was developed by a South Korean video game company called Bluehole. After the success of the PC version of the game, Chinese multinational conglomerate Tencent joined hands with Bluehole and decided to launch the PUBG Mobile. So, Tencent holds a good amount of share in the PUBG Mobile.
This means that Tencent games might be giving user data to the Chinese agencies and because of this security issue, Indian Government might ban the game soon in India.
PUBG has earlier been criticized several times in the past but for some different reasons. It was alleged of having psychological effects on players especially young ones. But PUBG Mobile had then assured to get feedback from the parents and teachers and to improve the game. It had assured to make it safer for teenage players.
Besides, India's neighbor Pakistan had also banned the PUBG earlier this month, not because of security reasons but because of its addictive nature. However, later, on July 26, a Pakistan court lifted the ban.
Also Read: PUBG Mobile: List of PUBG Mobile guns in the decreasing damage