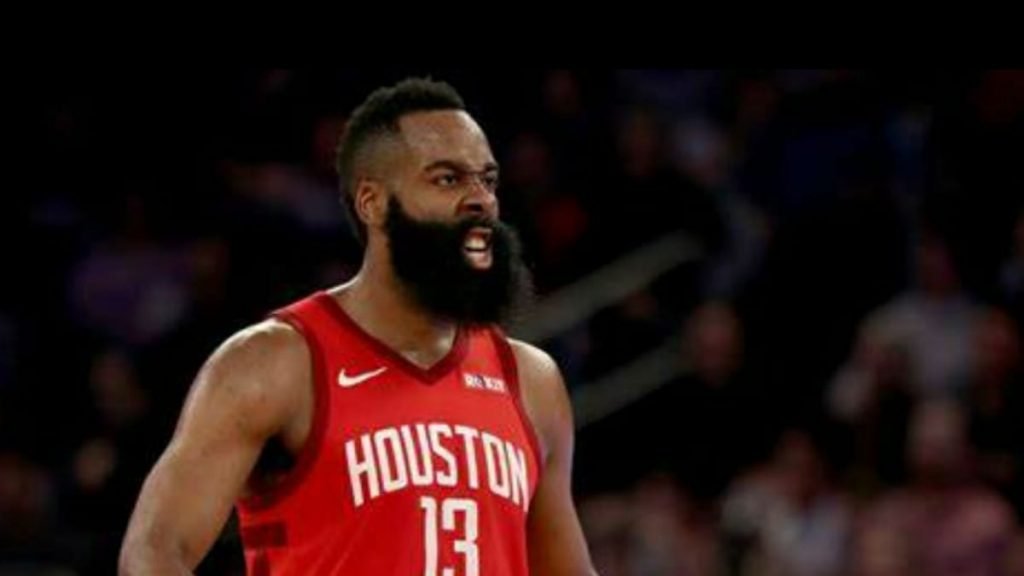 The Houston Rockets have now won 6 game in 9 after beating the Orlando Magic by a huge margin. Having led by Christian Wood, who scored 22 points for the Rockets. Both John Wall and James Harden 14 and 15 points respectively. Harden however, recorded a sensational double-double as he ran the game for the Rockets with his 13 assists. Even P.J.Tucker got off to a decent tally of 15 points in this particular game. 
The Houston Rockets outscored the Orlando Magic in every single quarter. With Nikola Vucevic leading the charge for the away side, as he scored 22 points. Disgusted Orlando Coach Steve Clifford spoke for only about 30 seconds and left without taking any questions. But it was plenty long enough to get his point across.
Houston Rockets beat Orlando Magic 90-132
A 3-pointer by James Harden ended his night and left the Rockets ahead by 36 after three, and a 3 by Ben McLemore extended the lead to 103-63 with about nine minutes remaining.
Houston's starters didn't play in the fourth quarter and Silas cleared the bench with about five minutes left and his team up 117-78.
McLemore made his season debut on Friday after missing the beginning of the season in quarantine for COVID-19 reasons. He scored 15 points on 5-for-5 3-point shooting. Silas said he wasn't sure what to expect from McLemore, but is excited to see what he'll bring to the team this season after this performance.
"It just gives us a stone-cold shooter on the perimeter," Stephen Silas said. "As you can see from our previous games, we need that on the floor."
The Rockets had six players score at least 10 points on a night they made a season-high 22 3s to snap a two-game skid.
The Houston Rockets have got their much-required confidence before playing the rematch of the previous playoff against Los Angeles Lakers next.  
Also Read: Jayson Tatum and Jaylen Brown hold off Bradley Beal in Celtics''…