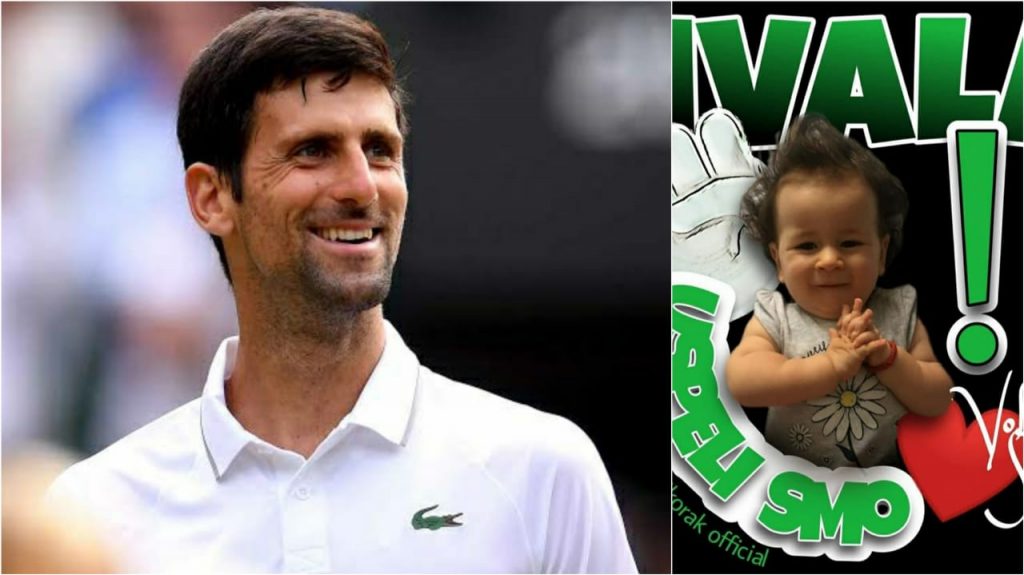 There are not many sportspersons who look keenly to the life of their fanatics in order to help them in the most needed time. Recently, a little girl Sofia was diagnosed with a rare disease called Werdnig–Hoffmann, being the first stage of Spinal Muscular Atrophy. The treatment is only available in The States and costs over $2 Million Dollars. And her not coming from a very rich family, it was always a trouble to gather funds.
In stepped Djokovic and Serbian Businessman Miodrag Kostic who donated huge funds in a disclosed way. Knowing Djokovic, he offered more help by arranging a private flight for Sofia and her family to the US. With such a disease, the timelines of the treatment was a must. Djokovic's gesture let the family bypass all COVID restrictions on travel.
Sofia's Family thanks Djokovic on social media
Sofia's Family thanked Djokovic and Kostic in their Instagram Story. Quoting, "We are especially grateful to Miodrag Kostić and his company, as well as Novak Đoković, who provided a private flight to America because their help came as the crown of this action for a better life in our Sofija. Without their engagement, the organization of travel to America in the conditions of the coronavirus pandemic would not have been so easily realized."
Knowing Djokovic, he will never take the credit all by himself and likewise, he mentioned and thanked his other companion too.
Also Read Novak Djokovic, the only player to donate funds to three different nations