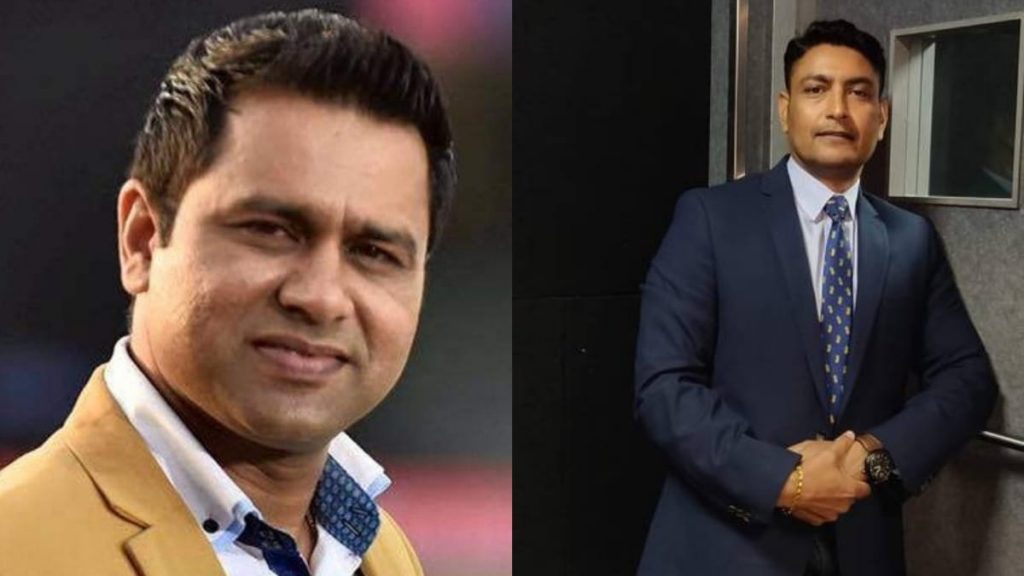 As the Indian Cricket team complained of the unavailability of basic services in Brisbane's hotel, immense talks have meandered around the same. In the wake of the same, Indian commentator Aakash Chopra, and former Indian cricketer Deep Dasgupta critiqued Alyssa Healy for her casual comments. Alyssa Healy plays for the women's national team
Alyssa Healy plays for the Australia women's national team. On Wednesday, she tweeted, "The Aus and NZ women's teams did their quarantine in the same hotel last year. Here's a shock – we survived…."
Speaking of the same, Deep Dasgupta said, "Oh absolutely, no two ways, we all have to be very very responsible, especially sports people as we are taken very seriously. Like it or not, we have responsibilities, we have duties, so we have to be very very careful about what we say and how we say it, how we communicate and the language."
"You can't just say I don't care, you have to care, and especially in this day and age where the social media is so vibrant. You have got to be careful and treat yourself seriously and you can't just be flippant," said Deep Dasgupta on Sports Today.
Even Akash Chopra mentioned on the social media that, "Yes, I really think quite strongly for a fair amount of time (before putting up a post). This platform, the social media is not for impulsive people. And sports people, public figures and the media influencers can also be very impulsive."
"So the whole thing is that don't be impulsive. Think 25 times or 1000 times before you actually post it because you might end up regretting it later," he said.
After the complaint of the absence of basic facilities was put forth by the Indian Team, BCCI looked into the matter. Later, on Wednesday, Indian Team was allowed access to the gym, swimming pool, and the housekeeping facilities were provided at the hotel in Brisbane.
Also read: India vs Australia: Will Pucovski ruled out of the fourth Test in Brisbane