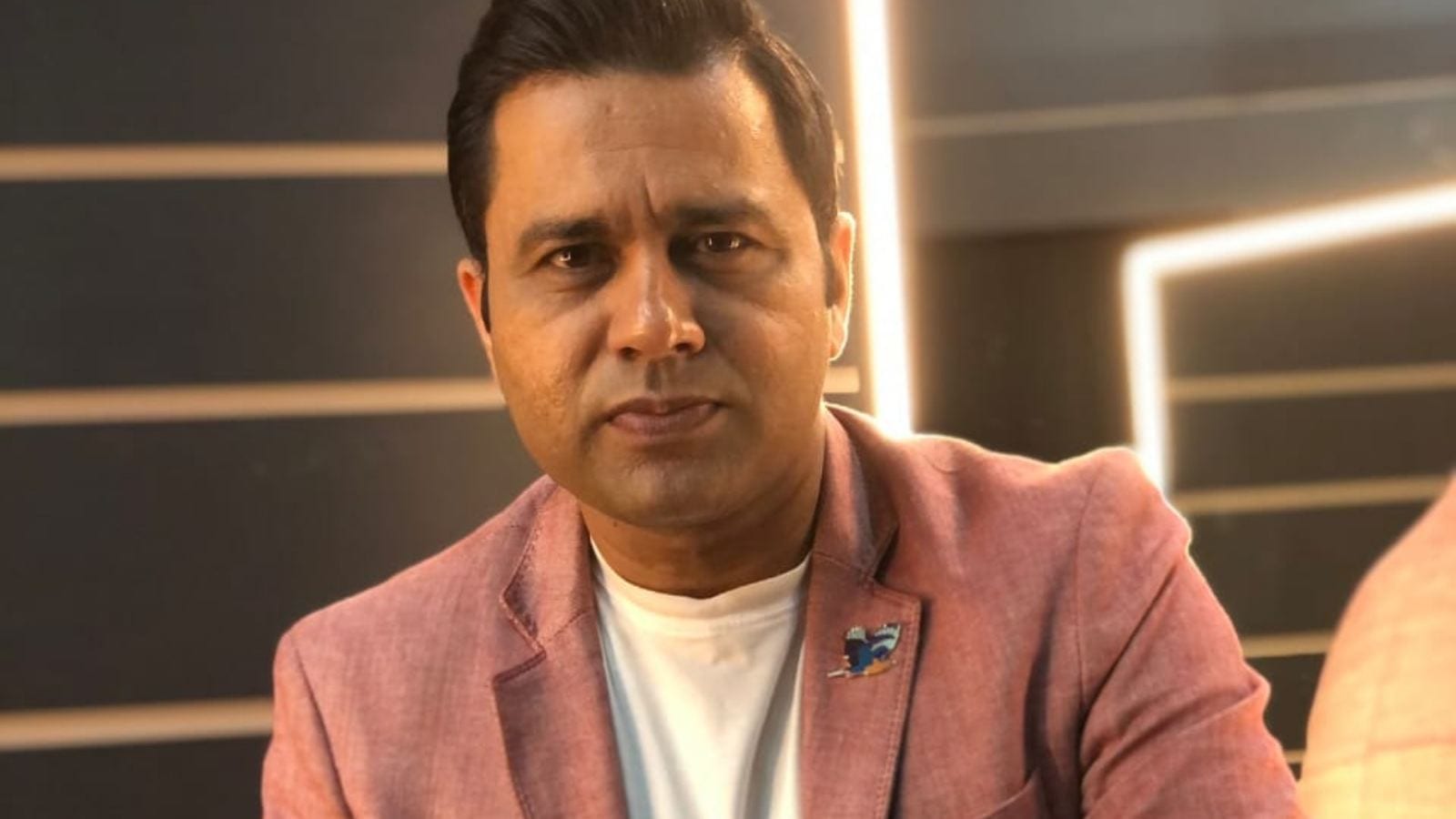 The delight of IPL 2021 did not last long as the second wave of COVID-19 washed out the prestigious annual cricket league of India midway creating huge disappointment among the fans. With many players of different franchise testing positive despite following strict protocols inside the Bio bubble, the BCCI was forced to indefinitely postpone the league on May 4, 2021 with only 29 played out of the total 56 matches. Still the tournament provided the fans with a plethora of memorable moments.
Meanwhile Aakash Chopra, the former Indian opener turned commentator has made his choice for the best Playing XI of the tournament on his YouTube channel. While it was a strong XI, it was surprising that the hit-man (Rohit Sharma), Run machine (Viral Kohli) and captain cool (MS Dhoni) were not mentioned by the 43 year old former Indian cricketer.
Aakash Chopra's strong top-order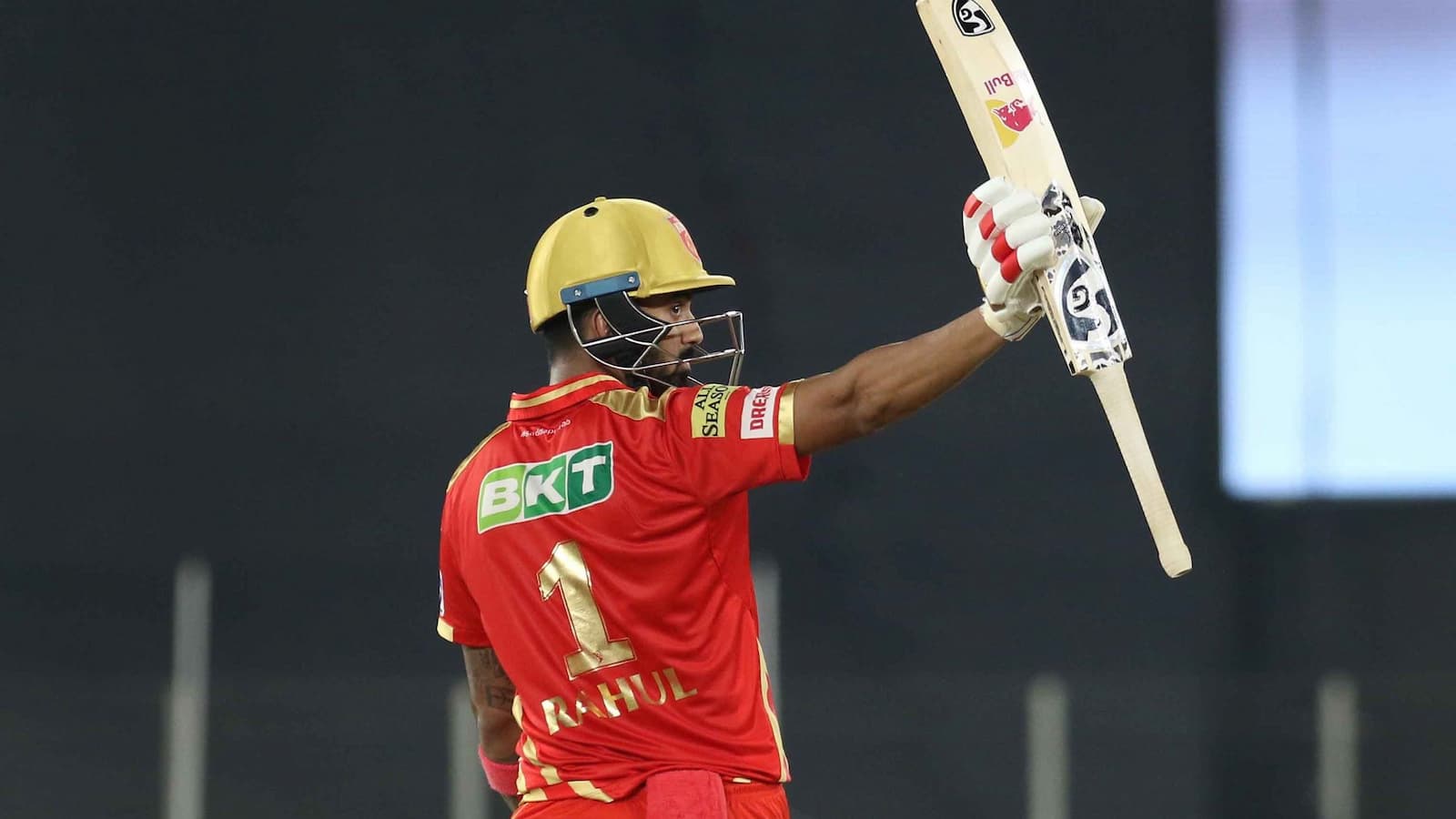 With regard to the top order, Aakash Chopra made some strong choices. "I have kept KL Rahul first. He played three big knocks, which includes two nineties and a 60-odd. All three of them came in a winning cause, so whenever he scored runs his team won. He played at a good strike rate as well. Along with him is Shikhar Dhawan and he has the Orange Cap on his head. The maturity with which he has started playing, this is the upgraded version of Shikhar Dhawan which we have seen from the last IPL," Chopra said.
It is notable that the Punjab Kings skipper had amassed 331 runs in just seven matches of IPL-2021 with four half centuries and looked in supreme touch though no other player of the franchise performed consistently. Shikar Dhawan meanwhile, has completely surpassed all the expectation which were on him in IPL 2021 as the Delhi opener aced with the orange cap of the tournament by scoring 380 runs of 7 matches.
"I have kept Faf at No.3. He opened for his team but I have kept him at No.3. He has been consistent and played in a destructive fashion. CSK's revival wouldn't have happened without him," he added.
Faf du Plessis has been impressive this year opening for CSK by highly exploiting the opponents during the power plays which eliminated the problem of slow run rates which pressurized the middle order of the team. He stands third in the list for orange cap with 320 runs.
Aakash Chopra chooses Glenn Maxwell in his middle-order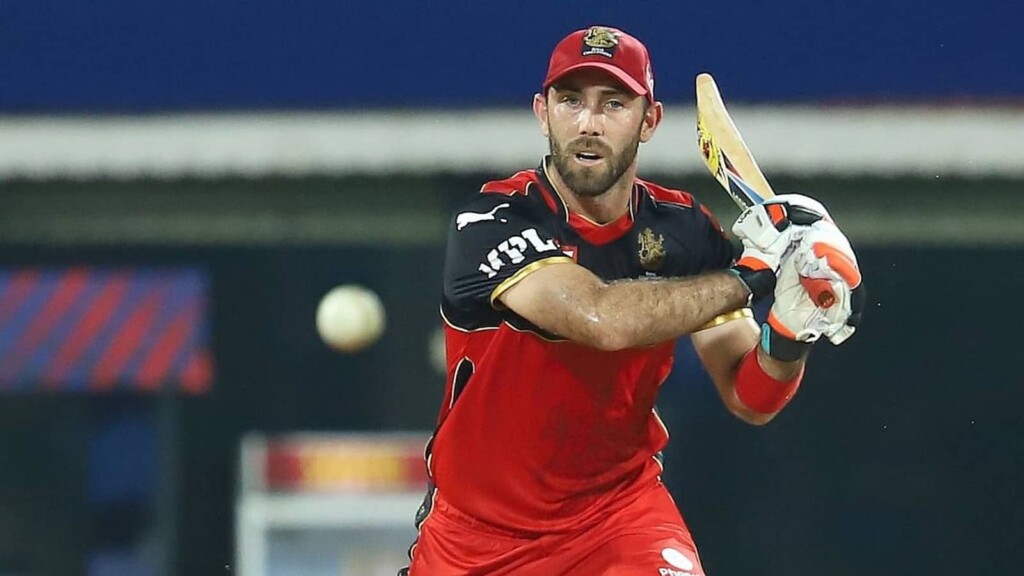 Aakash Chopra went for an explosive middle-order starting with Glenn Maxwell at 4. "At No.4, I have kept Glenn Maxwell. He scored the difficult runs. His performance in the first five matches was outstanding. I have kept AB de Villiers at No.5. His innings in Ahmedabad was fantastic and the knock against KKR in Chennai was one of the finest you would see in the IPL," he said.
This has been a comeback year for the Aussie all-rounder who was in very poor form for Punjab in previous years. Maxwell was bought by RCB for 14.25 crores never failed to live up to their expectations as he looked like the missing piece of the puzzle for Kohli's men to win their maiden IPL trophy, Alas! COVID had other plans.
"At No.6, I have kept Pant. I know it is too low down the order but you can promote him if a left-hander is required to be sent. I will get him to keep and not AB," Chopra went on.
Rishabh Pant, the youngest skipper of Delhi Capitals led the franchise to top the table and has shown significant improvement in his batting and wicket keeping skills, also playing responsible innings and making good decisions on field as a captain. He is definitely going to be a crucial part of the Future Indian team.
Aakash Chopra picks his all-round options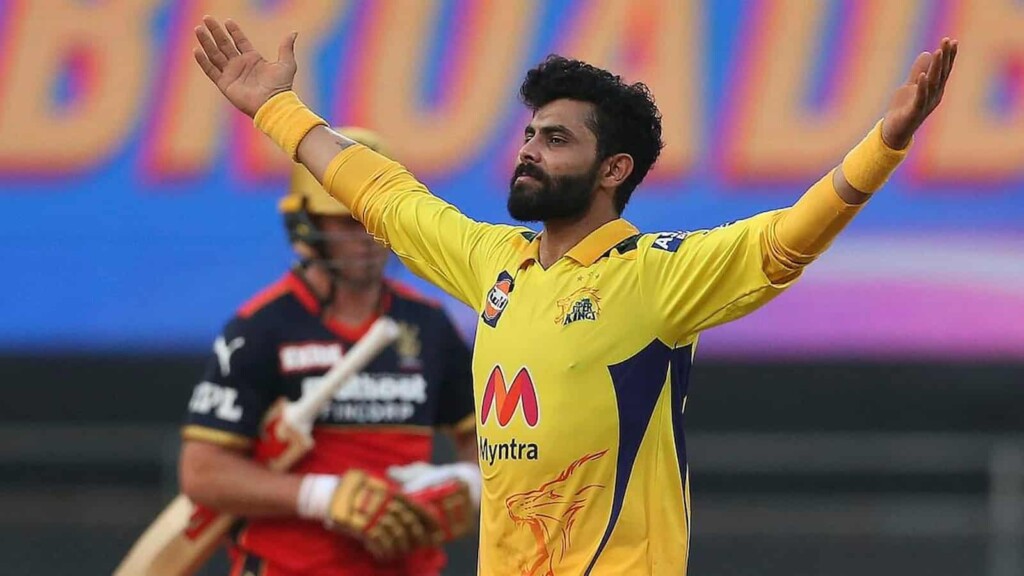 Going into the all-round options, Chopra said, "At No.7, you can keep Jaddu. His bowling was very good and he batted amazingly well. He played in a bold fashion and run-outs while fielding, four catches in an innings. He knows everything, he has been absolutely brilliant."
The left handed all-rounder, Ravindra Jadeja has been nothing short of being the most talented all-rounder in the history of IPL. It was Jadeja vs RCB in one particular match as the CSK all-rounder went on to hit 37 runs off the last over bowled by the purple cap holder Harshal Patel and amazed everyone, but he still had more to show in that match as he continued his form in the bowling and fielding sector. He took 3 wickets and four catches and also a run out in the same match.
"At No.8, I have got Chris Morris. He continuously did something or the other, either in batting or bowling. On the whole, he kept paying the EMIs of the 16.25 crores for which he was bought.
The highest bid player of IPL 2021, Chris Morris has periodically saved the Royals both in terms of a finisher and bowling as the South African took 14 wickets of the seven matches.
Aakash Chopra picks strong Indian bowling attack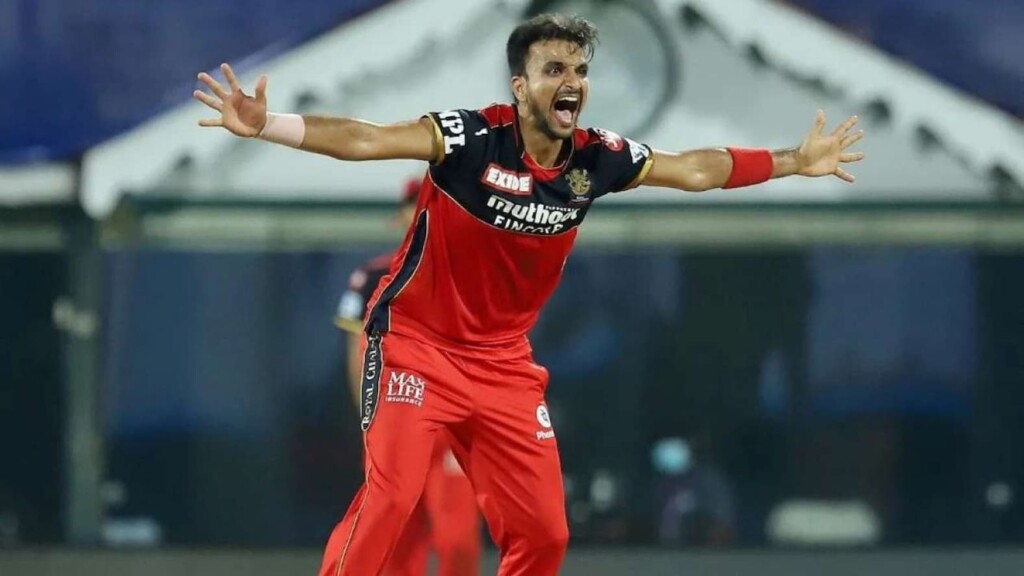 Aakash Chopra finally chose his bowling options. "At No.9, 10, and 11, I have got all three Indians. One is Rahul Chahar, then Avesh Khan, and finally Harshal Patel," Chopra signed off.
The above mentioned youngsters had a perfect outing this year as we witnessed their transformation into Match winners. The Mumbai Indian spinner Rahul Chahar has perfectly carried out his skipper's plan multiple times to give them a periodical break through in opposition partnerships with 11 wickets to his name.
Avesh Khan stands out as the highest wicket taker of Delhi with 14 wickets which includes the dismissal of many big names such as MS Dhoni and Virat Kohli. Finally comes the Purple cap holder Harshal Patel who was a complete surprise for everyone, as the pacer already has 17 wickets in seven matches. This could have been a perfect year except for his last over tragedies, but still he has plenty of time to rectify them and become a crucial death bowler for RCB in the future.
Aakash Chopra's IPL 2021 XI: KL Rahul, Shikhar Dhawan, Faf du Plessis, Glenn Maxwell, AB de Villiers, Rishabh Pant, Ravindra Jadeja, Chris Morris, Rahul Chahar, Avesh Khan, Harshal Patel.
Also Read: Cricket bats from Bamboo: Much larger sweet spots to hit than traditional willows – UK Study Claims