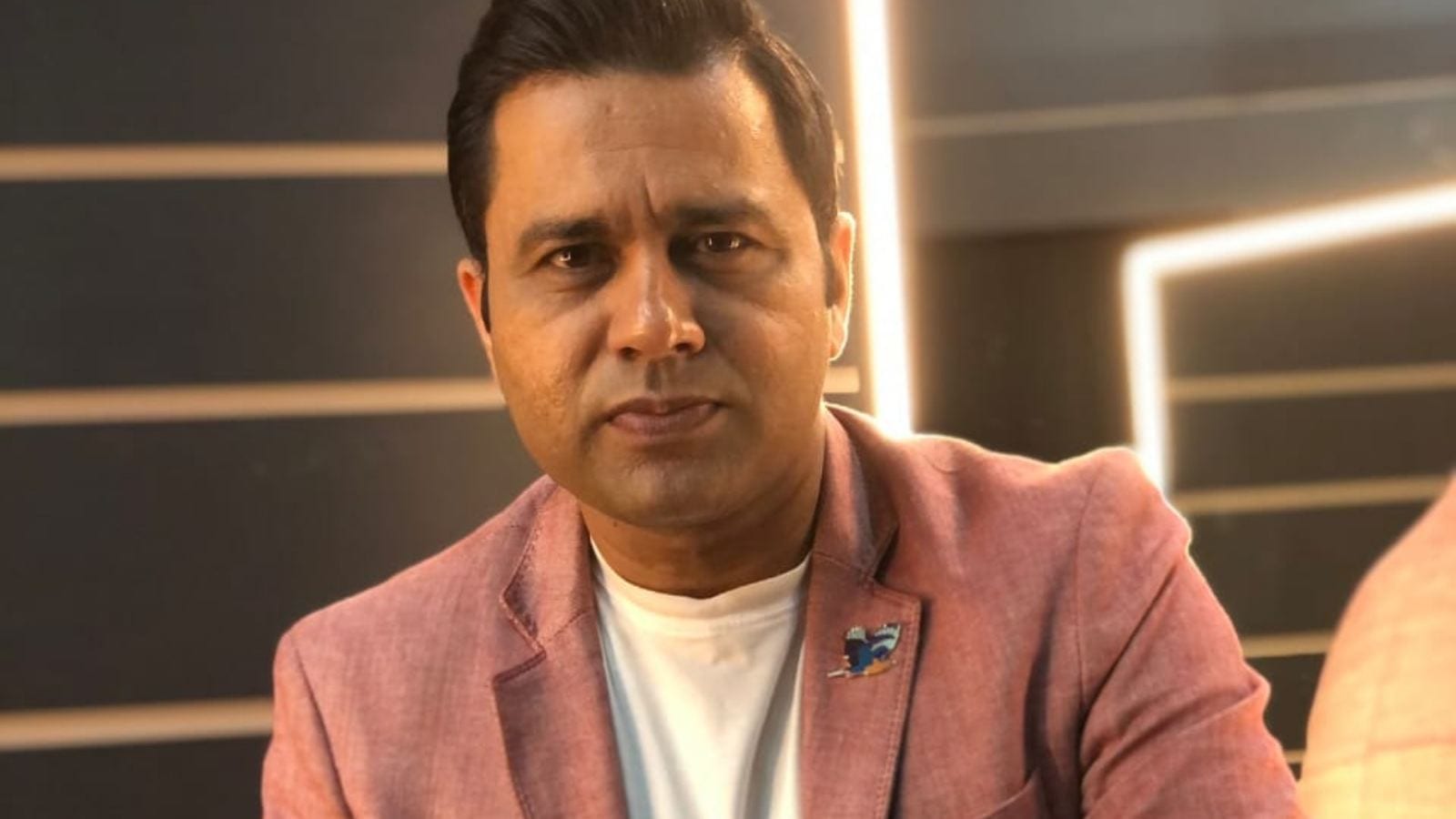 On Friday, the All-India Senior Selection Committee announced a 24-man Indian squad including four reserve players for the ICC World Test Championship (WTC) final against New Zealand and a five-match Test series against England.
India's star all-rounder, Hardik Pandya unfortunately has to miss out from the squad for both the WTC final as well as the England series.
Both KL Rahul, who had appendicitis surgery recently, and Wriddhiman Saha have been included in the 20-man team, but they must pass fitness tests. After injuries, Ravindra Jadeja, Mohammed Shami, and Hanuma Vihari have returned to the Test squad. Apart from Hardik Pandya, other noteworthy omissions from the team are Bhuvneshwar Kumar, Prithvi Shaw, Navdeep Saini, and Kuldeep Yadav. The four standby bowlers in the squad are Abhimanyu Easwaran, Prasidh Krishna, Avesh Khan, and Arzan Nagwaswalla.
Aakash Chopra's views on Hardik Pandya's exclusion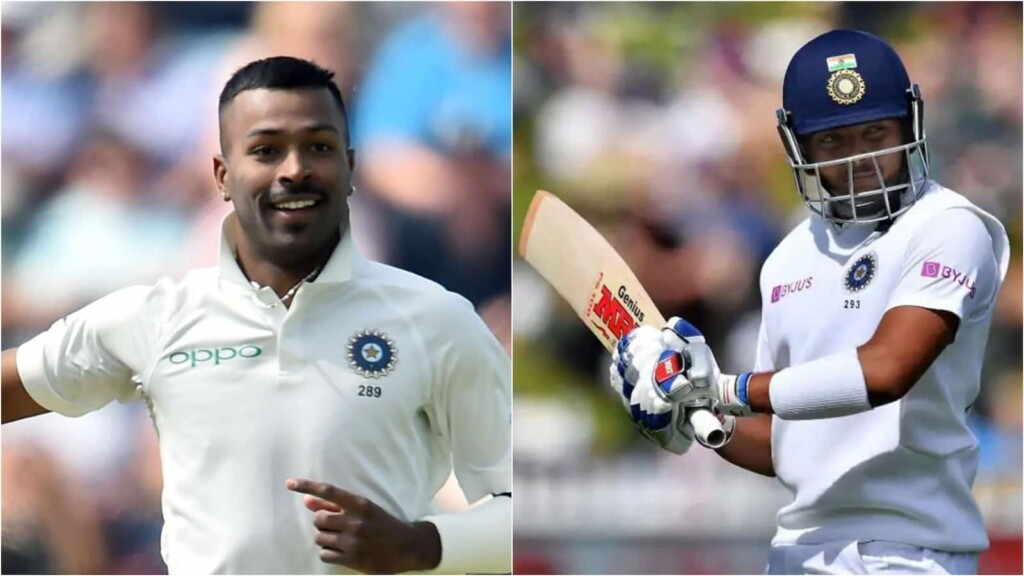 In a video posted on his YouTube channel, Aakash Chopra discussed his thoughts on the named squad, calling out that Hardik Pandya's omission means he won't be playing in the Test arena anytime soon.
"One thing is for sure: if he isn't included in the WTC final, that's alright; if his name isn't on the list even for the five Tests against England, it's evident that Hardik Pandya won't be seen in Test cricket for a long time," said Aakash Chopra.
Aakash Chopra also pointed out that in conditions like England, Australia, and South Africa, the services of Hardik Pandya as a medium-pace bowler would help the Indian side.
"We all assumed that Hardik Pandya's name would be mentioned. It is self-evident that if Hardik Pandya, the medium-pacer, is needed to play Test cricket anywhere, it will be in England, South Africa, or Australia," added Aakash Chopra.
Hardik Pandya was a member of India's Test team in the recently concluded series against England. He did not appear in any of the matches, and his inclusion was most likely to allow Bharat Arun to focus on his bowling action.
Hardik Pandya's struggle to bowl has been a source of worry according to Aakash Chopra, and the Indian team has been using him minimally in limited-overs games to keep him fresh for the major tournaments underway.
"He has a concern with his bowling. Virat Kohli previously said that they are managing his workload to keep him fit for Test cricket," quoted Aakash Chopra.
Aakash Chopra concluded by saying that if Hardik Pandya isn't able to bowl then the decision to exclude him was perfectly fine. He also stated that this exclusion is an indication that Hardik might not be considered for a reasonable amount of time.
"Hardik Pandya stated the next day that he does not want to play Test cricket at the moment because his back is in poor shape and he does not want to bowl. So, in terms of Hardik Pandya's immediate Test career, this is a declaration that he would not be regarded now, which is understandable if he is not bowling," concluded Aakash Chopra.
India's squad for WTC Final and the 5-match Test series against England
Rohit Sharma, Shubman Gill, Mayank Agarwal, Cheteshwar Pujara, Virat Kohli (C), Ajinkya Rahane (VC), Hanuma Vihari, Rishabh Pant (WK), Ravichandran Ashwin, Ravindra Jadeja, Axar Patel, Washington Sundar, Jasprit Bumrah, Ishant Sharma, Mohammed Shami, Mohammed Siraj, Shardul Thakur, Umesh Yadav, KL Rahul (subject to fitness clearance), Wriddhiman Saha (subject to fitness clearance).
Standby players
Abhimanyu Easwaran, Prasidh Krishna, Avesh Khan, Arzan Nagwaswall
Also Read: IPL Memories: Best all-time 11 of CSK