As Harrison Smith was out of the gridiron for a couple of weeks due to being placed on the Covid list, and a surprisingly decent display from Cam Bynum came to the fore, there were questions about Smith's performance and whether he was needed anymore in the Vikings list?

Of course when you throw to the question to the social media, there are countless opinions that take shape, very few are on the basis of merit while most are on the basis of erstwhile vendettas, personal prejudice and at times driven by emotions that aren't directly related to the sport.
This is what Aaron Rodgers had to say about Harrison Smith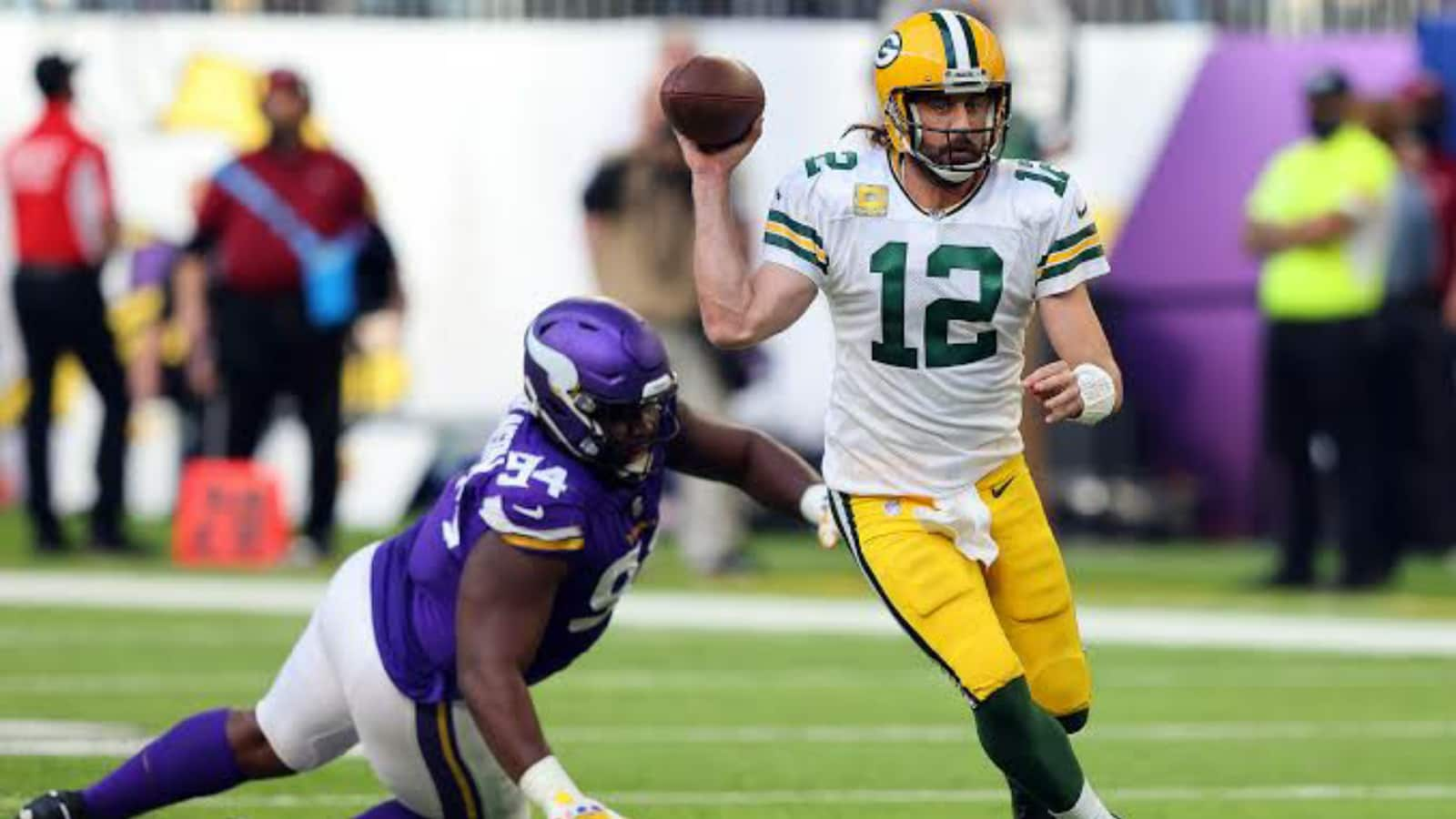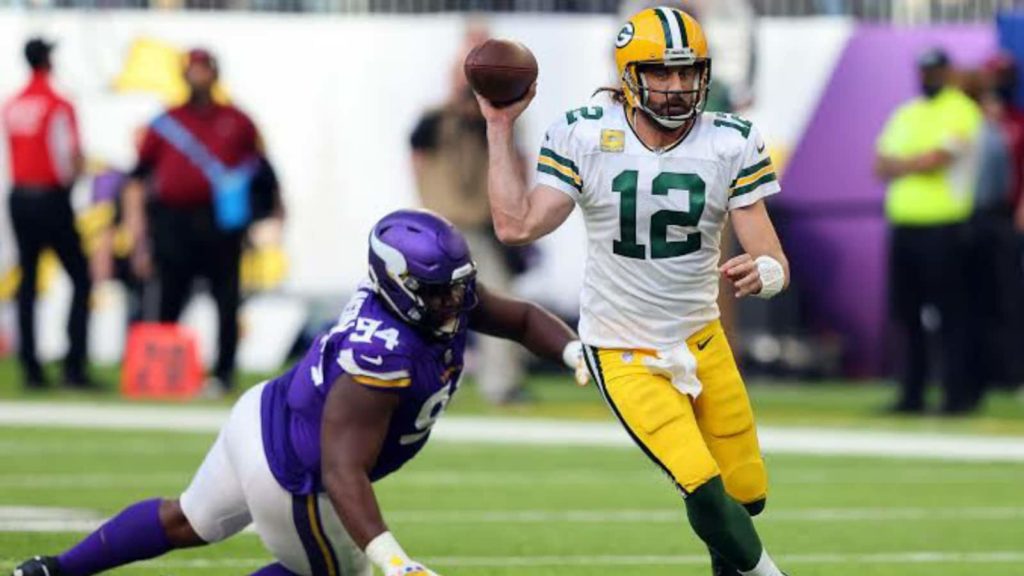 As the presence of Harrison Smith was questioned on Twitter, Pat McAfee chose to pose the question to one of the best in the business at the moment, Aaron Rodgers. The 37-year-old Rodgers made his weekly appearance on the show and clarified his love for Harrison Smith.

In this week's appearance on the Pat McAfee show, Rodgers extended unreserved love and admiration for the Vikings safety. As AJ Hawk described Harrison Smith's game tape "a thing of beauty", Rodgers raved about his admiration for Smith.

Rodgers quoted that Smith's tape must be used for educational purposes for young safeties. He broke it down in parts and also added how he would approach the Vikings defense especially with Smith featuring in it.
Rodgers quoted, "He's definitely the total package.. he's the most difficult player to determine what he's doing on any play." When your opponent praises you, nothing can be a bigger flex than that and when the best of your opponent praises you, that is a bigger flex. Smith milked the biggest of compliments from the best of the opposition roster.
Also read: "You F*ckhead": Howard Stern call Aaron Rodgers a hypocrite for trusting…