Royal Challengers Bangalore (RCB) are an upbeat bunch after their victory over defending champions Mumbai Indians (MI) on the first day of the Indian Premier League (IPL) season. They will now take on Sunrisers Hyderabad (SRH) today and fancy their chances of making it two in two. SRH on the other hand would want to notch up their first win in the tournament following the 10-run loss to Kolkata Knight Riders (KKR).
RCB would once again look to their seasoned players AB de Villiers and Virat Kohli to deliver today. Both looked in excellent touch the other day and the former's innings was the difference between the sides. Against a quality bowling attack like SRH, the duo will however, have to be wary before taking them on.
AB de Villiers previews the match against SRH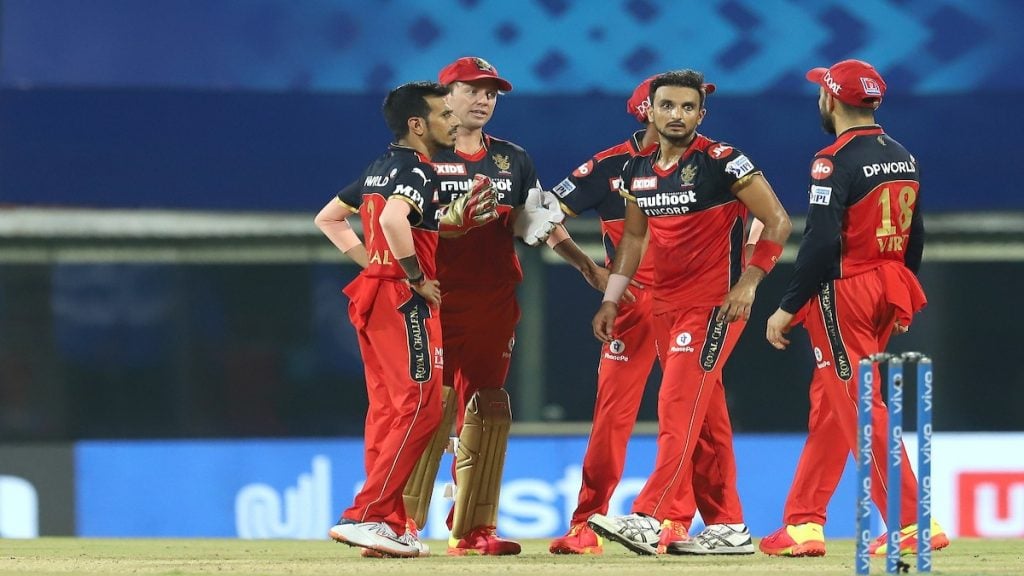 In a video posted by the official social media handle of RCB titled 'Game Day', AB de Villiers previewed the match against SRH and talked of the side saying, "It is a nice attack to face, it is a great challenge. I always enjoy playing against SunRisers Hyderabad. They can challenge you with their skill and they are always smart. It is a matter of us making sure that we get some partnerships and once we get on top of them, they are a kind of a team we can really dominate."
Speaking of SRH's squad depth, de Villiers stated that they weren't as well equipped in the department as the other sides. "They do not have as much depth as some of the other teams in the IPL. If we get hold of them, we have to make sure that we do not allow them to make a comeback because that's where they are really dangerous," he said.
The match between RCB and SRH begins today at 7:30 PM.
Also Read: IPL 2021: "I support it" – Andre Russell reacts to Shah Rukh Khan's tweet on KKR's defeat
Also Read: IPL 2021: Ben Stokes ruled out of tournament with suspected broken hand