Abhinav Bindra is an Olympic athlete, who become the first Indian to win an individual Olympic Gold medal in the 2008 Beijing Olympics. He won a Gold medal in the 10-meter air rifle, becoming the first gold medal India won since 1980. He has also won 9 medals at the Commonwealth Games, and 3 medals at the Asian Games and is regarded as one of the greatest Asian shooters of all time.
He is the recipient of the Padma Bhushan award and has won more than 150 medals in his 22-year career. At the 2008 Beijing Olympics, he won the 10-meter rifle event by shooting a total of 700.5. He outscored all the shooters in the finals with a 104.5. He started off with an opening shot of 10.7 and then never dipped below 10.0. Leading into the final shot, Bindra scored his highest point of the match, a 10.8, to clinch the Gold medal.
Before he won at the 2008 Olympics however, he missed out on a medal at the 2004 Olympics.
Abhinav Bindra missed out on a medal in the 2004 Olympics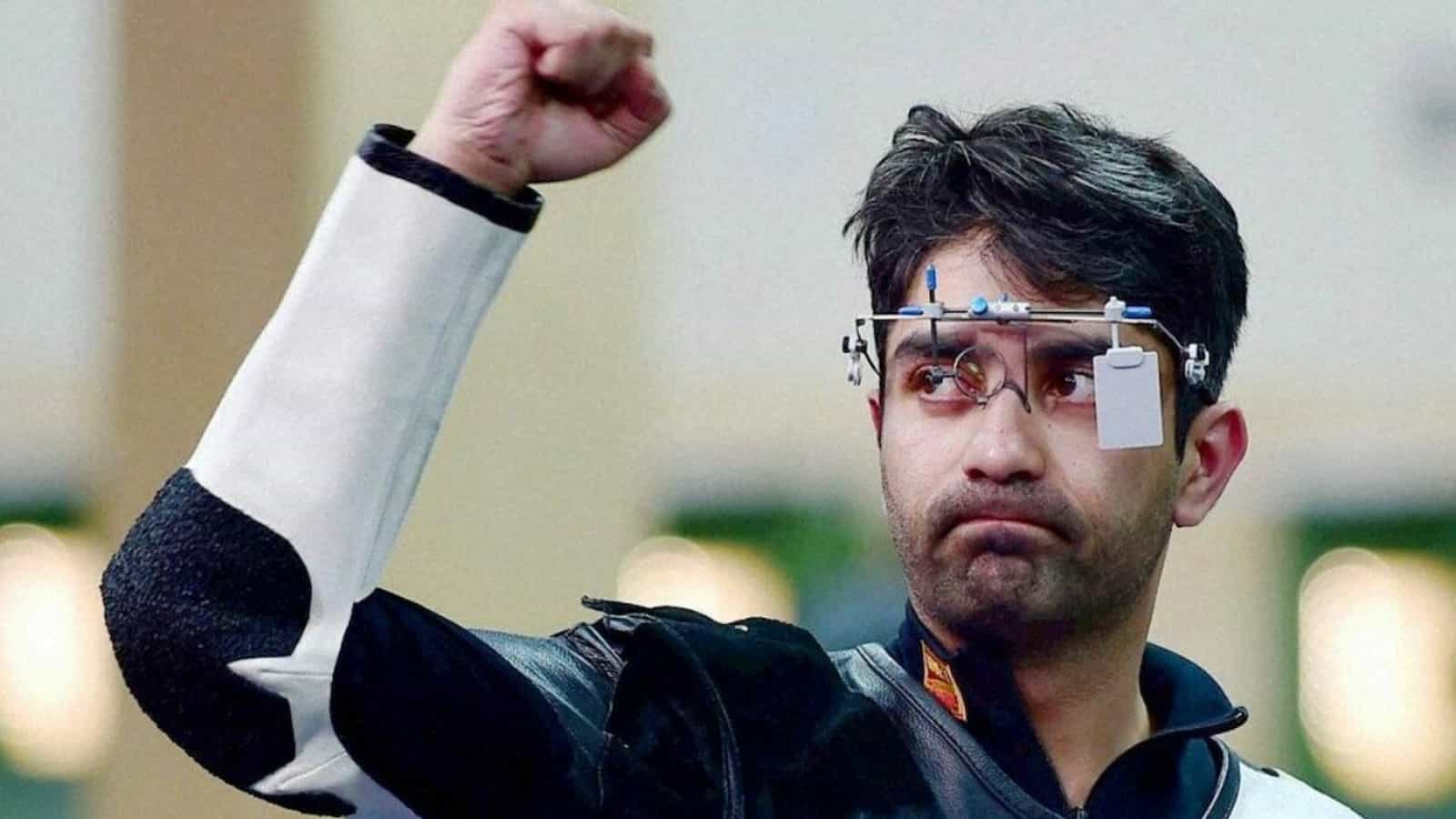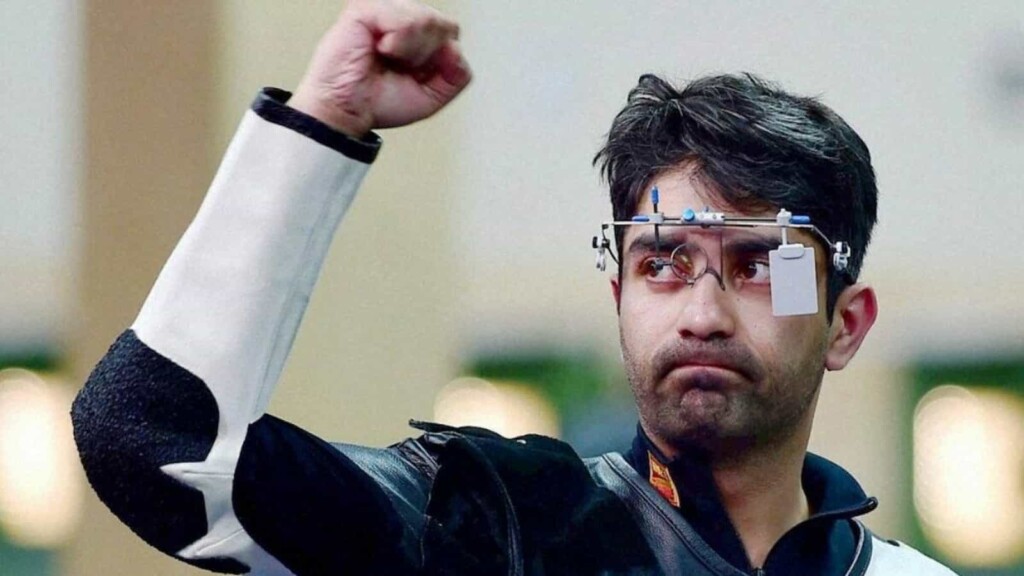 In the 2004 Olympics in Athens, Bindra managed to set a new Olympic record in qualifying but he did not manage to win a medal. He went into the finals in third place but finished with 97.6 points, last in the field of eight. He was the only one to finish with a score of less than 100.
It was interesting as to why Bindra lost out in the 2004 Olympics. He reported that the floor below his position at the range 'was unsteady'. His coach discovered this and filed a complaint with the technical committee. "They discovered the glue wasn't glued tight and a bubble had formed. It meant the tile had a slight bounce. Slight in the shooting was fatal. Slight meant I was doomed," Abhinav has written in his autobiography.
Even though he had a gut-wrenching loss in the 2004 Olympics, he came back strong to win a Gold medal in the 2006 World Championships, securing his spot at the 2008 Olympics, after which he ended up winning Olympic gold in the 10-meter rifle event. He finished fourth in the 10-meter rifle event at the 2016 Rio Olympics and announced his retirement soon after. He is now the founder of the Abhinav Bindra Foundation, a non-profit organization that works to integrate sports, science, and technology into Indian sports and encourage high-performance physical training.
Also read: Elavenil, Saurabh shine in European Shooting Championships