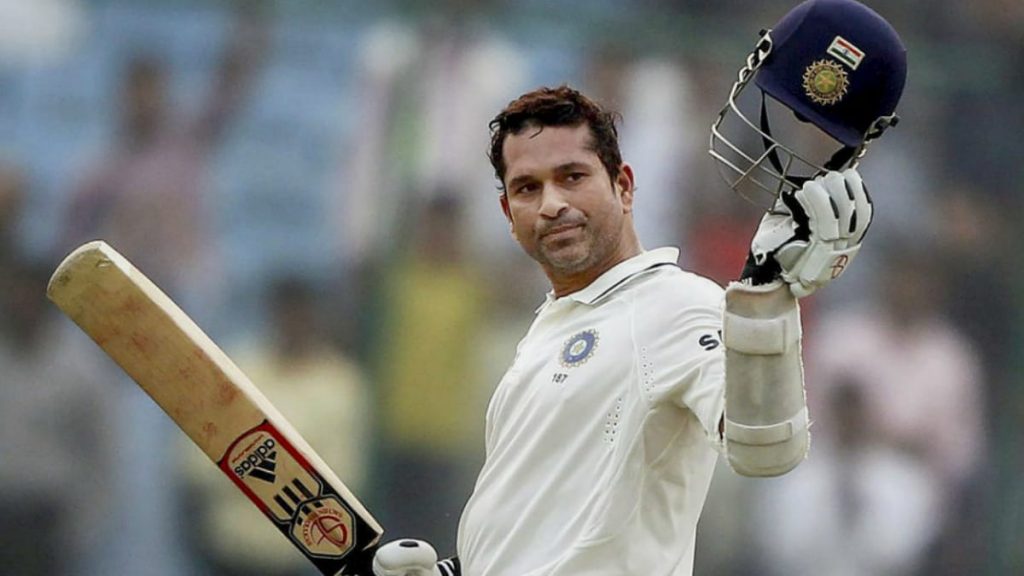 Master Blaster Sachin Tendulkar, who turned 47 today, began his day by taking blessings of his mother and entitled her blessings as 'priceless'.
The legendary batsman's mother gifted him Lord Ganesha's idol and by showing that on Twitter, Tendulkar wrote, "Started my day by taking blessings from my mother. Sharing a photo of Ganpati Bappa that she gifted me.
Absolutely priceless."
Wishes have sprinkled in for the master blaster, who won many hearts by showing his talent globally and winning numerous awards in his incredible career.
Before the 2011 World Cup, Tendulkar participated in five tournaments — 1992, 1996, 1999, 2003 and 2007, Under the captaincy of Sourav Ganguly he came closest to winning the trophy in 2003.
Sachin was 16 years old when he made his debut in cricket. During his career of 24 years, Tendulkar smashed 18,426 runs in ODIs, and 15,921 runs in Tests.