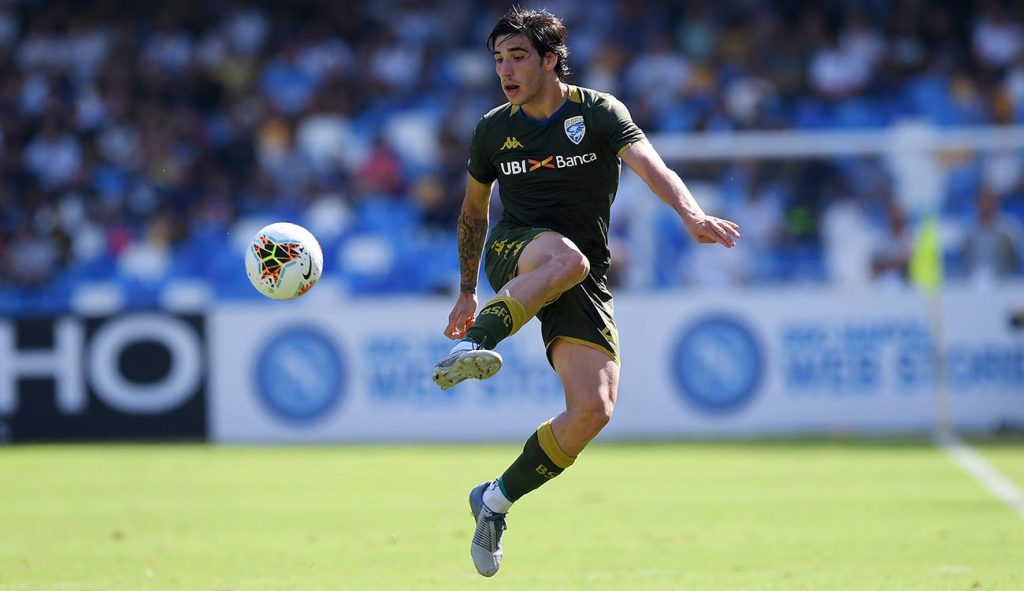 AC Milan recently announced that they had completed the signing of Sandro Tonali from Bescia. The midfield player has joined the club on a one year loan for a deal of €10 million. The total deal is expected to be amounting to €35 million, including all the add-ons after Tonali agrees for a permanent transfer.
"We are excited to welcome Sandro to the Rossoneri family," AC Milan legend Maldini said. "As a talented, young midfielder he will not only embrace the values of AC Milan but also make a significant contribution to the future success of the club," he added.
Tonali has already earned three Italy international caps and has made 86 appearances for Bescia, scoring six goals over three seasons.
Last time around, he featured in 36 games for the club and came up with good performances attracting interests from Barcelona and Manchester United. Inter and Roma, reportedly, were also in queue but AC Milan emerged to be the winners.
Tonali is a true star at 20-year-old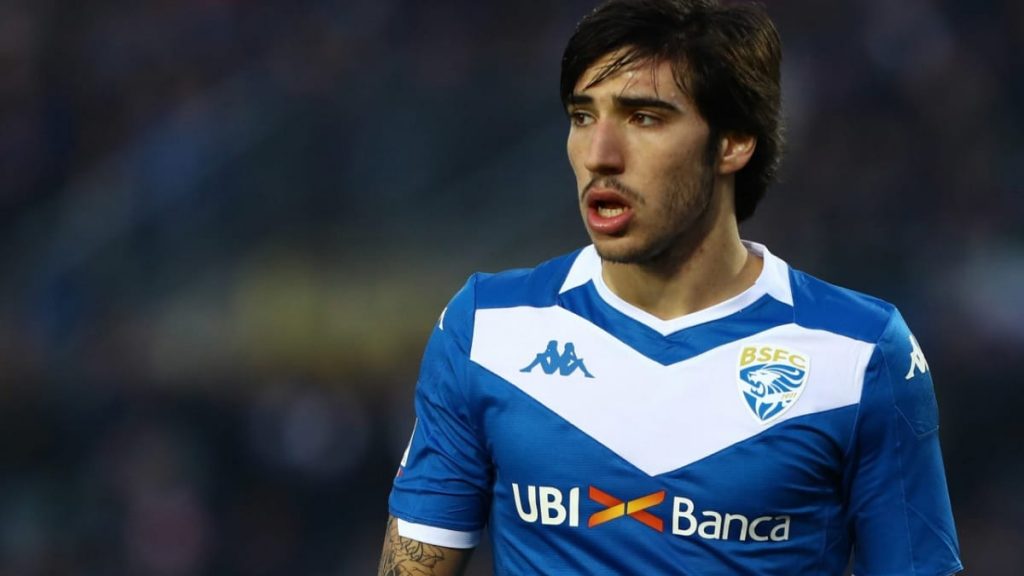 Tonali is being compared to Pirlo who is now the Juventus manager. The 20-year-old is said to be better than Pirlo ever was during that time. He will be wearing the number eight jersey for AC Milan and fulfilling his childhood dream of playing for the club. Stating his happiness, Ivan Gazidis, the CEO of AC Milan said "We are delighted to welcome Sandro Tonali to AC Milan."
"Sandro has a love for the club and an understanding of its values that will add to what we want to build together. Welcome Sandro!", he said. Tonali will look forward to a bright career at the Serie A side and can also be a star for his new club.
Also Read: Suarez takes a dig at fake news about his transfer to Juventus