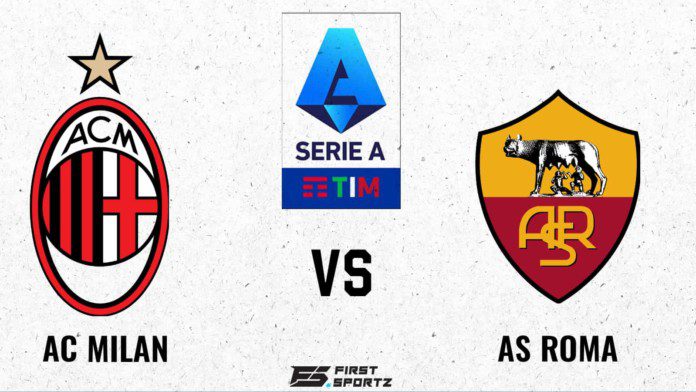 AC Milan vs Roma: AC Milan faces Roma at the San Siro Stadium in Matchday 20 of Serie A.
AC Milan started the show quite early on scoring 2 goals in a row. Roma had shown a comeback where Abraham scored a goal just before half-time. Leao made the strong comeback scoring the third goal making the final score 3-1 at full-time.
Let's have a look at the player ratings for AC Milan vs Roma match:
AC Milan vs Roma Player Ratings
AC Milan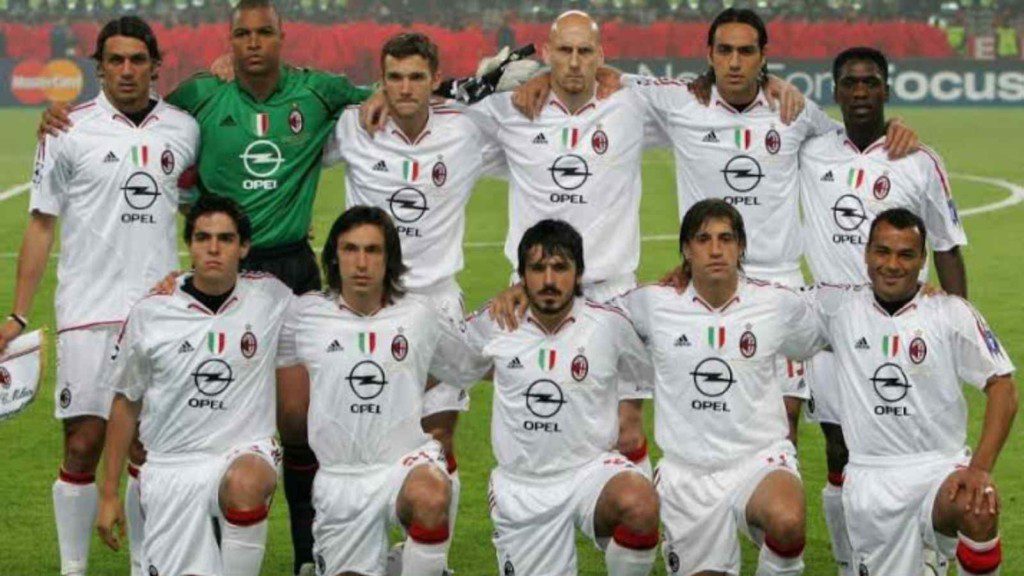 Mike Maignan (7.1/10): The frenchman provided an eye catching start being actively involved in the goal. He had a game to remember tonight as he made some powerful saves.
Aleesandro Florenzi (7.2/10): Florenzi has been one of the best in defence tonight. He was strong, spiritful and actively involved throughout the whole game.
Mateo Gabbia (6.1/10): Hemade an exceptional clearance from the box almost saving a goal opportunity. He moved up forward even in the ending minutes in search for a good headed finish.
Pierre Kalulu (6.7/10): He went for some good headed clearances tonight. He managed to block Zaniolo quite easily.
Theo Hernandez (6.1/10): The Milan captain of the day had a big role to play. He was actively pushing ahead and also going for a few active shots. He had a good game starting as a captain.
Rade Krunic (6.1/10): He was not so good with the passes tonight. He had a decent game tonight.
Sandro Tonali (7/10): Tonali was strongly involved with the interceptions. He got very few chances to make a push ahead today.
Junior Messias (8/10): He scored a great goal placing the deflection coming from the Giroud hit. His shot looked easier but was difficult enough with Smalling and Patricio present near the goal.
Brahim Diaz (7/10): Brahim covered up the center-midfield region well dribbling his way in between the defence and aiming for shots outside the box. He didn't give his best performance but gave a massive boost towards the attack.
A.Saelemaekers (6.8/10): He was looking sharp in attack making his way from the wing. He provided some good passes where he had multiple options to draw out some good crosses.
Oliver Giroud (7.5/10): Giroud scores early providing Milan a lead within just 7 minutes converting the penalty. He had done his job successfully as he got substituted at the 77th minute.
Substitutions:
Zlatan Ibrahimovic (7/10): Ibrahimovic gets involved straightaway providing a helpful assist. He is such a delightful player to watch everytime.
Leao (7.5/10): Leao made a goal scoring return from the bench. He scored a powerful 3rd goal for AC Milan giving them a surety of win.
Bakayoko (5.7/10): He tried to provide some good passes inside the box but they were easily blocked off. He had an average game today.
Conti (5.8/10): He couldn't provide much of an effort after entering the field.
Maldini(5.7/10): He couldn't provide much of an effort as he entered late on the field.
Roma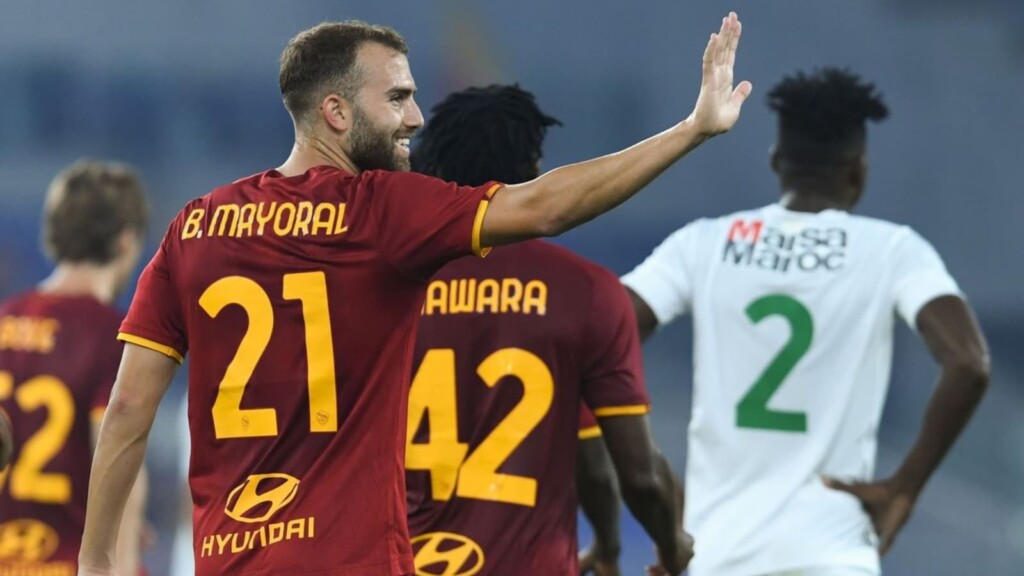 Rui Patricio (6.2/10): He didn't have his best day tonight. But he created a moment in the end making a fine block denying the penalty shot taken by Ibrahimovic.
Roger Ibanez (5.3/10): He performed very much poor tonight. He couldn't stop the shots properly and had shown least efforts tonight.
Chris Smalling (6/10): he was not present in the correct position more often. The attackers were able to drive shots more often past him.
G.Mancini (4.2/10): Mancini was the only defender in Roma line who tried some good efforts. He was unlucky tonight as he received a red in the end.
Jordan Veretout(5.7/10): Veretout was not so good tonight. Being the only defensive mid, he couldn't cover the whole area properly and gave the ball away more often.
Matias Vina (6.3/10): Vina had a few options to push ahead from the wings but he couldn't help it well. He had a decent game tonight.
Henrikh Mkhitaryan(6.1/10): Mkhitaryan made some good switches in play changing positions. He played a good part in mid-area tonight.
Lorenzo Pellegrini (6.9/10): The Roma captain did his way best trying to take his team close to victory. He hammered a great shot that led to an assist converted easily by Abraham.
Rick Karsdorp (4.4/10): Karsdorp entered into the attacking role today. He added his name to the booking list getting involved in argument and was sent off the field later on receiving a red.
Kevin Abraham (6.8/10): The Roma top scorer added his name to the score sheet once again. His efforts towards the attack were positive but at the same time, he also got involved in the fouls quite often.
Nicolo Zaniolo (5.5/10): Zaniolo went for a great curler that was almost converted to a goal by Abraham. He was shown a yellow card for a decisive foul.
Substitutions:
El Shaarawy(5.9/10): He didn't make much of a difference after entering. He seemed lost and wasn't trying for opportunities.
F.Afena-Gyan (5.7/10): He didn't make much of a difference entering the field. He was not seen enough into action.
Cristante (5.8/10): He didn't make much of a difference entering the field. He was not actively involved.
E.Shomurodov (6/10): He didn't make much of a difference entering the field. He was not seen enough into action.
Perez (5.9/10): He couldn't perform well as he entering in the closing minutes and didn't get much to play.
ALSO READ: Premier League: Manchester United vs Wolves player ratings as Wolves steal the show at Old Trafford winning by 0-1 at full-time