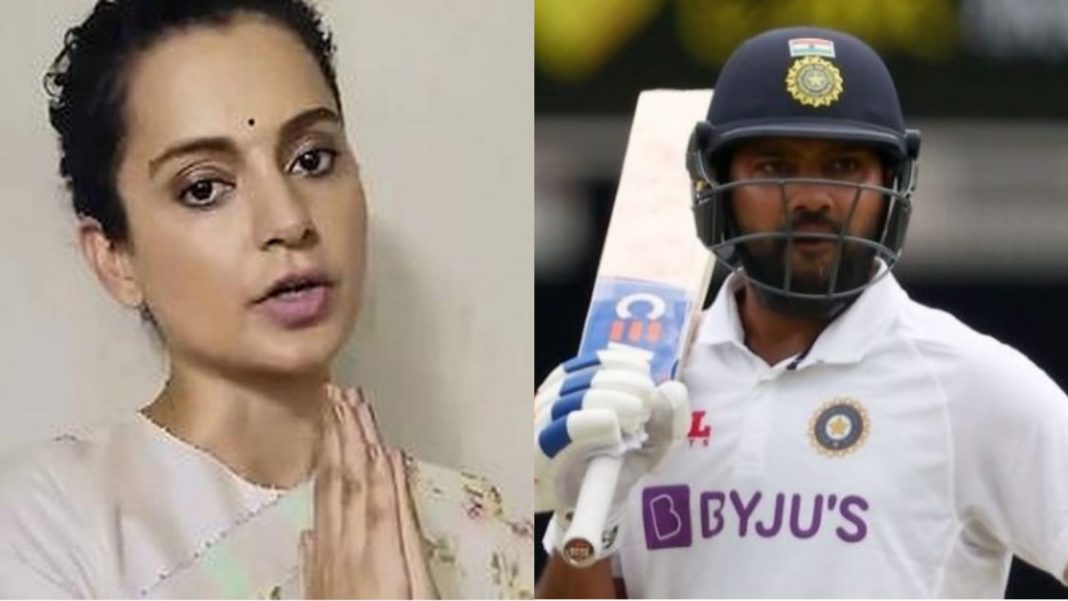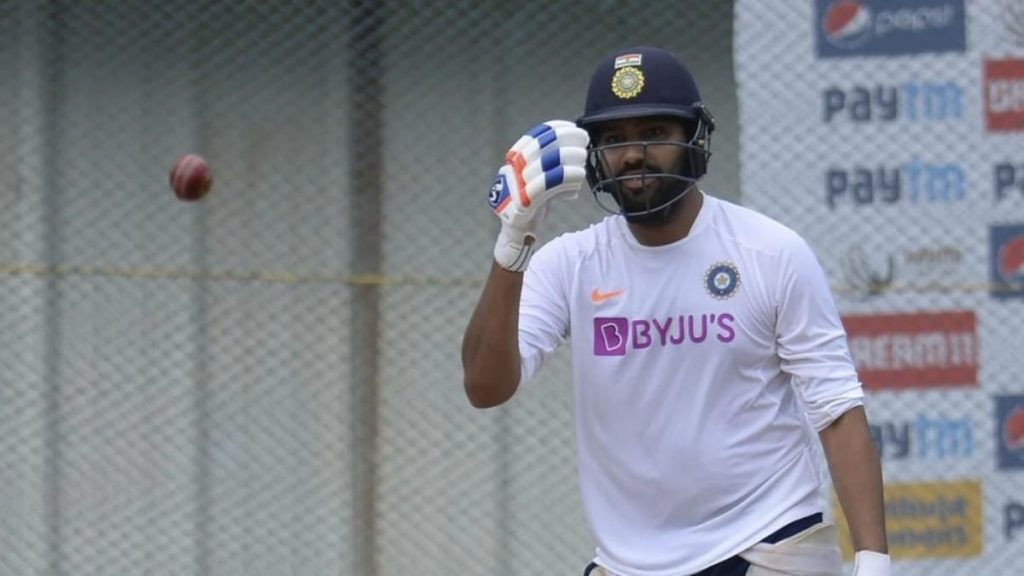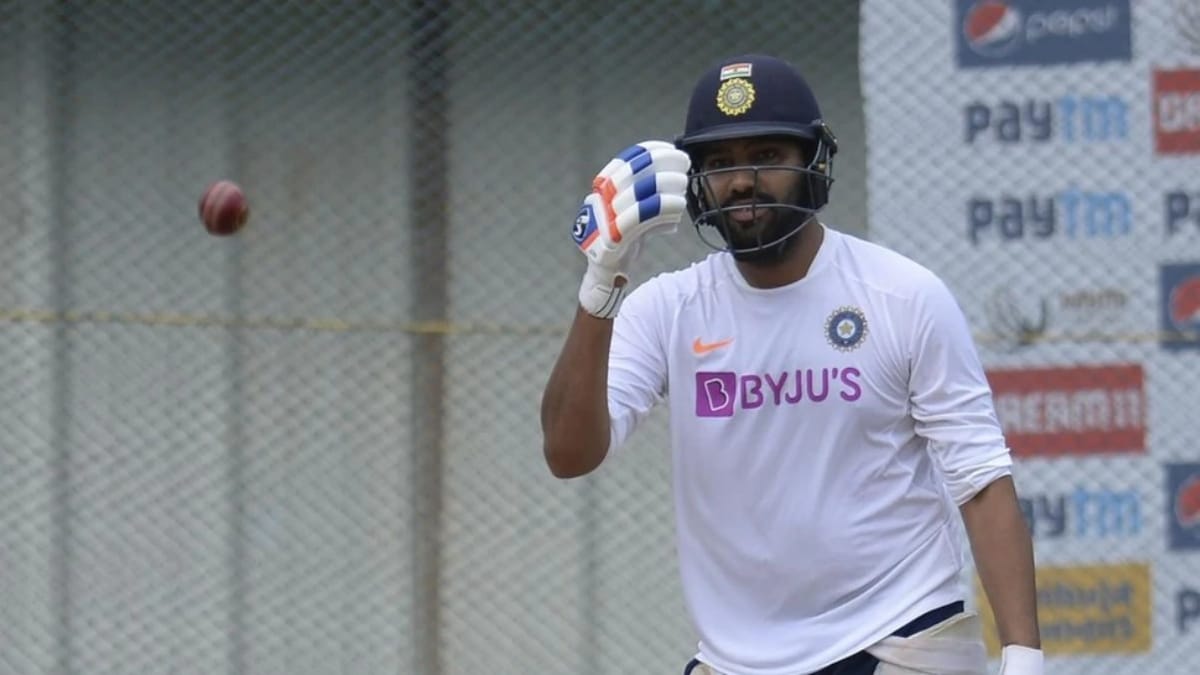 Ever since yesterday, Twitter has been flooded by tweets, messages of support and arguments with regard to the raging farmers' protests in India. Soon after American pop star Rihanna and Swedish activist Greta Thunberg called the attention of the world to the matter, a plethora of Indians including politicians, cricketers and actors have called for outsiders to not influence India's internal issues.
The likes of Virat Kohli, Ajinkya Rahane, Rohit Sharma and Hardik Pandya posted short messages only calling for unity and peaceful resolution of disputes while staying silent on the topic of 'external influences' as had been stated by certain former cricketers like Sachin Tendulkar, Anil Kumble and Gautam Gambhir. Bollywood actress Kangana Ranaut has been one such person who has been outspoken about her support for the Indian government. Today, she took to Twitter to reply to Rohit Sharma's tweet about the issue but the same was quickly deleted.
'Itna darr lagta hai?' – Kangana Ranaut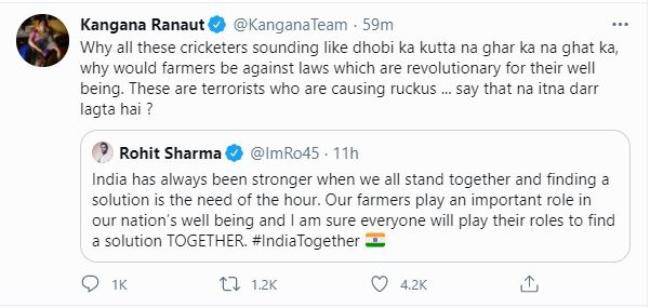 India's opener Rohit Sharma had posted a tweet yesterday saying, "India has always been stronger when we all stand together and finding a solution is the need of the hour. Our farmers play an important role in our nation's well being and I am sure everyone will play their roles to find a solution TOGETHER. #IndiaTogether (sic)"
About 10 hours after the tweet was posted, Kangana Ranaut replied to the tweet and wrote, "Why are these cricketers sounding like dhobi ka kutta na ghar ka na ghat ka, why would farmers be against laws which are revolutionary for their well being. These are terrorists who are causing ruckus … say that na itna darr lagta hai ? (sic)" The Tweet was however, deleted soon and it is unclear whether it was Kangana herself who deleted it or if Twitter did so.
Also Read: Irfan Pathan posts a cryptic tweet amidst chaos in Twitter surrounding farmers' protests