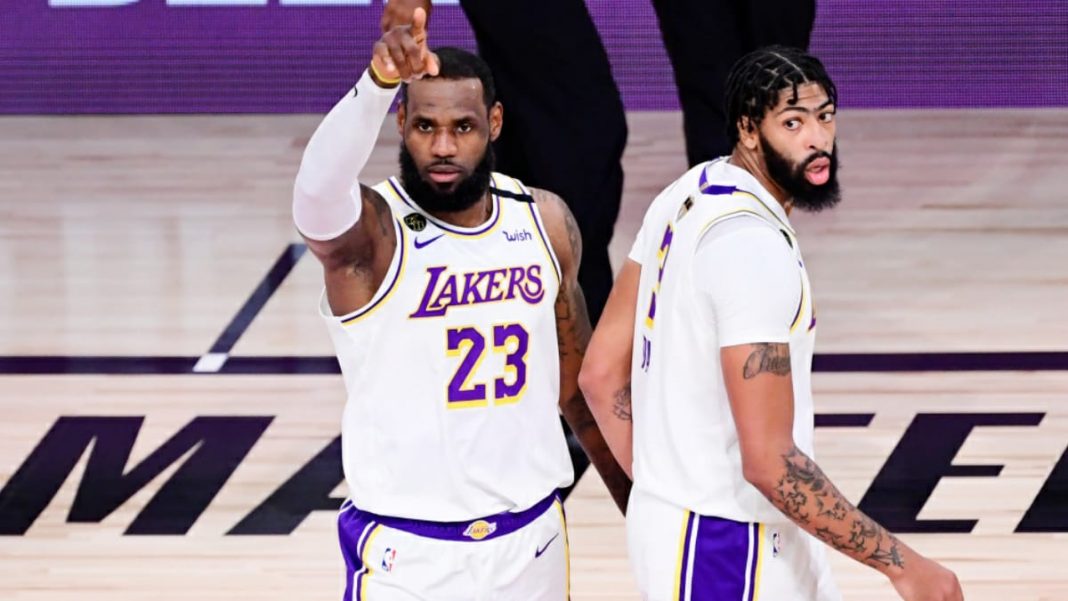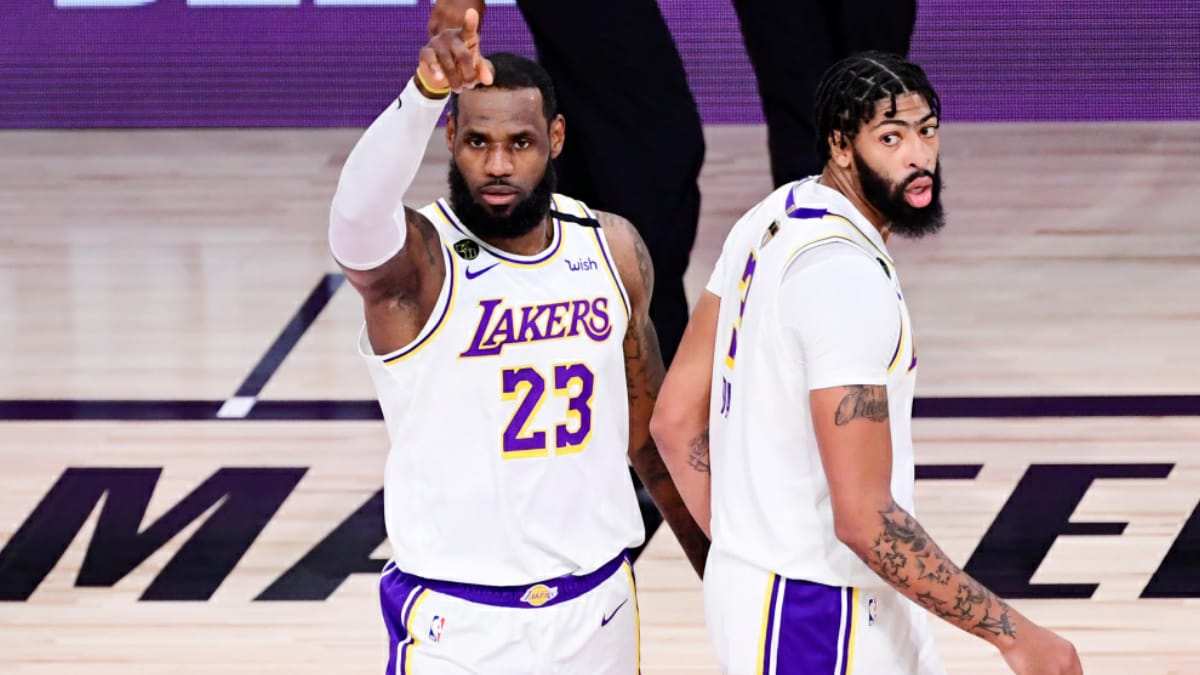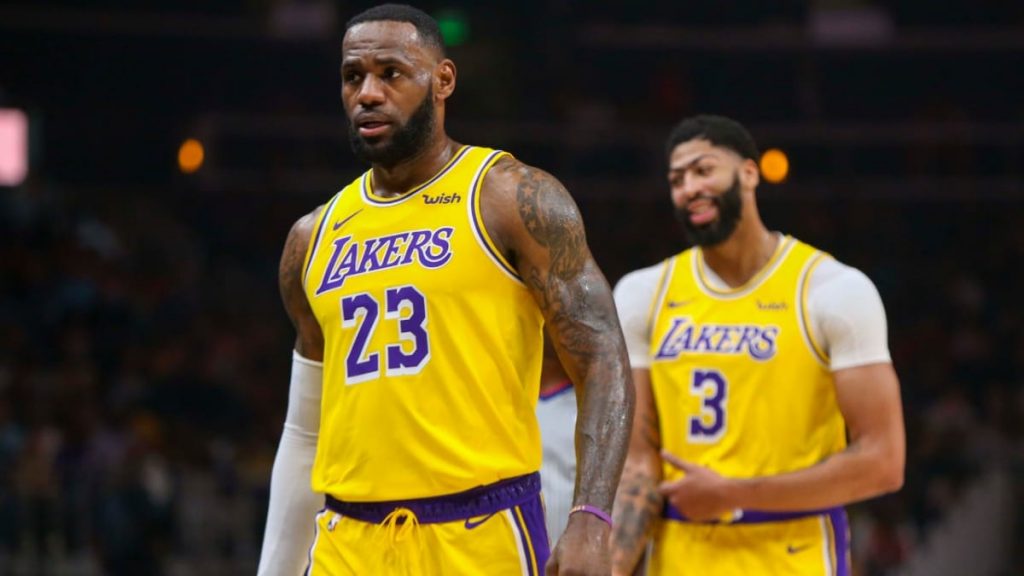 The Los Angeles Lakers were denied their 11th trip win. The Philadelphia 76ers got the better of Los Angeles Lakers in a neck-to-neck game. LeBron James and Anthony Davis have already proved what they are capable of. Last season the duo seemed unstoppable with the clutch plays. Not only that but the way LeBron inspired AD in the game was worth watching. The fans are really excited to see the same level of work. However, Lakers have come up short on that expectations. As AD seems off his form LeBron is getting back some prime time games.
Despite today's loss, the Lakers are 2nd in the Western Conference. They trail to the Utah Jazz in the list. Although it was a tight game, there are some glaring issues the team needs to focus on. Particularly with Anthony Davis. Davis has rarely missed free throws in the game. He is an excellent shooter from the foul line. Yet he was 5-10 from the line today. Moreover, he is averaging 71.1% from the line. Questions were made regarding his form and LeBron James defended teammate in the same.
LeBron James talks about Anthony Davis' struggle from the line
At the post match interview, everyone hurled acquisitions on Anthony Davis' poor performance. LeBron defended him and said, "Missed some shots that he's accustomed to making. I think AD is in a pretty good rhythm right now & I think every gm is getting better & better for him, but it's our job to give him the ball & I thought we did a good job at times. At times, we did not." The Lakers have been in Elite form since the commencement of the league. While Anthony Davis is still in search of his touch, LeBron seems getting kick started for the rest of the season.
LeBron James has seen prime. And now it is late for him. Yet his struggles and the way he has overcome them is legendary. The legend seems to get some fiery form before the playoffs.
Also Read: Utah Jazz secures their 10th consecutive win after beating Dallas Mavericks