| | |
| --- | --- |
| Name | Adam Ondra |
| Age | 28 |
| Occupation | Sport Climbing |
| Salary | NA |
| Other sources of wealth | Endorsements, Prize money |
| Net Worth | $1 to $3 million |
| Residence | Czech Republic |
| Endorsements | Black Diamond |
| Relationship status | Single |
| Last Updated | July 2021 |
Adam Ondra is a Czech rock climber, considered to be one of the greatest climbers of all time. He is the only male athlete to have won World Championships in lead and bouldering in the same year, as well as win the World Cup series title in both disciplines. Ondra is also an avid outdoor boulderer and is the first climber to finish a 9b+ and 9c grade route, as well as flash 9a+.
Going into the Tokyo Olympics, Adam Ondra is the overwhelming favourite to clinch a medal in sport climbing, which is making its debut at the Tokyo Olympics this year. Take a look at Adam Ondra net worth, endorsements, career achievements, parents, and more.
Adam Ondra Net Worth 2021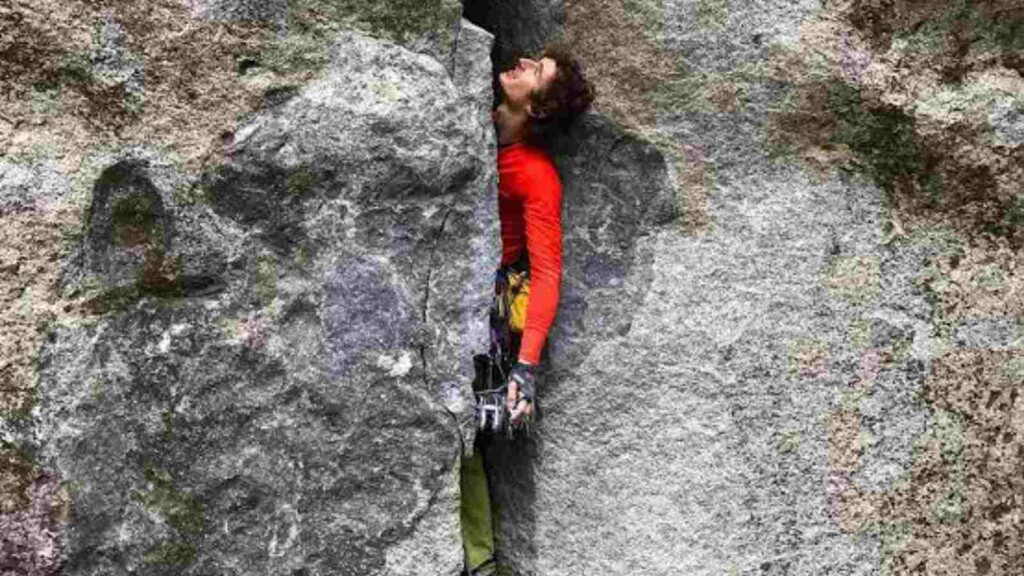 Ondra's estimated net worth as of 2021 is $1 to $3 million. Adam has an estimated salary of around $100,000 to $300,000 per year. He also receives around $3000 as prize money at IFSC International Events where he has finished on the podium.
Adam Ondra Endorsements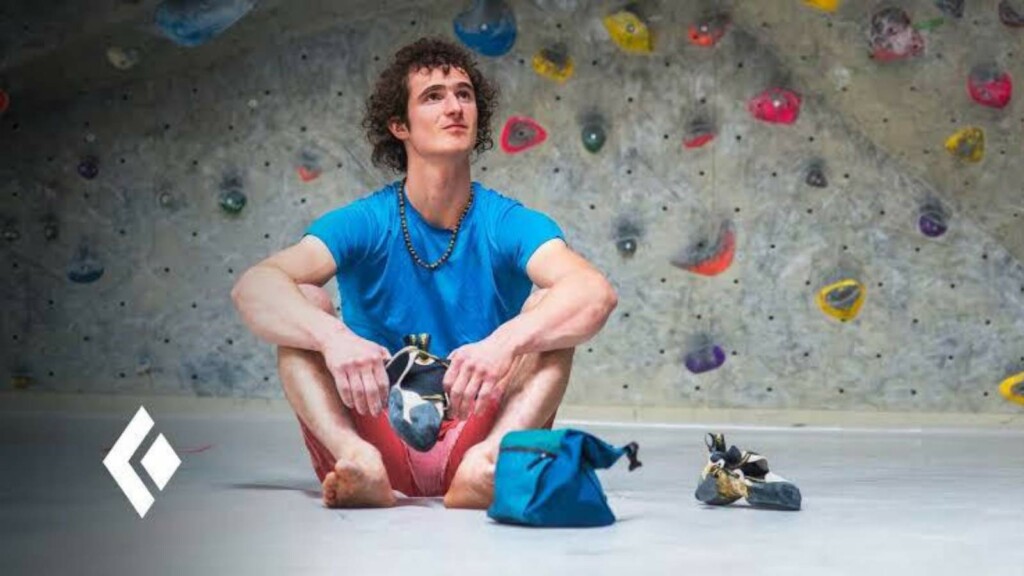 Adam, who is considered to be one of the best climbers in the world, is sponsored by several big brands. He is sponsored by Montura, La Sportiva, Trentino, Black Diamond, Mazagrande, Garda and Volkswagen.
He also has his very own gym in his hometown Brno, called the Hangar. Black Diamond sponsors Ondra with all equipment that he requires for climbing.
Know all about Adam Ondra Parents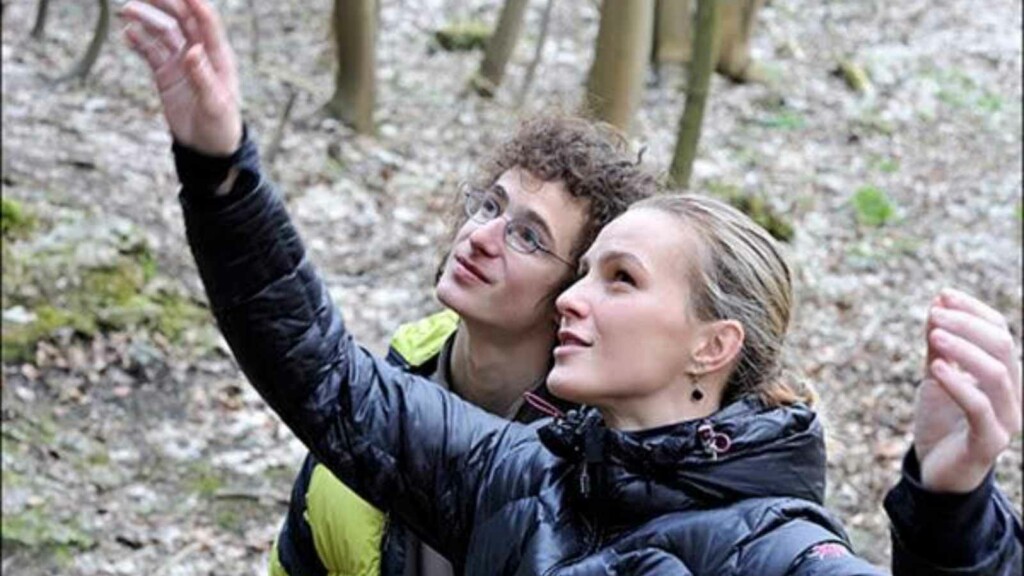 Adam was born on 5th February 1993, in Czech Republic to parents Eva Ondrova and Miroslav Ondra. He also has a sister Kristyna Ondra who is also a renowned female professional Czech climber. His parents were also climbers and encouraged Ondra to get into climbing at the tender age of 6.
He climbed a 9a graded route at the age of 13 and was considered to be a child prodigy. He has been unstoppable since and has been unstoppable since he won his first IFSC World Youth Championships at the age of 16 in 2007.
All of Adam Ondra's Career Achievements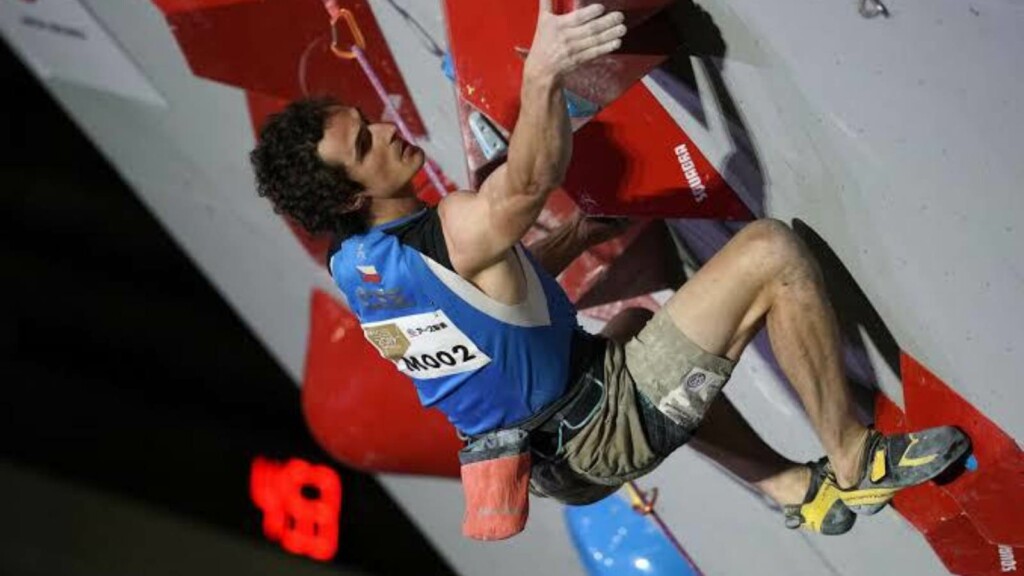 Adam has been competing on the international circuit since the age of 16, and has been consistently winning since. He won the overall lead World Cup title in 2010, 2015 and 2019. He also won the Overall Combined World Cup title in 2009, 2010 and 2015. In 2019, he took the silver in bouldering discipline in the World Cup, and a gold in lead at the World Championships.
Climbing World Cup 2019 Ranking:
| | |
| --- | --- |
| Lead | 1 |
| Bouldering | 2 |
| Speed | – |
| Combined | 2 (overall winner) |
Also read: Emma McKeon Net Worth, Endorsements, Coach, Parents, Career Achievements and more