Adidas is a brand that is not only satisfied its customers with top-notched products but indulges in a personal relationship with them. Not so surprisingly, even now, when the world is suffering through this pandemic, Adidas raises the aspirations of the Olympic-bound athletes all over the world by its 'What's One More' documentary. Coronavirus has affected all major sporting events throughout the globe, there is no country that hasn't agonized immensely.
Similarly, Tokyo Olympics originally scheduled to start in the month of July this year, but this mega event was also pushed back by the virus. As athletes and sportsperson all around the planet are in misery. Adidas has tried it's best to uplift their Morales. The brand came up with 'What's One More' featuring, Shaunae-Miller-Uibo, Miho Nonaka, McKenzie Coan, and Stefanos Tsitsipas. The documentary focuses on how the abrogation of this mega event has affected sportsperson mentally as well as physically. While ending on a positive note, motivating everyone to use this situation to get in a better shape than ever.
Padma Shri Winner, Mirabai Chanu's take on the campaign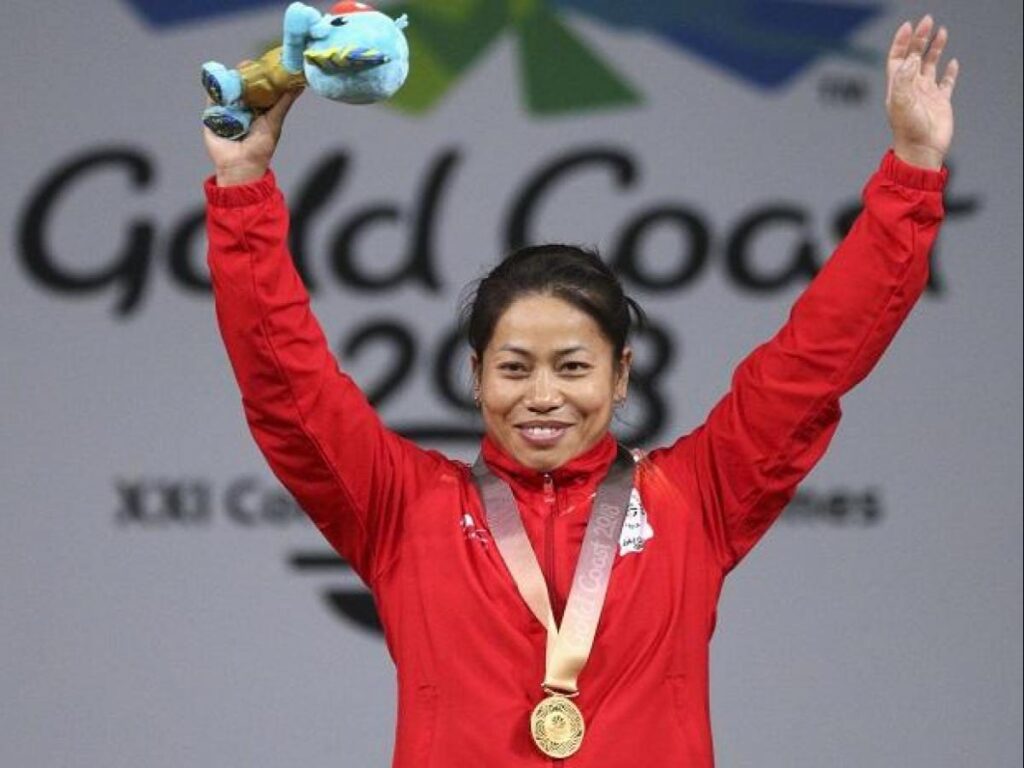 On the launch of this campaign, Chanu said, "The postponement of the world's biggest sports competition gives us one more year to prepare and I am working hard to improve my performance an do well next year. I firmly believe that sports is the symbol of optimism and joy that inspires us to look forward and bring positivity into our lives. I am staying positive and will keep working hard so when the time comes I am fully ready for Tokyo," as quoted by ANI News.
The Tokyo Olympics along with the Paralympics has been pushed back to next year, while the former would start from 23rd July to 8th August. The latter would start from 24th August to 5th September in 2021.
Also Read Tokyo Opens Empty Summer Olympics Venues for Public Use