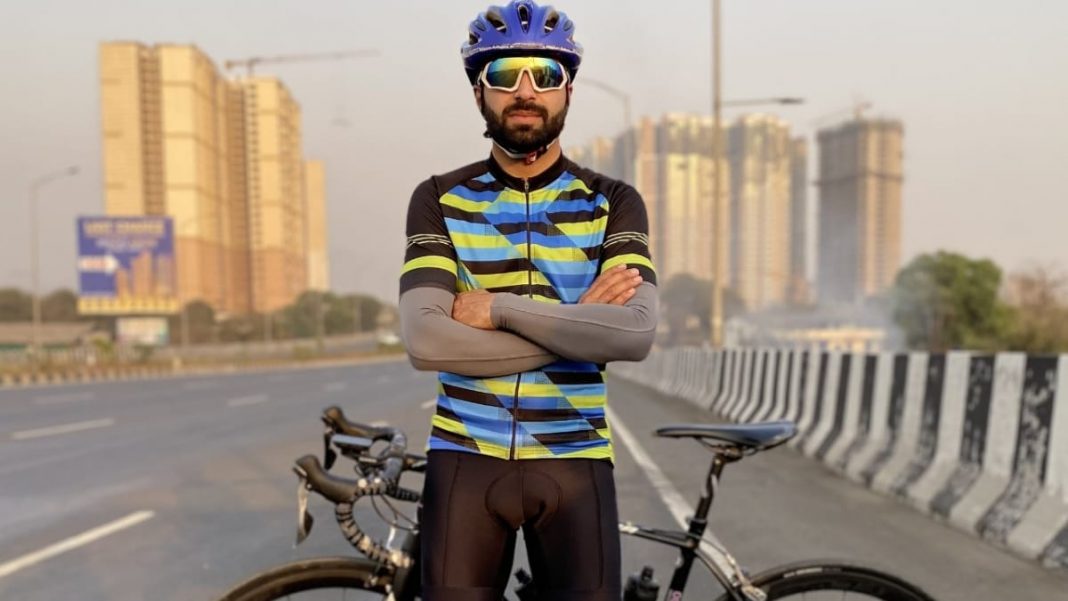 Professional cyclist Adil Teli has scripted a record by cycling from Kashmir to Kanyakumari. Adil covered the 3600 km distance in just 8 days 1 hour and 37 minutes to set a Guinness World record. 23-year-old Adil, a resident of Narbal in Kashmir, started his journey at 7 am on March 22 from the Clock Tower at Lal Chowk, Srinagar. He completed his journey at 8:30 am on Tuesday.
Also Read | Anti-doping statistics among cyclists a cause of concern ahead of Olympic Games
The previous record for the distance was eight days seven hours and 38 minutes. It belonged to Om Hitendra Mahajan, a 17-year-old from Nashik, Maharashtra. Adil previously has cycled at the national level several times, both for his state and Kashmir University. He has also covered a 440km distance between Srinagar and Leh, Kashmir in 26 hours and 30 minutes non-stop ride.
"Happy that I broke the previous Guinness record," Adil Teli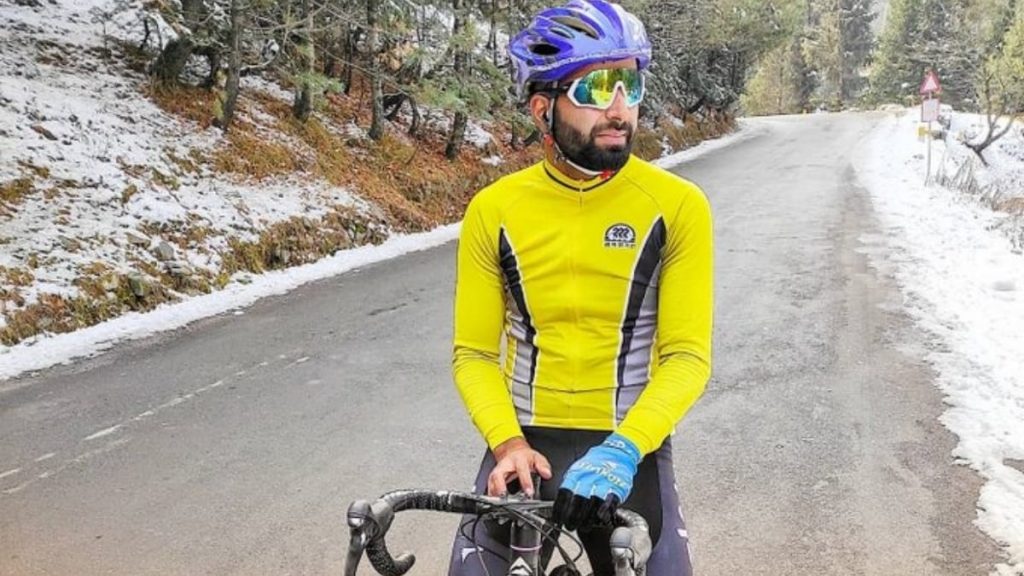 Adil was elated after completing the record run. He went on to thank his sponsors before extending his gratitude to the people of Kashmir for supporting him. The Kashmiri cyclist has been the face of the Kashmiri cycling for some time.
"Alhamdulillah! I am happy that I broke the previous Guinness record. I want to thank my sponsors Abraq Agro, who had provided all kits and things that I needed. I would not have been able to set this record without their support. I also thank my crew members and the people in Kashmir. Due to their support and good wishes, I became a Guinness world record holder," Teli told reporters in Kanyakumari after completing the ride Tuesday morning.
To chase his dream of setting the world record, Adil went to Amritsar where he went under rigorous training for 4-5 months. While in JNDU (University) trained for 10,000 kms of endurance and also for 20,000 kms. This training helped him to take up Kashmir to Kanyakumari Challenge. He was amongst the top 10 in the National Championship in the fixed Spring finish.
Also Read | "You really need to give a 100% of yourself," Former World Champion Victoria Pendleton recalls "tenacious" father's influence on her success