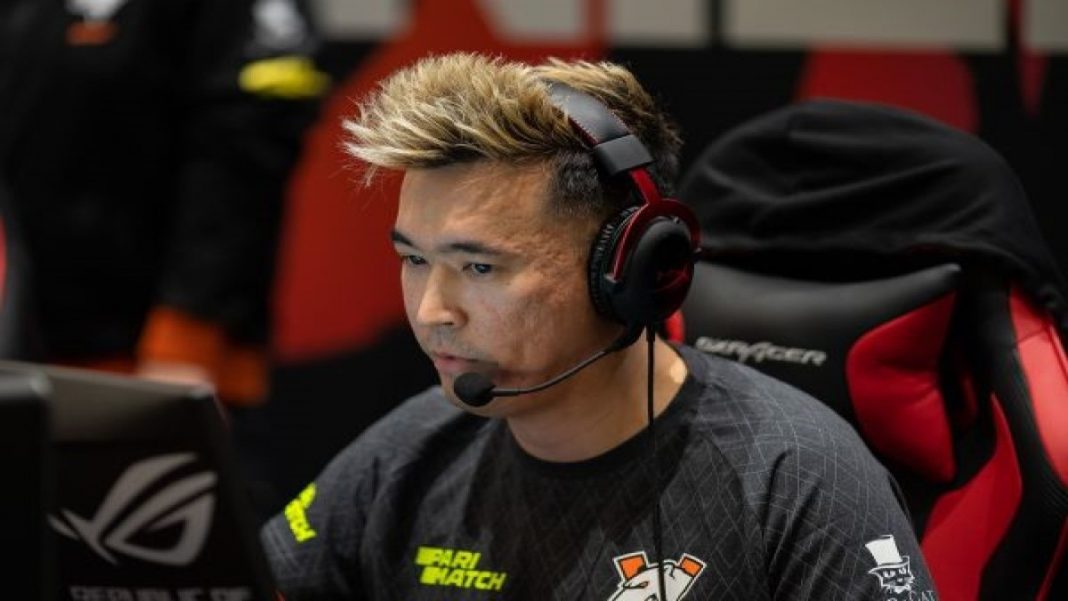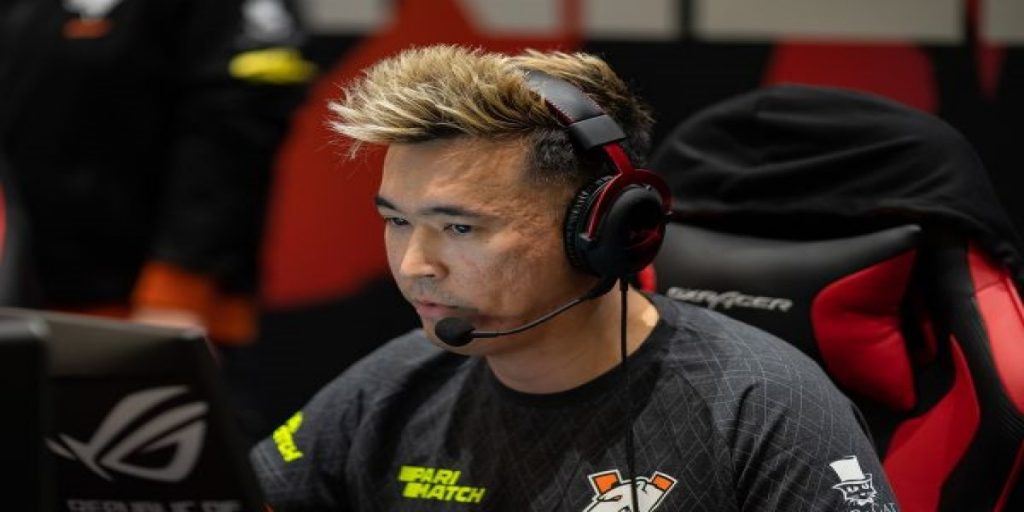 Dauren "⁠AdreN⁠" Kystaubayev has departed Virtus.Pro , the org announced on their twitter handle after a 8 month stint with the team.
The Kazakhstani player leaves Virtus.pro after his second stint with the Russian org, where he played for eight months between 2012-2013 and again for a similar amount of time in 2019-2020.
"We would like to thank Dauren for his efforts and wish him all the best in his future endeavors.", said the org in their post.
Although in his first time the team became a title contender as the first to challenge the legendary NiP roster for trophies, AdreN was far from as successful in his second spell with Virtus.pro, who exited most tournaments they attended in the bottom half.
Virtus.Pro general manager reported that ,"Dauren is an incredibly experienced player and a Major winner. His expertise is priceless for any team, as well as his ability to energize everyone around him. I wish him best in his career in esports."
He took over the IGL of Virtus.Pro after mixed results from Jame . Despite change in role and the addition of YEKINDAR the results didn't pop off.
With just a few days left before the new season begins, Virtus.pro have remained silent regarding the team's near future and the status of their fifth player. However, it appears that the team will have some time to decide on the best course of action as they are unlikely to play in any big competitions until IEM New York: Online in October. In the announcement, buster was still listed as an inactive player.
"With the boys from this roster we've won trophies and played in a Major final. I wanted to keep on winning in Virtus.pro, but things just didn't work out for us. There is a new chapter ahead of me, let's see where it brings me. Thank you to all the fans, we'll meet again!", AdreN commented on his departure
Alexey "⁠qikert⁠" Golubev
 Dzhami "⁠Jame⁠" Ali
 Sanjar "⁠SANJI⁠" Kuliev
 Mareks "⁠YEKINDAR⁠" Gaļinskis
Timur "⁠buster⁠" Tulepov (inactive)
 Dastan "⁠dastan⁠" Akbayev (coach)