MJF has been performing exceptionally well in the wrestling profession, and he is currently at the top of his career, holding the AEW World Championship. Maxwell is of a straightforward nature and responds savagely to anyone who crosses his path.
He's been known to roast several wrestlers in the past, and he's done it again, this time with a fan. Someone recently shared a picture of his son with his hair cropped like the AEW Champion and the tweet read, "@The_MJF my son training to be the next MJF"
MJF responded to the fan tweet with sound advice, but in keeping with his character, he did so in a harsh manner. Maxwell advised that fan to go to the gym and do some exercise, that he should train for some time to become like MJF, and that he currently looks like a Pig.
His tweet read, "Maybe that pudgy little piggy should get off the couch and train period." Fans erupted on Twitter in response to this tweet, as everyone admired the champ's reaction to the message. Everyone thought this was hilarious and enjoyed the comment.
Also Read: "Punched him in the face" – When Ronda Rousey beat her ex-boyfriend Timothy DiGorrio as he threatened to leak her nudes
MJF's contract with AEW is expiring soon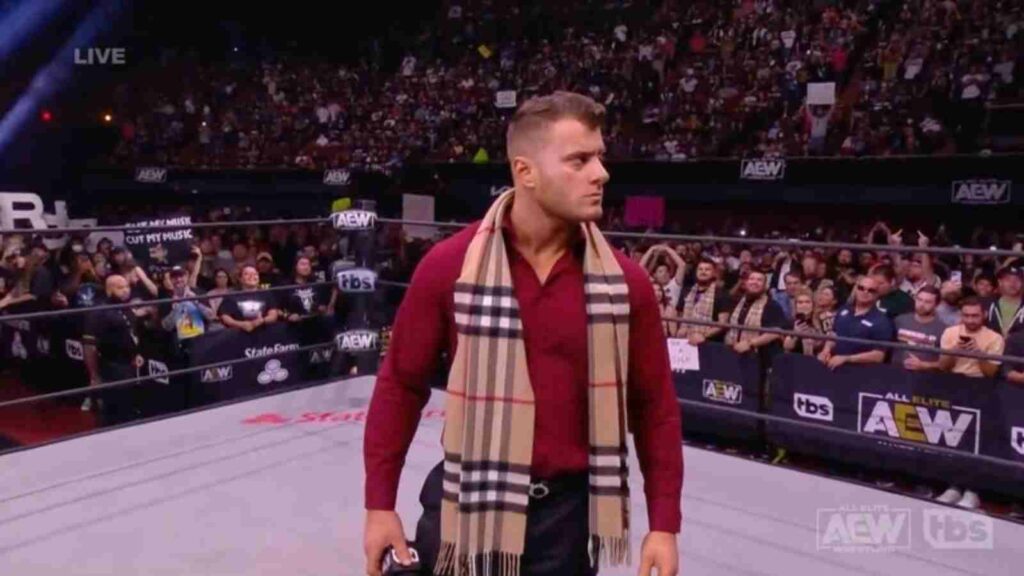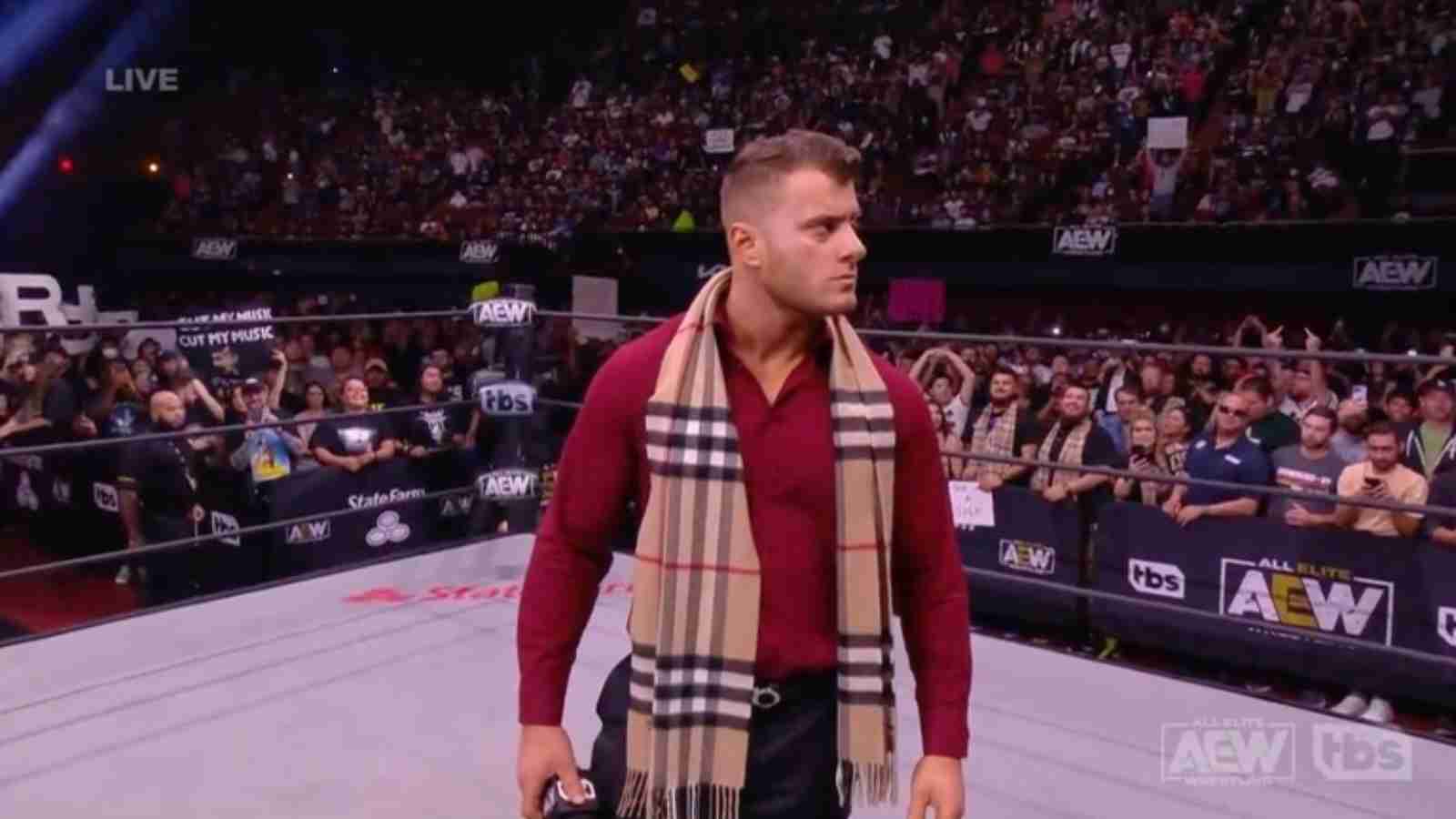 Maxwell is now a global superstar in the wrestling industry, and everyone wants to work with him due to his incredible mic skills. His present company's contract is set to end in early 2024, thus he will be out of work soon.
He has not made a commitment to the corporation to sign another contract, and it appears that he may consider other options. Maxwell has stated that he would receive numerous offers from Hollywood and WWE, after which he will decide what he wants to do.
Also Read: Triple H and CM Punk's Probable Conversation About His WWE Return Shared by Wrestling Star
Triple H prefers younger, more gifted superstars, and he would definitely try to entice the current AEW Champion to join WWE. This is a significant move because we may expect many dream pairings to come true after MJF joins the firm. Let us see if this happens or not.
Also Read: "Big improvement there" Tony Khan values Triple H's efforts as he has improved WWE after he became creative head