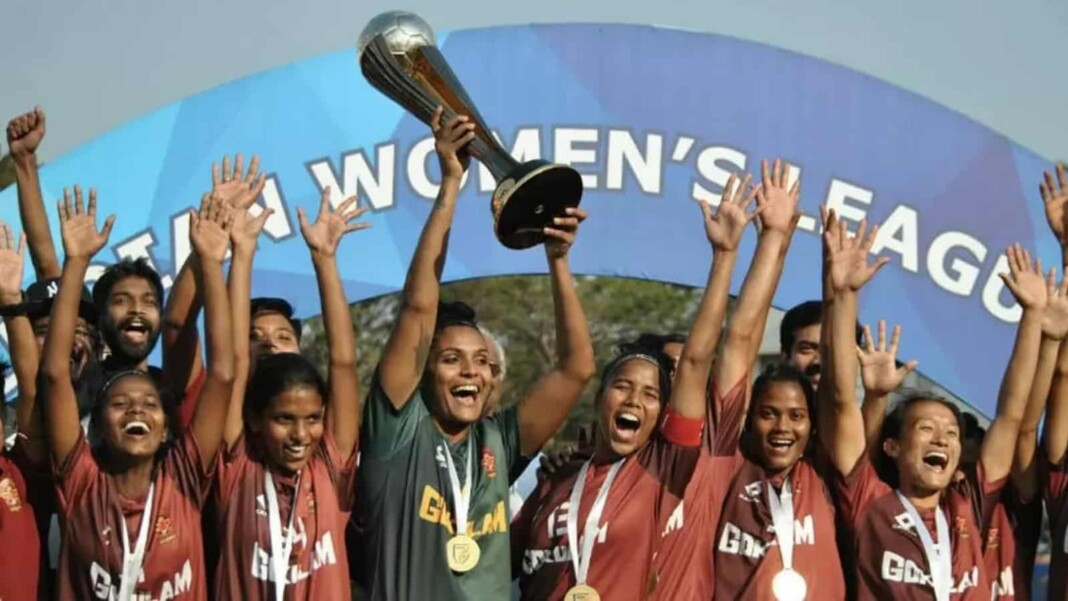 According to the recent reports, the All India Football Federation (AIFF) has nominated Gokulam Kerala for the AFC Women's Club Championship. The top football authority of the country has selected Gokulam Kerala to represent Indian at the Asia level.
The team for the Championship had to be named from the winners of the Indian Women's League 2020/21. Owing to the pandemic, the league was not conducted. Hence, AIFF has selected the Malabarians to represent India on the big stage. The AIFF secretary had conveyed the same message to Asian Football Confederation in a letter. He said:
We would like to inform you that after having a discussion with the local organising committee (Odisha Sports), AIFF has decided to postpone the upcoming edition of the Indian Women's League (IWL) for a few months. This is keeping in mind the monsoon and an expected third wave of COVID-19 infections
What is so special about AFC Women's Club Championship?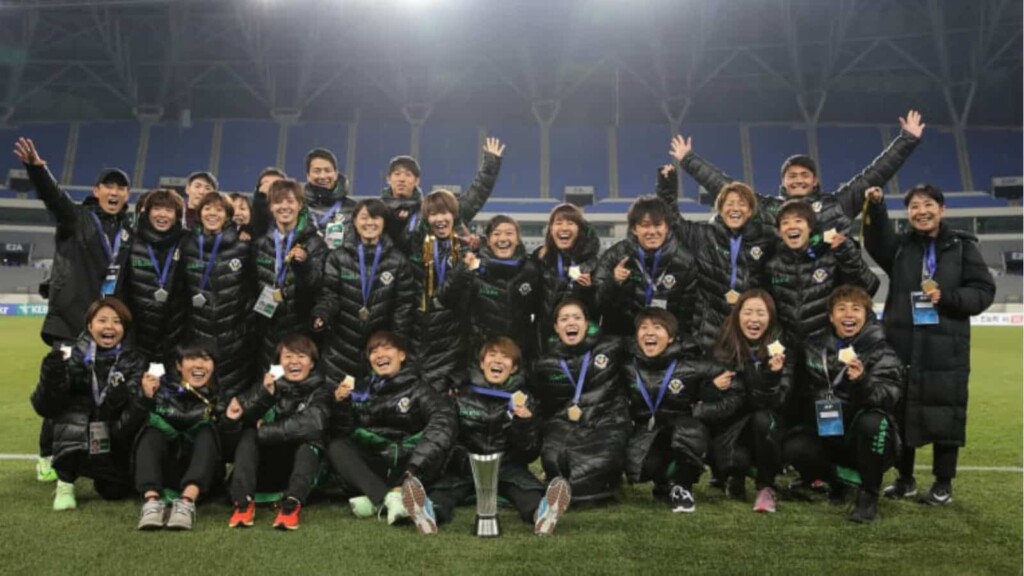 AFC Women's Club Championship is the top Asian club competition organized by the Asia Football Confederation. The league started in 2018 and was known as 2019 FIFA–AFC Pilot Women's Club Championship. The tournament was conducted in the round-robin format with clubs from four different countries taking part in the competition. The clubs from Australia, China, Japan and South Korea took part in the competition.
In 2019, the proposed tournament was not held as the pandemic disrupted the competition like that of every other competition. The tournament conducting body, AFC has decided to bring in a maximum of 12 clubs for the competition. The authority has planned to take 16 clubs to the competition by 2025.
In the first-ever campaign, the Japanese outfit, Beleza were the eventual winners of the tournament after they registered a victory in the finals against the Chinese outfit, Jiangsu. The South Korean club, Incheon Red Angels came third in the competition.
The AIFF has decided to conduct the Indian Women's League soon after the second wave of the pandemic is over. It was decided to be played in Bhubaneshwar, Odisha. The football federation is determined to conduct the tournament with proper SOPs.
Also Read: CONCACAF Gold Cup: Guadeloupe vs Jamaica Preview, team news and prediction