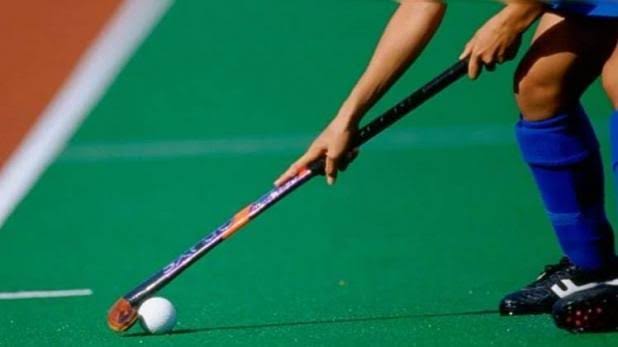 Due to Coronavirus enforced lockdown, Indian hockey players were restricted to the SAI centre in Bengaluru, for almost three months. On Friday, both men and women players have been granted a one month break as they were feeling homesick.
Both national teams were training at the SAI centre since March, when the first lockdown was implemented across the country.
After being granted with a month's leave, most of the players have left for their home now.
"Most of the players of both the men's and women's teams returned to their native places on Friday morning, after being given a month's break. They were feeling homesick which they had already conveyed to Sports Minister Kiren Rijiju." a Hockey India source told PTI.
Also Read Hockey | FIH Introduce Guidelines to resume training of Athletes
However, Suraj Karkera who is a goal keeper didn't go his home town because of the critical condition in Mumbai. While three women's players also stayed back due to their Coronavirus protocols in their states. Except these players all players returned to their native places.
"Suraj didn't go because of the grave situation in Mumbai while Sushila, Vandana and Lalremsiami stayed back because of the Covid-19 protocols in their respective states," the source said.
Because of international travel restrictions, Australian Graham Reid, who is a chief coach of men's team and other supporting staff are stayed in Bengaluru.
On July 19th, both teams will have to reassemble again for their training at the SAI South Centre, In Bengaluru.
Also Read Two employees of Hockey India tested positive for COVID19