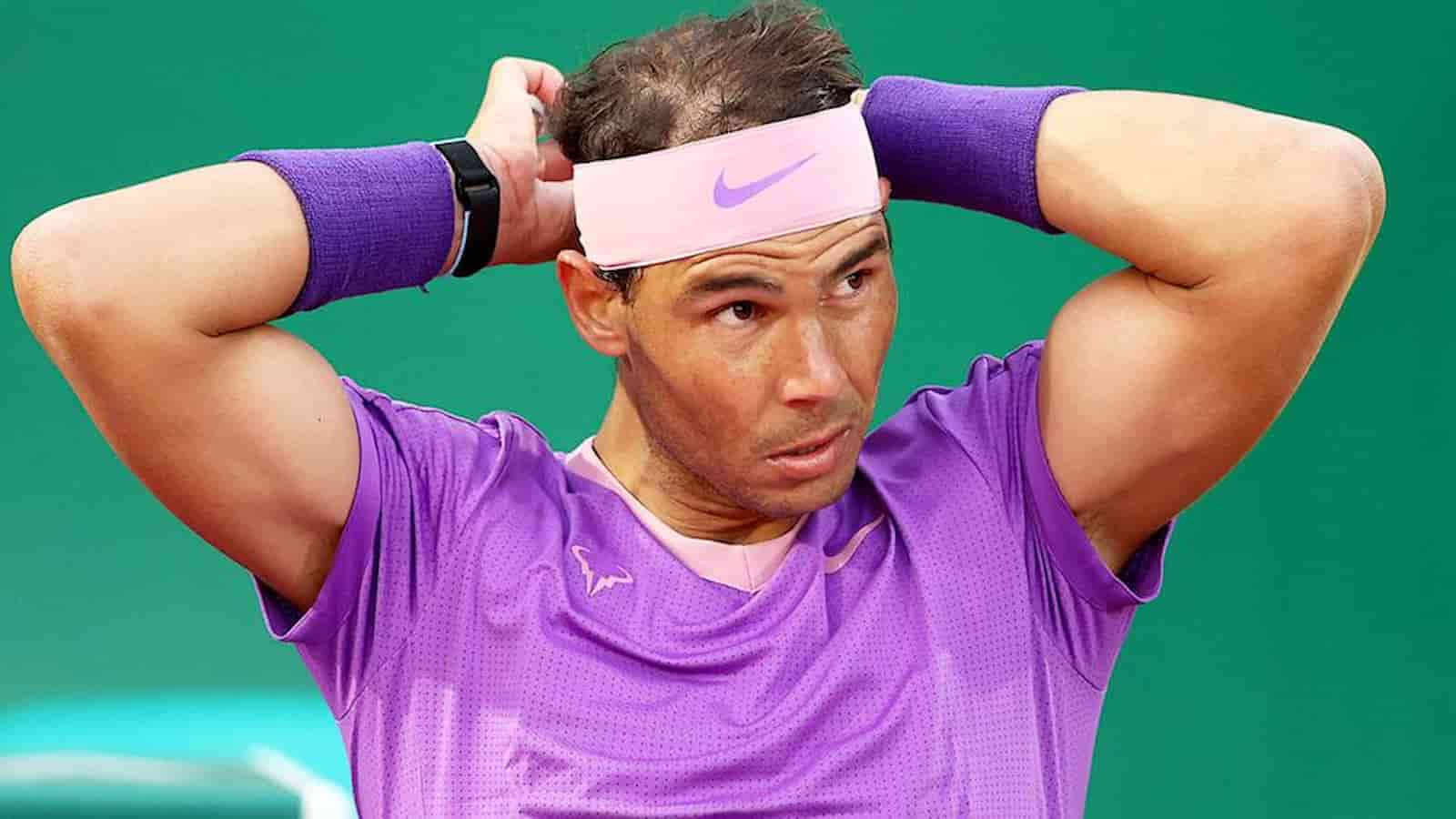 Rafael Nadal was stunned by Alexander Zverev in the quarterfinals of the Madrid Masters yesterday. The Spaniard was downed by the German in straight sets. In the process, Zverev joined a very select group – of just three players – to have defeated Nadal on clay, Roger Federer on grass and Novak Djokovic on hard court.
As a result of the loss, the 34-year-old will now drop down to No.3 in the ATP rankings come Monday. Daniil Medvedev will move to No.2 despite losing in early at Caja Magica.
Nadal-Medvedev have been playing cat and mouse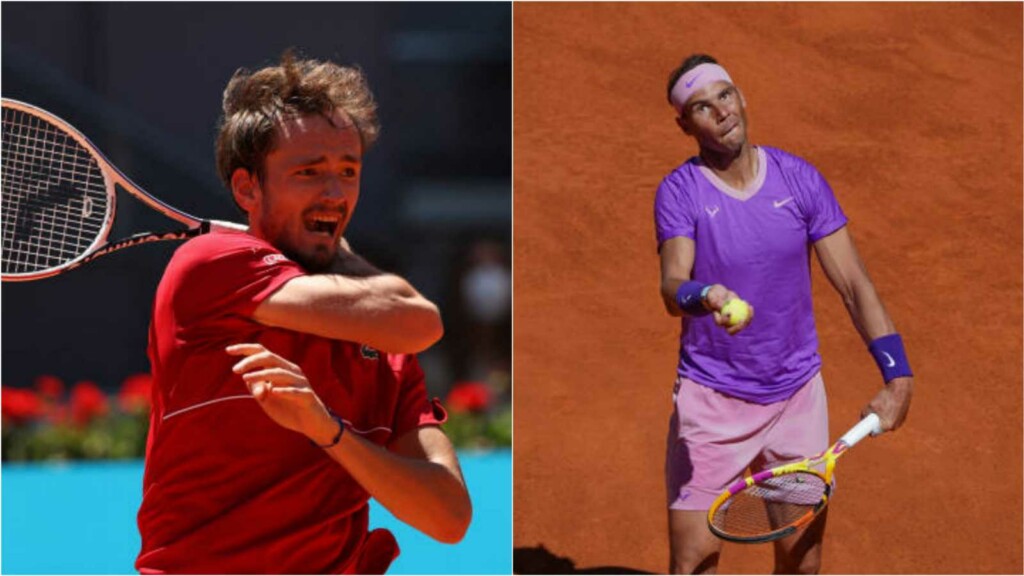 Earlier around the second week of March, the Russian had eclipsed Nadal in the rankings, but the 20-time Grand Slam champion regained the no.2 spot after winning the Barcelona Open for the 12 time a few weeks ago.
Currently, Nadal has 9810 points on the ATP charts and Medvedev has 9700. Come Monday, the Spaniard will drop points as could not go past the quarterfinals. Back in 2019, Nadal made the semis in the Spanish capital, but was taken down by Stefanos Tsitsipas.
Both Nadal and Medvedev will be seen in action next week at the Rome Masters. Matteo Berrettini, who is currently ranked no.10, too will have a chance to move ahead in the rankings. At the moment, the Italian is in the semis of the Madrid Masters and will move past Diego Schwartzman to no.9 in the rankings come Monday.
Also read: Jelena Djokovic opens up on how Novak analyses tennis non-stop at home