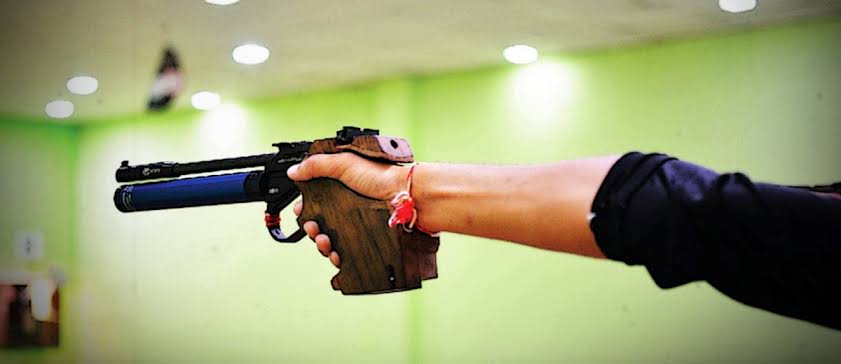 Impressed by the success of the international online shooting competition, its organizers are now trying to organize it as a one-month league in which top foreign players will also participate.
According to former Indian shooter and online shooting organizer Shimon Sharif, it will be the first ever online league for an Olympic sport.
Sharif, who took part in the 2003 ISSF World Cup in Korea, said, "The league will not be restricted to India and will have some of the international teams competing for the top honours,"
"Austria has already confirmed a strong team, which also includes the Tokyo Olympic quota holder Martin Stremfyl," he said. Apart from this, teams from France and England have also shown interest in the league. "
Teams will be allowed to include two shooters from other countries.
Sharif said, "Initially we don't want more than six to eight teams in the first tournament. In this month-long competition, teams will present weekend competition which will be telecast live. The league is designed to include both rifle and pistol shooters in the team. "
Each team will get two rifle and two pistol shooters while a coach will also join them online.