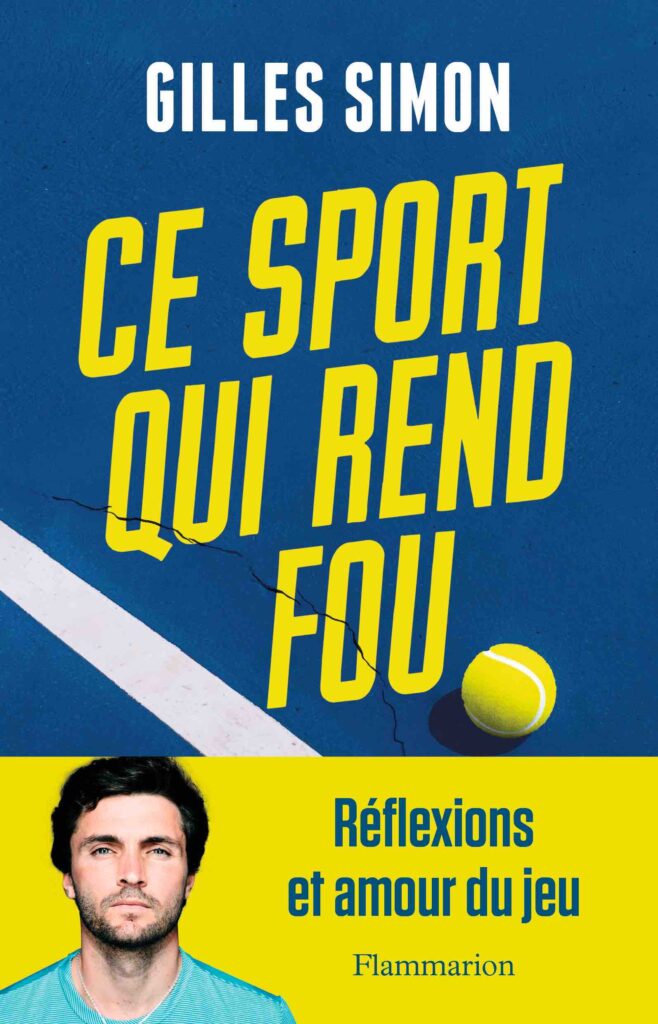 The Frenchman, Gilles Simon, has authored the book 'This Sport that Makes You Crazy'. In the text, there is a chapter titled, "The Federer Myth" about Roger Federer's God-like aura in tennis.
Rafael Nadal and Novak Djokovic have been in the GOAT race, yet Roger's stature is heavenly for the majority of tennis fans. Simon has reported the mentality of aspiring players and their associates to teach the 'Federer' like skills.
Federer made us lose 20 years: Simon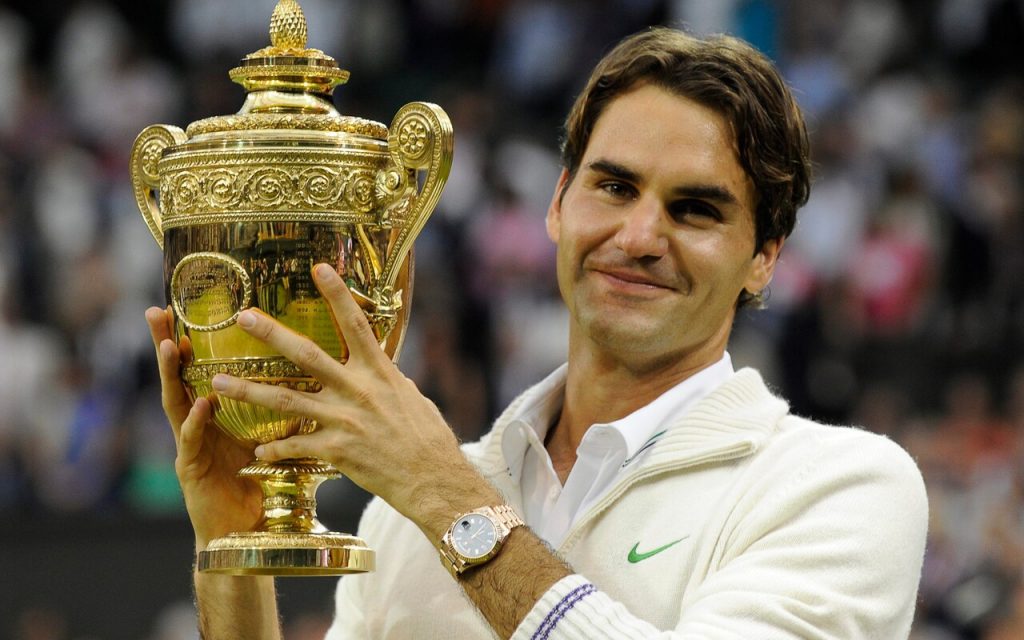 The Frenchman seems to be sheerly upset by the trend to support Federer like the style of tennis. He rightly states the 20 slams that Rafael Nadal has also won. It is very transparent that the style of play used by both the player is drastically different.
"In France, everyone wants Roger Federer: parents, coaches… We don't realize that Rafael Nadal Nadal has won so many Grand Slams by doing something quite different," he says.
"I have nothing against Roger Federer personally, but against the image we have of him," Simon said. "For decades, it has been believed that only Federers should be trained. And he, with his style of play, his way of going forward, the confidence he exudes, came to validate these choices. He made us lose 20 years!" he added.
Related: Gilles Simon has a chapter called "Federer Myth" in his new book as he writes on the BIG 3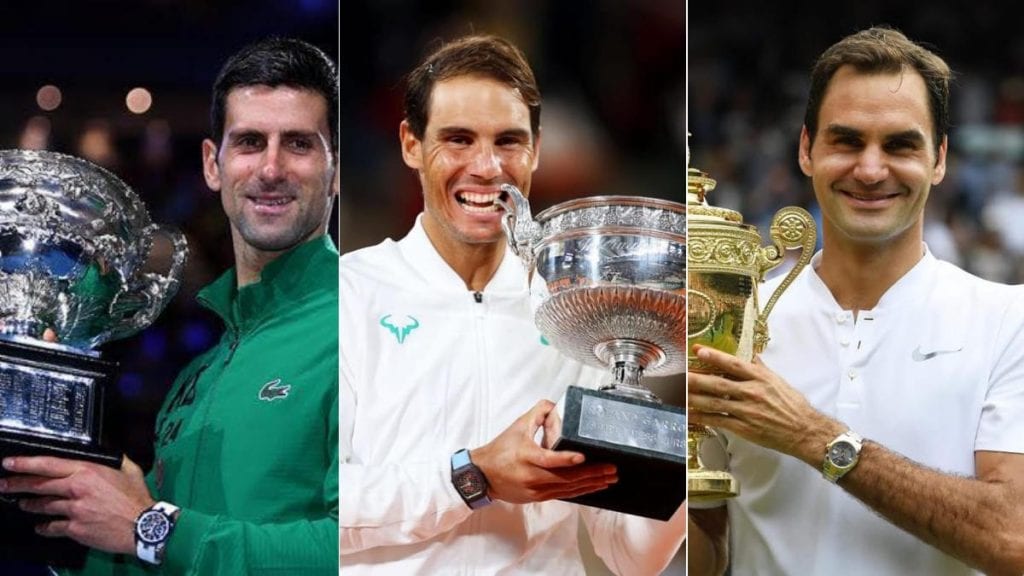 Simon stated that Marin Cilic, too, achieved a grand slam title. Cilic also made two other finals at Grand slams. Thus, it is not the technique that is to be attained but the mental strength.
"Despite the Big 3 (Rafael Nadal, Novak Djokovic and Roger Federer), Marin Cilic won a Grand Slam and made two finals. Why? It's not about his forehand, his game and even less his physique. But in his mind, he's stronger than us. Four levels above," Simon said.
The Frenchman has showed that there are others like Marin Cilic who have also won titles and are poles apart from Roger. However, the 35-year-old is concerned about the impact of Roger's reign has on the younger generation of players in France. No wonder he has authored a whole chapter about Federer.
Also Read: Sunil Gavaskar compares this IPL team to Rafael Nadal, Roger Federer and Novak Djokovic