Leeds United is going to a very rough patch in the Premier League. Marcelo Bielsa's side has lost back-to-back 3 matches including a 7-1 destruction at the hands of Man City followed by a 4-1 defeat against Arsenal in their last match.
In continuation of this poor form, Leeds United has decided to sack Bielsa as the club struggles for their survival in the Premier League. The Whites are just two places and only five points above the relegation zone after their back-to-back three successive defeats.
What is the main problem in Leeds United?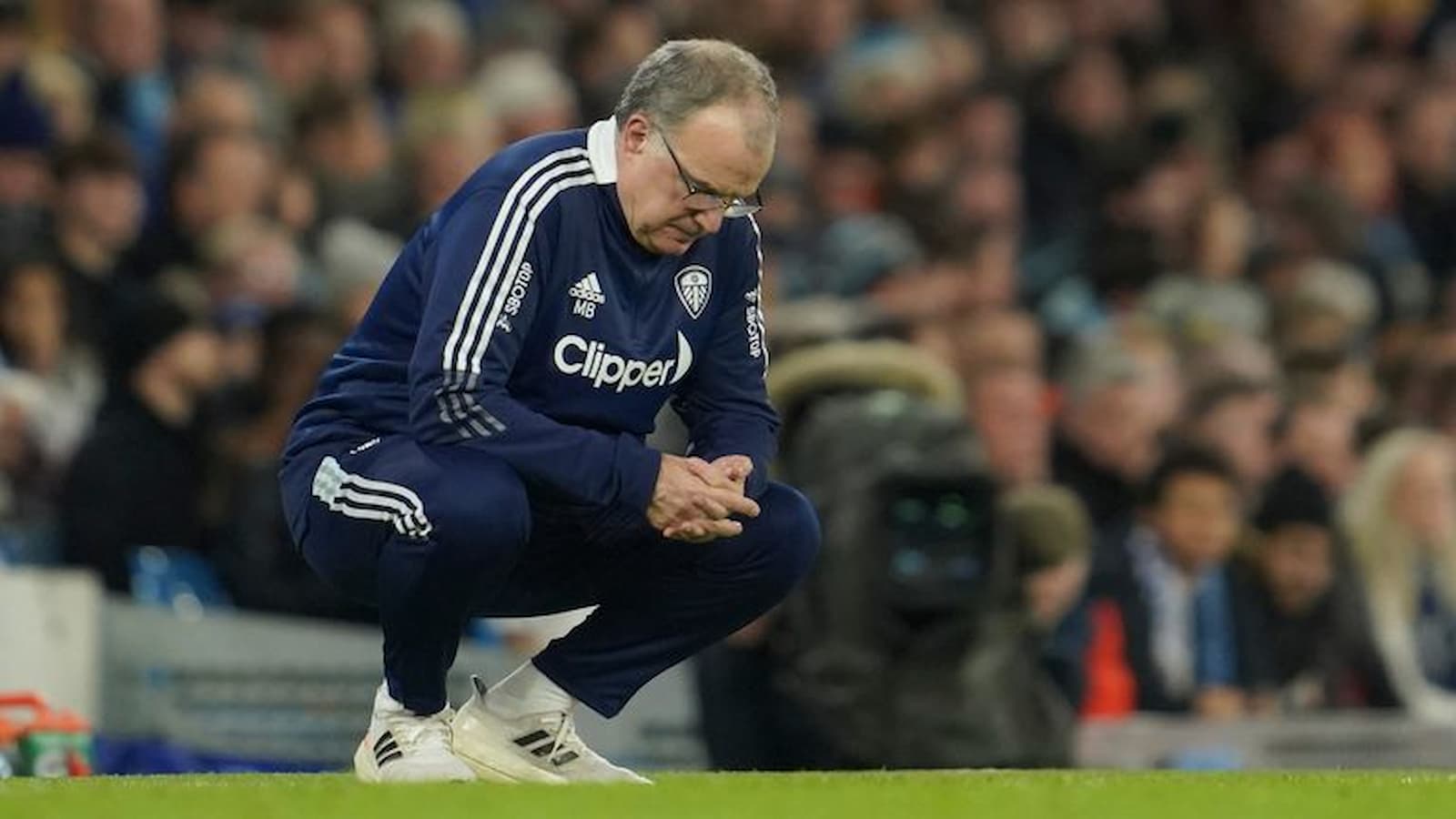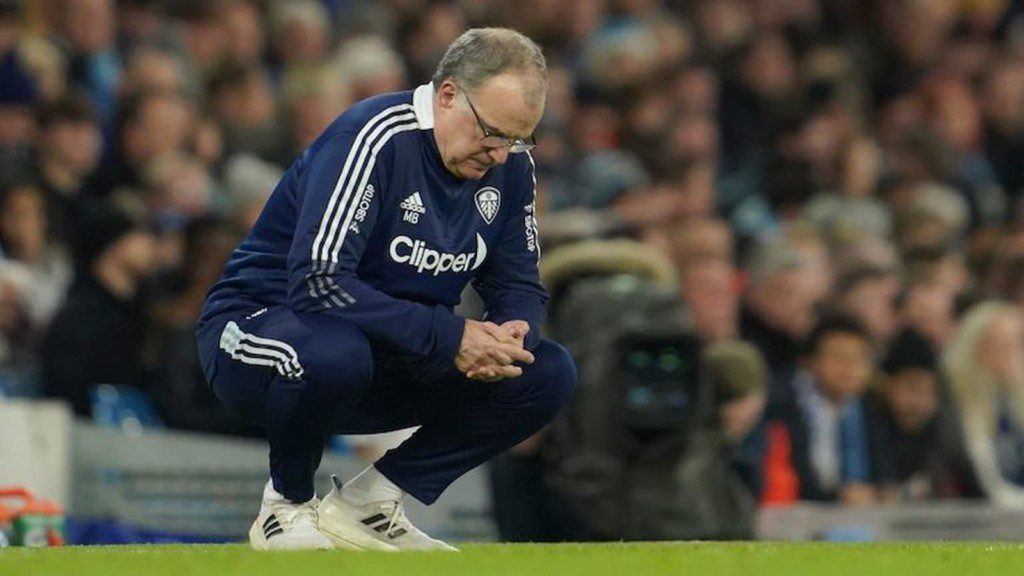 Leeds has won just three games all season, with the club struggling under the alleged 'Second Season Syndrome'.
This has got a lot of attention from the fans on Bielsa's all-out attacking style of playing football.
But it is said that style of play is causing his side massive issues in their second campaign back in the top-flight after 16 years in the EFL.
However, Bielsa is suffering from a lack of players available because most of his first-team players are now in the infirmary. He named a bench full of academy players before their clash with Arsenal, which allowed the Gunners to exploit their inexperienced squad and get the 3 points.
However, Bielsa's stubbornness of playing his all-out attack style despite the struggle the squad is facing has now come under question from former Aston Villa striker Gabby Agbonlahor.
Read More: WATCH: Joao Cancelo scores a superb solo goal as Manchester City take a 2-0 lead over Newcastle
What does Gabby Agbonlahor have to say on this matter?
They've been so far out of the Premier League, so many years they've been in the Championship, they've finally got back in the Premier League, surely they want to stay there," he told talkSPORT.
"For me, I would change Bielsa, the way they're playing at the moment, it's very stubborn coaching, you're playing against big teams with world-class players and you're trying to go toe-to-toe.
"You can't do that in the Premier League, for me I would change it. Get someone in who can keep Leeds United up now."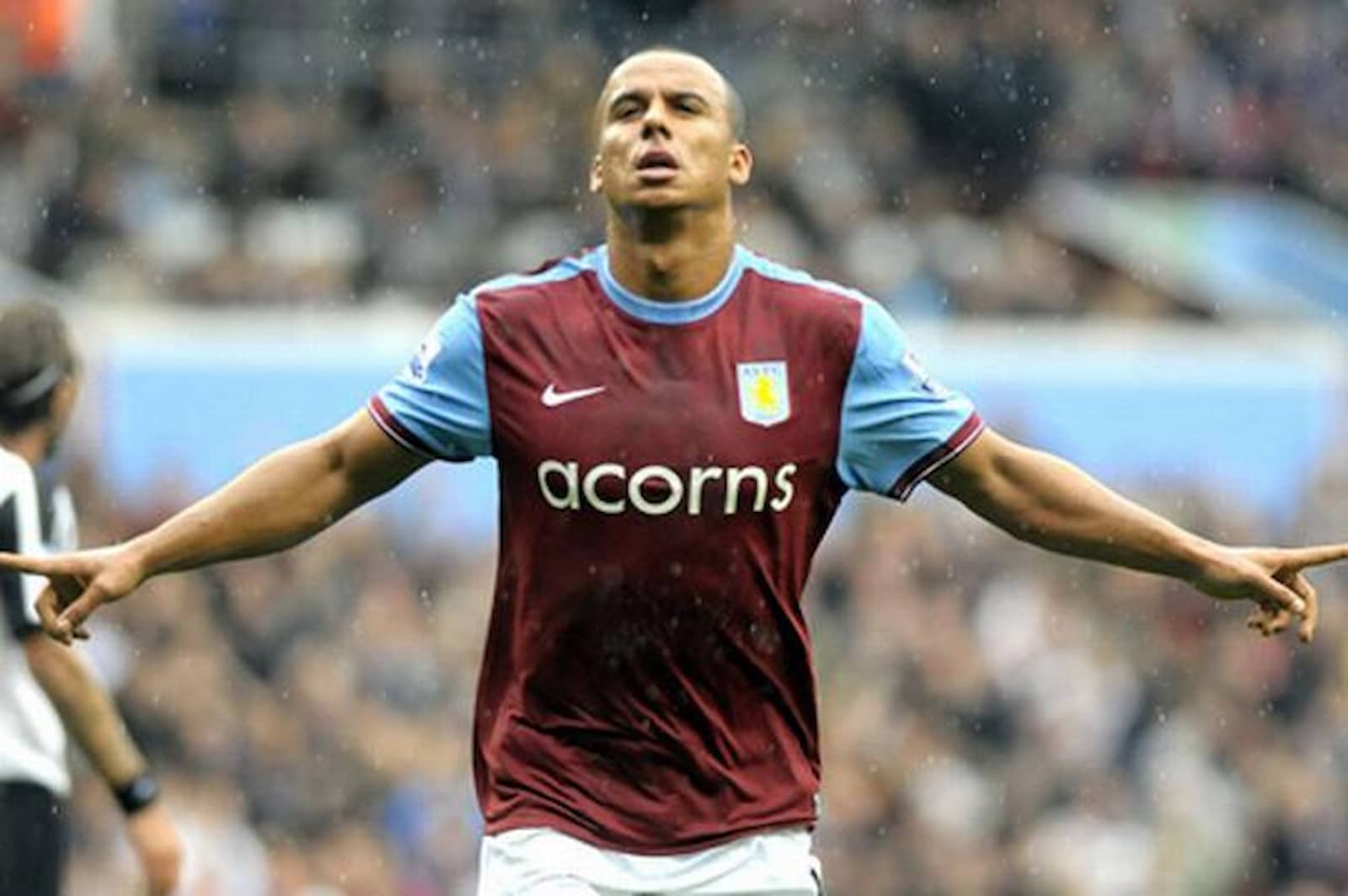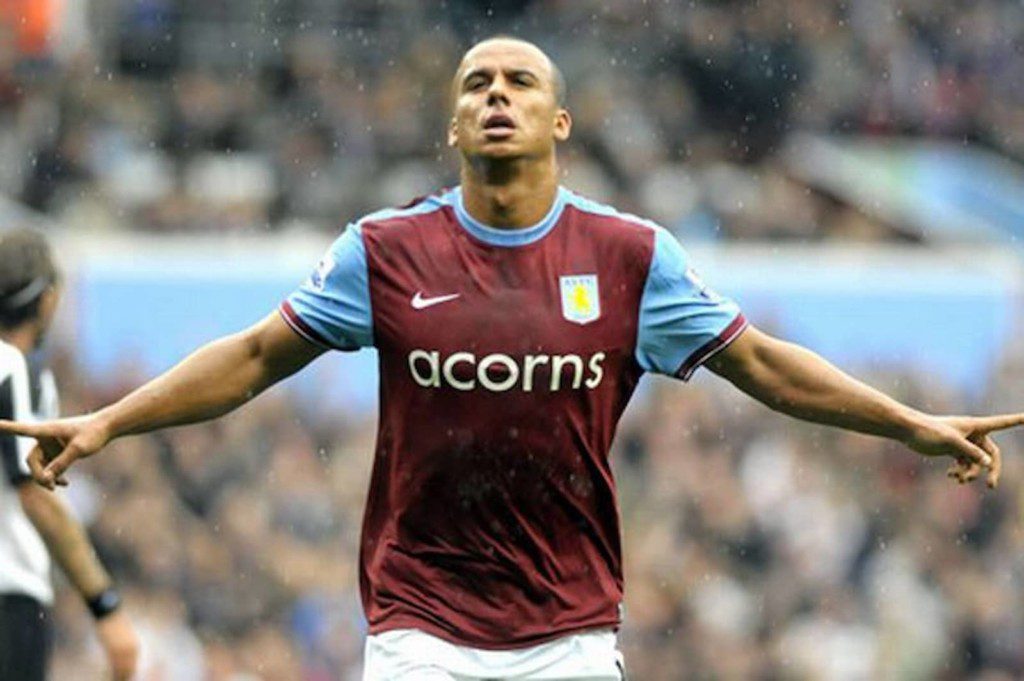 He further raised concerns regarding Leeds Fans
Gabby Agbonlahor further raised concerns on why Leeds fans still continue to back Marcelo Bielsa, even despite the unbearable results of the past week.
"You look at the table, Burnley has got three games in hand on Leeds, five points behind them," he added.
"They're playing with fire, they're playing with relegation and if they do go down, it might take them another 16 years to get back up.
"So, for me, I just don't understand it, the atmosphere at the ground, the fans are cheering, you're getting battered every week, it's Sunday league scores."
Read More: "At Roland Garros, I had the opportunity to chat with Roger Federer and Rafael Nadal" World-Cup winner footballer Kylian Mbappe recalls meeting the tennis legends