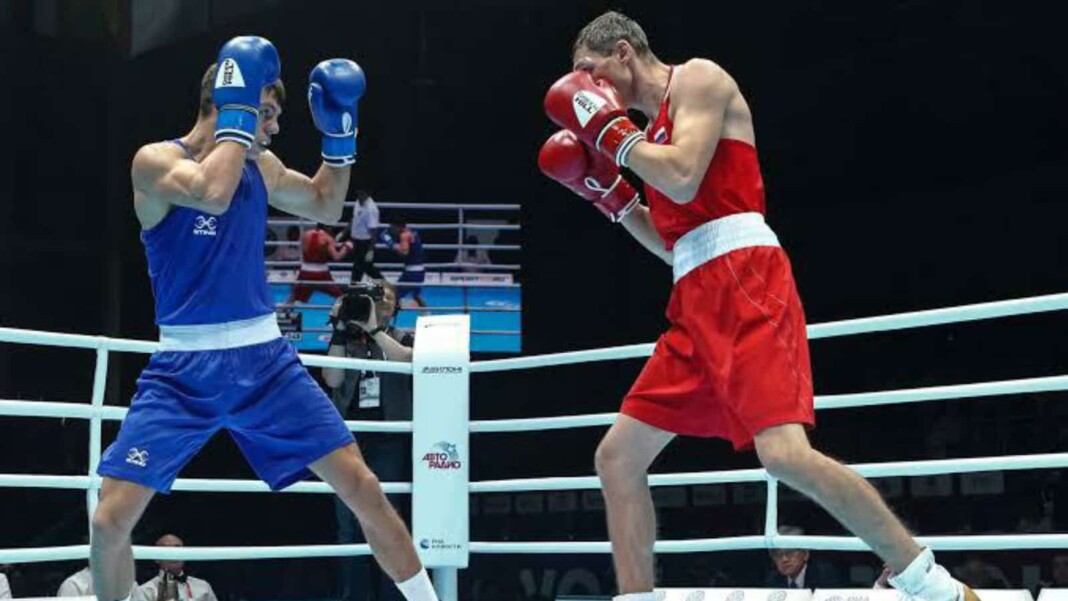 The International Boxing Association on Saturday announced the addition of new weight classes to men's and women's boxing competitions, which will be implemented from August 2021. The AIBA aims to allow boxers to participate in the categories they are most "comfortable and strong" in.
"The AIBA Board of Directors has voted in favor of amending the weight classes for youth and elite boxers at all AIBA competitions." the AIBA said in a letter sent to national federations according to PTI.
Currently, there are 10 women's and 10 men's weight categories in boxing. In the Tokyo Olympics, there will be 8 men's weight classes, while there are 5 women's weight classes.
3 Weight Classes Added for Men; 2 Weight Classes Added for Women by the AIBA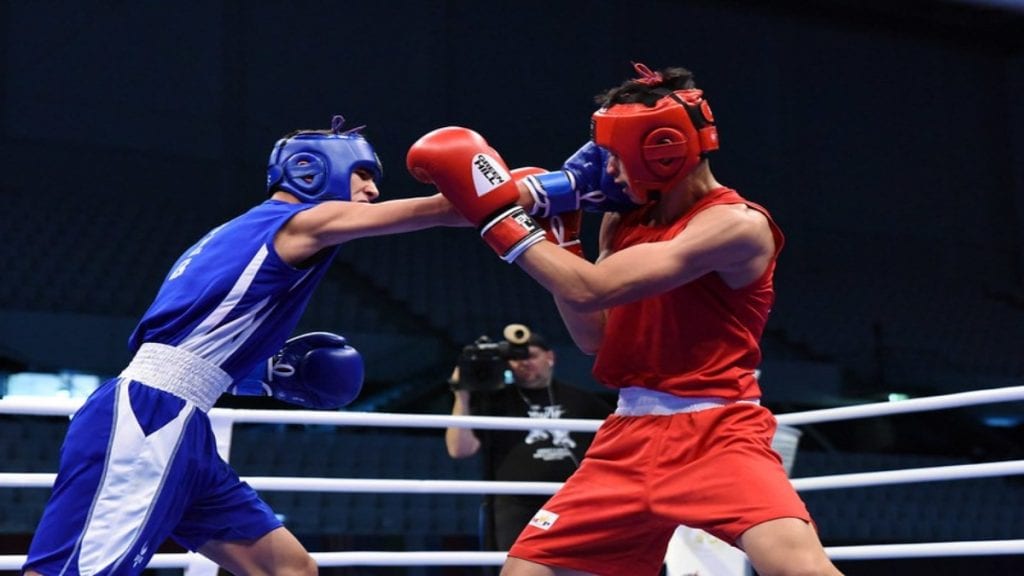 The AIBA said, "The men's weight categories will increase from 10 to 13, whilst the women's categories will move from 10 to 12. The new weight categories are in effect from August 1st, 2021. The changes have been made for the safety of boxers by ensuring easier weight management and a more level playing field." It will allow a greater pool of participants to compete where they feel strong and comfortable.
In the men's classes, featherweight (57kg), light middleweight (71kg) and cruiserweight (86kg) are added. There will also be a reduction of minimum weight to 48kg and the reduction of the bantamweight category from 56kg to 54kg.
In the women's categories, there will be the addition of light flyweight (50kg) and light middleweight (70kg). These changes have been welcomed by boxers all over the world.
List of Updated Weight Categories in Boxing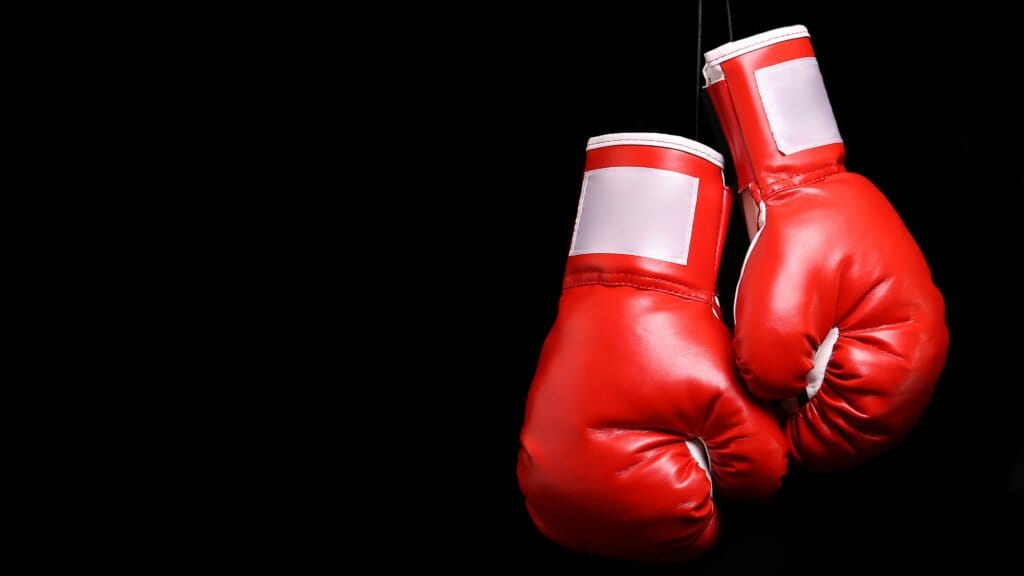 Here is a list of updated weight categories for men and women effective 1st August 2021:
Weight Categories for Men:
Minimum weight (48kg)- weight reduced
Flyweight (51kg)
Bantamweight (54kg)- weight reduced
Featherweight (57kg)- newly added
Lightweight (60kg)
Light Welterweight (63.5kg)
Welterweight (67kg)
Light Middleweight (71kg)- newly added
Middleweight (75kg)
Light Heavyweight (80kg)
Cruiserweight (86kg)- newly added
Heavyweight (92kg)
Super Heavyweight (92kg)
Weight Categories for women:
Minimum weight (48kg)
Light Flyweight (50kg)- newly added
Flyweight (52kg)
Bantamweight (54kg)
Featherweight (57kg)
Lightweight (60kg)
Light Welterweight (63kg)
Welterweight (66kg)
Light Middleweight (70kg)- newly added
Middleweight (75kg)
Light Heavyweight (81kg)
Heavyweight (+81kg)
Also read: To Run, or Not to Run: Sha'Carri Richardson Suspension Causes Controversy