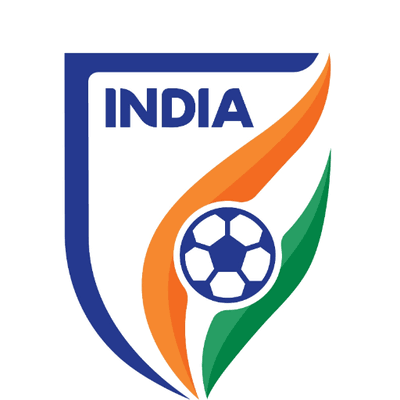 In the wake of the crisis caused by COVID 19 pandemic, AIFF (All India football federation) has pledged to contribute Rs 25 lakh to the PM CARES Fund.
Where every small and big company is taking care of there employees and has directed them to work from home, AIFF has also directed all employees to work from home from March 14 itself,and all football activities has been suspended till further notice. AIFF president Praful Patel said, "The love, care and support from countrymen has provided us motivation all throughout. Hence, now is the time to pay back our country in whatever manner we can. The decision to donate Rs 25 lakh is unanimous. We need to stand together and help each other, hoping to overcome the crisis."
Not just this, Indian football team captain Sunil Chhetri had said on tweeter that "Members of the team have come together and put on table a sum that has been sent to the PM-Cares fund to help in the fight against corona virus." He further said that the reason he is mentioning this because those who can support the country in this Crisis by making some donation should get inspiration to do so.
Not only football team Indian hockey team has also contributed Rs 25 lakh towards the PM-Cares fund. President Mohd mushtaque Ahmad said "In this difficult times,it is absolute need of the hour to come together as a nation to help fight the crisis and fulfil out duties as responsible citizens. It was a unanimous decision taken by the Hockey India Executive Board to contribute Rs 25 lakh towards the PM-Cares fund."
Cricketer Suresh Raina donated Rs 31 lakh to PM-Cares fund and Rs 21 lakh to uttar Pradesh CM's Disaster Relief fund. And also Sachin Tendulkar has donated Rs 50 lakh to aid the battle against COVID-19. So not only AIFF even Hockey India and BCCI has also contributed and has shown their support towards the nation in this pandemic.
The cases in India has increased to 1,637 and death toll rose to 38.