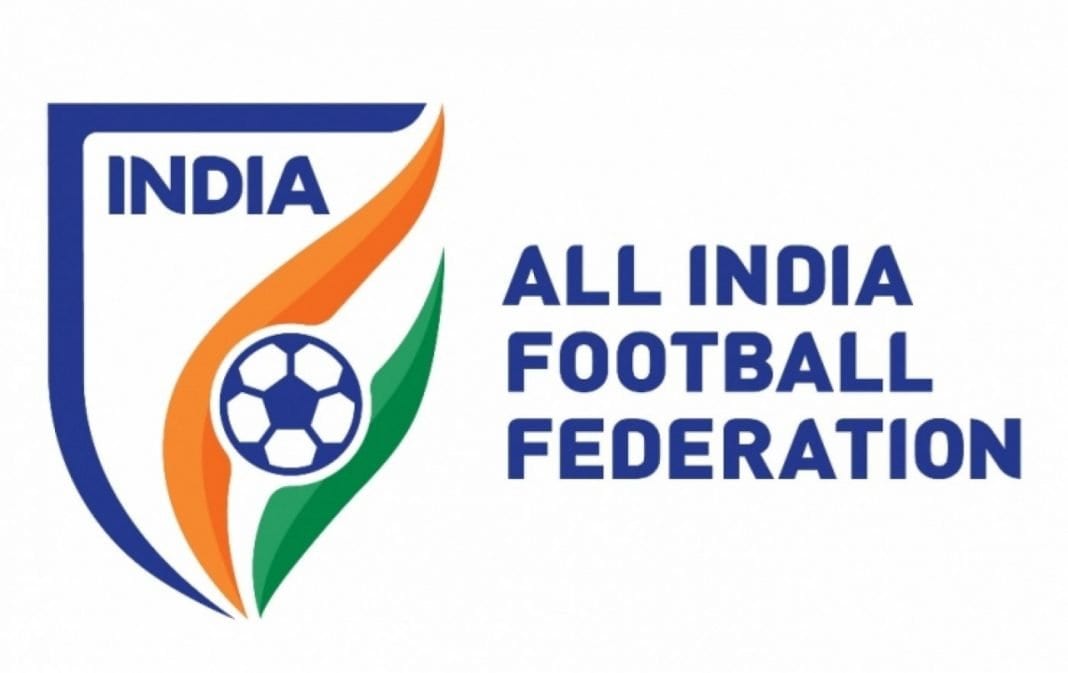 The efforts of the AIFF in the development of youth football have not gone unnoticed. AIFF organised competitions like the AFC U-16 Championship in 2016, the FIFA U-17 World Cup in 2017. Also the upcoming FIFA U-17 Women's World Cup.
The focus on youth football by the AIFF was further rewarded when the Reliance Foundation Young Champs (RFYC) Academy and JSW Bengaluru FC Academy received a two-star Academy status by the AFC Youth Panel.
The RYFC boasts being the first five-star rated and most well-equipped residential academy in India. Also, it serves as a hub of budding talents from across the country. JSW Bengaluru academy initiated a grassroots Development program which included 20 youth football centres and spread across three states.
Kushal Das, the AIFF General Secretary said, "The AFC Elite Youth Scheme has set a benchmark for all Member Associations to evaluate their youth football structure. We are thankful to the AFC for recognising our effort and acknowledging us as a full member of the AFC Elite Youth Scheme."
Also Read: Juventus 8 points clear on top, thanks to controversial handball decisons and Cristiano Ronaldo goals
With this endorsement, the total number of MAs recognised as full members of the AFC Elite Youth Scheme to nine. It further consolidates the ever-growing reach of the game-changing tool across the Continent.
The AIFF Technical Director Isac Doru added: "This recognition has provided the AIFF with a responsibility to work on the youth development concept. Especially, the competitive and youth league system that needs to reach new heights at every age level."
The evaluation is done based on the application of MAs done based on twenty core activities. It includes – leadership, planning, organisation, staffing, recruitment, finance, facilities, teams, coaching, playing, player performance, health, fitness, psychology, welfare, education, collaboration, assessment, rules, and results.
MAs that fulfill the first eleven criteria are eligible for becoming the permanent members. While those who fulfill the first 10 are granted provisional membership.
Further, the fulfillment of the 20 criteria determines the recognition as one, two, or three-star academy in the AFC youth Scheme.
Source: AFC
Also Read: Real Valladolid 0-1 Barcelona: Vidal and Messi keep Barca La Liga title hopes alive