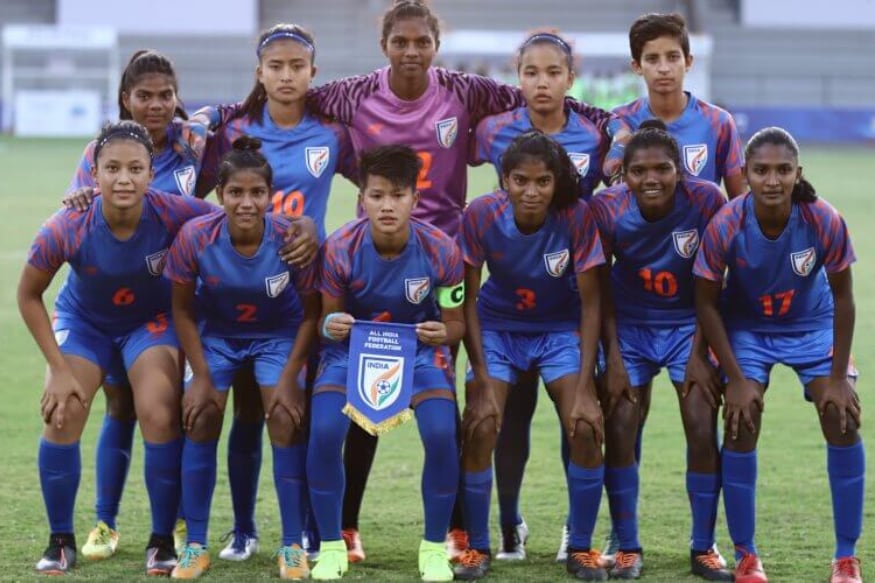 The India U-16 teams are going to hold a preparation camp in Goa as they look to launch their arrangements set to be held in November 2020 in Bahrain for the 2020 AFC U-16 Championship.
Recently, the arrangements of such camp India were hampered because of the progressing Covid-19 pandemic and the subsequent across the nation lockdown.
India have been brought into an extreme gathering in the competition close by behemoths like Australia, South Korea and Uzbekistan. With no football for just about four months now, the group could be unfit and should shake it off soon to coordinate against the three tough sides.
The India U17 Women's World Cup group is likewise liable to set up a preparation camp in Goa as they seek increase arrangements for the U-17 World Cup set to be held in February 2021. Be that as it may, it must be noticed that lead trainer Thomas Dennerby is in Sweden at present and he can come back to India just once the flights to India continue. All things considered; the coach Alex Ambrose will assume responsibility for the training camp of the U-17 girls.
Bibiano Fernandes, the head coach of the Indian football team will want to benefit as much as possible from any chance to get his charges in the groove again once more.
"We are working on that. It is not in anybody's hand. Hope the pandemic gets over as soon as possible. The plan is to play matches locally but higher-level opponents. We will try to play international matches but if it does not happen, we will play matches in Goa. We can play against the lower ranked pro league teams." – he said in a webinar with the AIFF.
"It has been difficult for us and all over the world but everyone is finding ways to work with the boys. I know some countries have already started training. What we started doing is we had online sessions with the boys thrice a week where we conducted strength sessions, goalkeeping sessions and ball mastering sessions. I know it is not enough but we are keeping in touch with the players. We also used to watch matches of other U16 teams and analyse their games." – he added.
India has also qualified for the 2020 AFC U-16 Championship by participating in the qualifying round. In the first game they defeated Turkmenistan 5–0. In the second game also, they defeated Bahrain by an identical score line.
India is clubbed with Korea Republic, Australia and Uzbekistan in Group C for the 2020 AFC U-16 Championship tournament.
Also read: Suresh Muttath, the forever committed former defender of the Indian football team