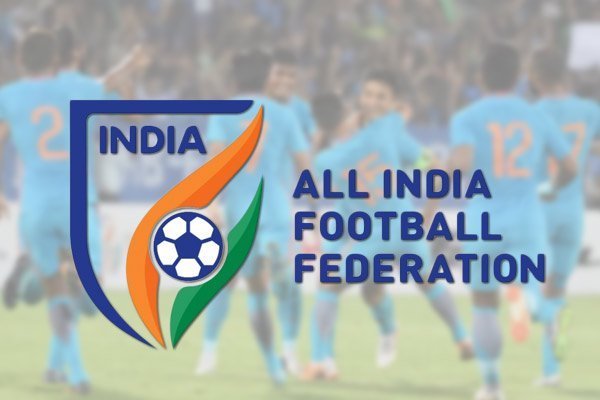 In order to keep things in control, The All India Football Federation(AIFF) has decided to start online classes for referees, for over 2 hours thrice a day across the country in order to keep them 'on their toes'. A total of 60 referees from 3 and 4 categories have been divided into 2 batches of 30 participants each.
AIFF director of referees Ravishankar stated "As outdoor activities have been shut for coronavirus pandemic we had to come up with some plan for the referees. The courses are part of the ongoing process to improve them, and there cannot be any stop to further development."
Ex-FIFA referees Suresh Srinivasan and Bhaskar are the coaches for batch A while the coaches of batch B are Antony D'Costa and Rizwan up Haq. In fact, not only them there are 50 other observers and instructors also, who are part of this tutorial.
Ravishankar also told about the orientation session for the referees as they were told about the curriculum and protocol. And classes will be conducted in English but with an option to answer and clarify it in Hindi too.
After seeing this step taken by AIFF many state associations have also followed this step of online classes. Gujarat, Chhatisgarh, West Bengal, Maharashtra and many more have already started the classes while a few others will do this in a short span of time.