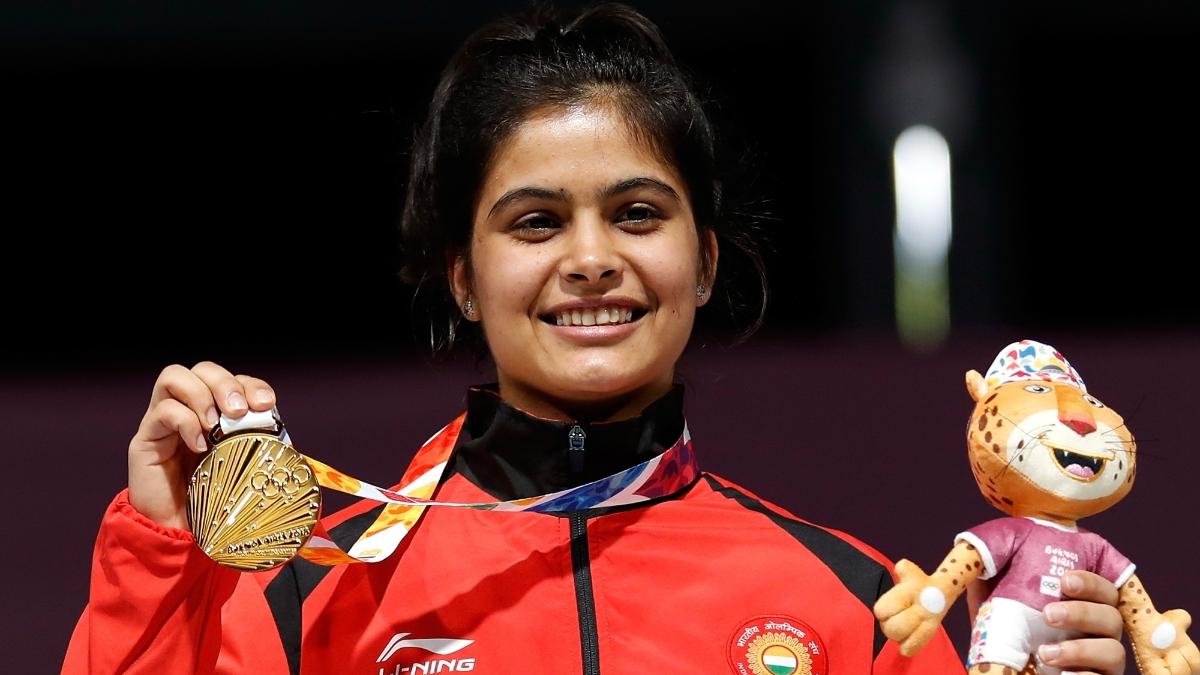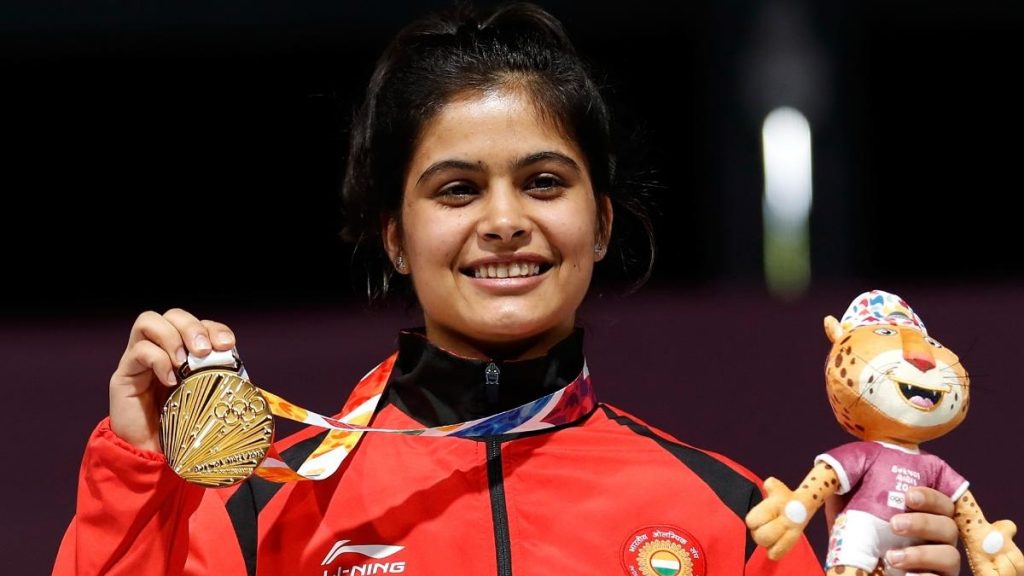 After Indian ace shooter Manu Bhaker had come up with allegations of harassment and bribery by officials of Air India at Delhi's Indira Gandhi International Airport, the company has completely denied the allegations against its officials. They released a statement on Sunday where they stated that they had examined CCTV footage and the same proves that the allegations of bribery as well as taking away mobile phones were false.
Air India also claimed that the document of exemption which Manu Bhaker had shown was invalid due to the fact that it just had the signature of the Assistant Secretary of the National Rifle Association. The 19-year-old Bhaker had carried two weapons as well as ammunition while she was travelling to the Bhopal Shooting Academy from Delhi. She was later allowed to board the flight after which she came up with the allegations.
'The allegation of misbehavior does not arise' – Air India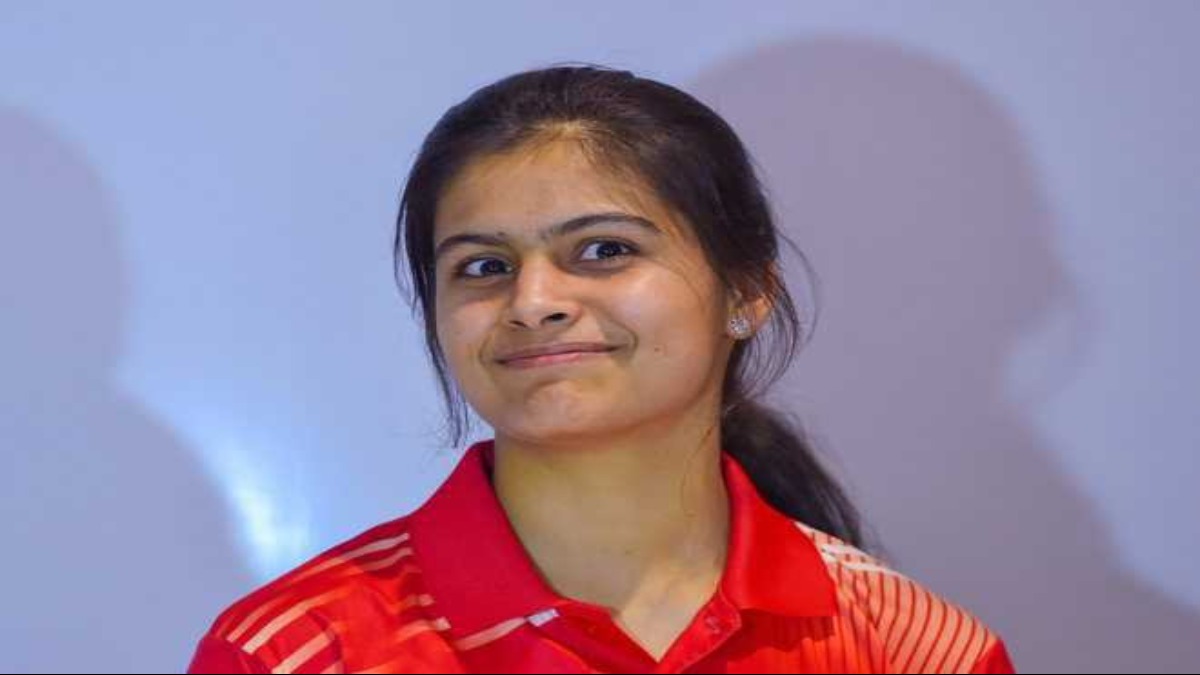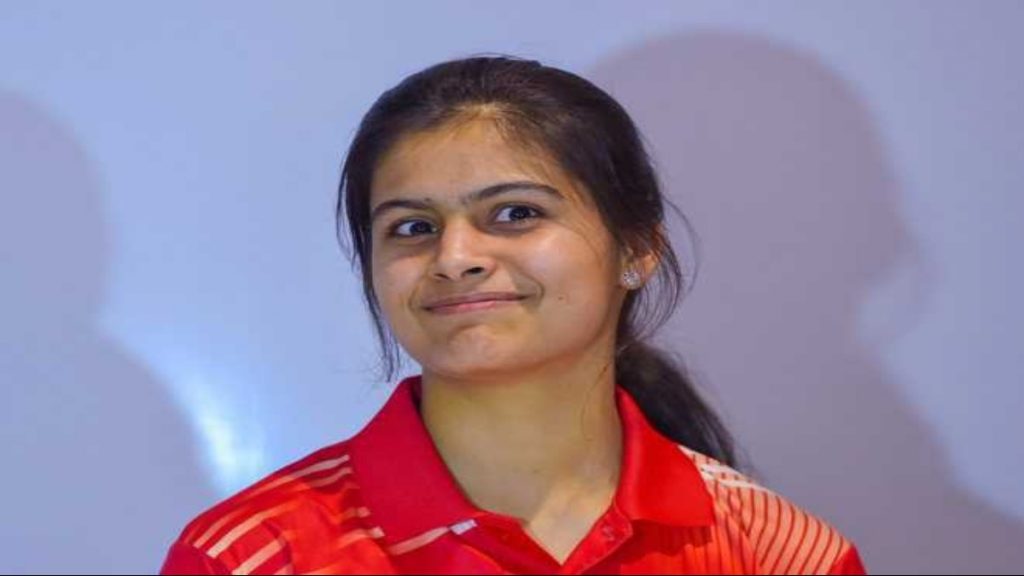 Air India released a statement officially and it reportedly said, "Our employee Manoj Gupta was at the counter throughout and had, at no point, communicated directly with Bhaker. This is also corroborated by the CCTV footage. Hence, the allegation of misbehaviour by him simply does not arise."
Air India further said, "The moment she furnished the required document to the Air India check-in and security personnel, her baggage, including the arms were accepted for carriage. Only the legitimate documents were asked for, contrary to the allegations made"
The company also stated that it had zero tolerance for any kind of misbehaviour by its employees.
Also Read: Indian women's hockey team to tour Germany, fixtures released