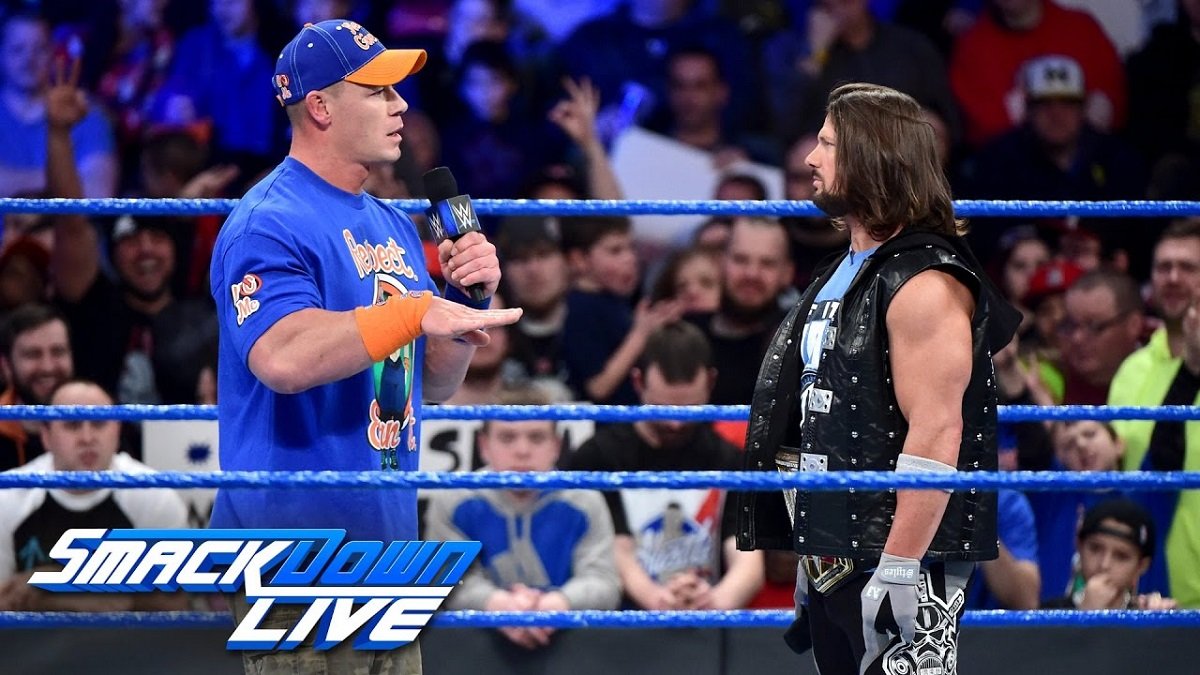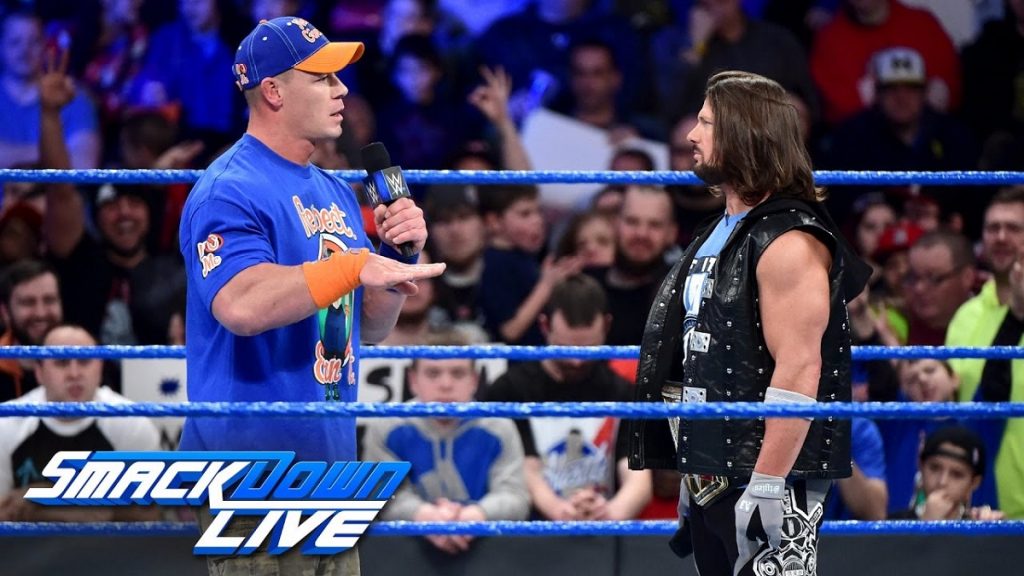 WWE Superstar AJ Styles recently revealed an interesting Royal Rumble fact that the WWE Universe might not be aware of. Styles shared his experience from Royal Rumble 2017. He faced John Cena for the WWE Championship.
Styles was the defending Champion at the event. But Cena defeated him to become a 16-time WWE World Champion. The match went on for 24 minutes, and was a treat for the classic wrestling fans.
Styles recently appeared on WWE's The Bump. He pointed out during the show, that throughout the 24-minutes bout, neither he nor Cena left the ring. Styles even hailed the match as the best one he has ever had.
"I think about this match with John Cena, and I would say, out of all the matches I've had, this was the best one. A lot of people don't know this, but we never left the ring in this match. We never went outside of the ring; it was all in the ring, which is not really heard of these days. I'm really proud of that match"
A win over Styles was record-breaking for Cena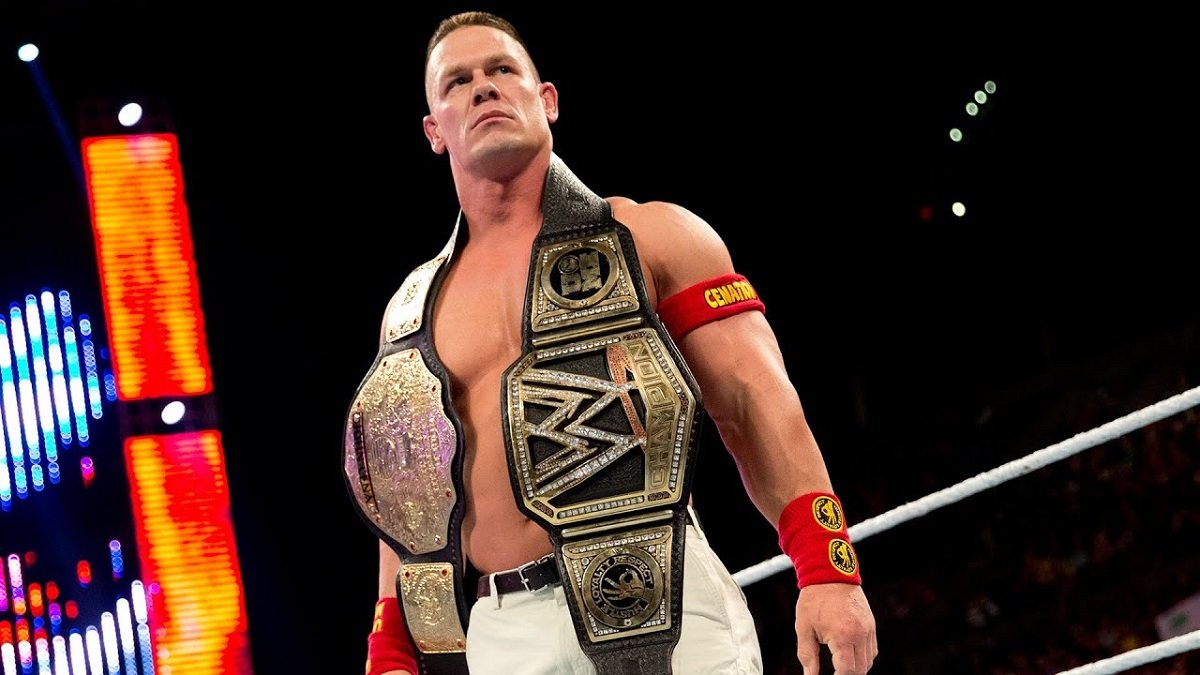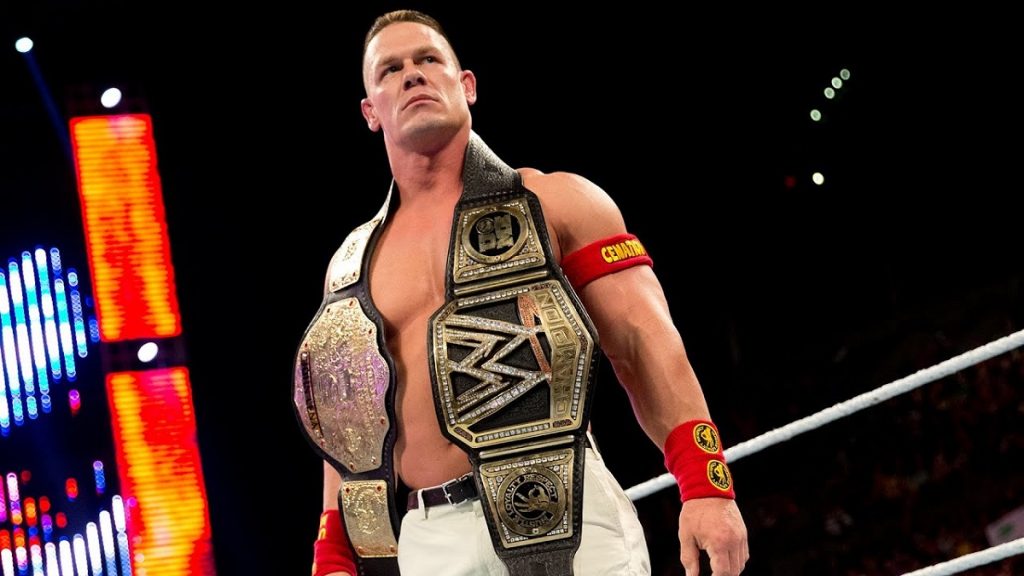 Prior to the Cena-Styles match, WWE Hall of Famer Ric Flair held the record for most WWE World title reigns. Flair had 16 Championship runs. A win against Styles, helped Cena equal the record.
This was the final title run for Cena. He lost the title to Bray Wyatt in a few weeks to Bray Wyatt at Elimination Chamber. Since then, Cena has started focusing on his career in Hollywood. He continues to make special appearances for WWE.
The most recent appearance was for the Wrestlemania Report video, where WWE announced the upcoming Showcase of the Immortals.
Also Read: Asuka and Alexa Bliss argue ahead of their match on WWE Raw