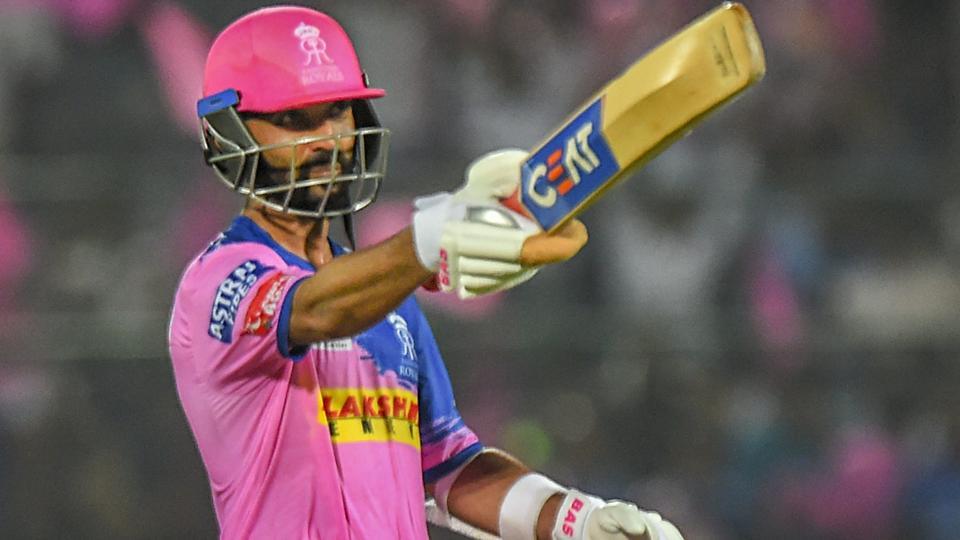 As we all know, that due to the spread of this Novel Coronavirus pandemic COVID-19, Indian Premier League (IPL) has been postponed indefinitely. Ajinkya Rahane, who plays for Delhi Capitals said he is ready to play the IPL behind the closed doors.
During the live session on Instagram with IPL franchise, Rahane said, "We have played domestic cricket and there are not many spectators in domestic cricket matches, so we all are used to playing in front of empty stadiums".
Rahane further added, "From a safety point of view, it is beneficial for the public keeping in mind the current situation caused by the COVID-19. If we had to play in empty stadiums, we will play in empty stadiums. The situation is such, but people can enjoy at their homes on TV."
IPL was originally scheduled from 29th March but later on it got rescheduled to 15th April. But after the extention of lockdown till 3rd May, IPL was indefinitely postponed.
Not only IPL but all the sporting events have been affected by the rapid spreading of The Novel Coronavirus pandemic.
India has reported 1813 new cases, and 72 deaths. Recent cases in India number 31,787 and 1008 people have lost their lives fighting against COVID-19.
7,796 people have been successfully cured and returned home till date.