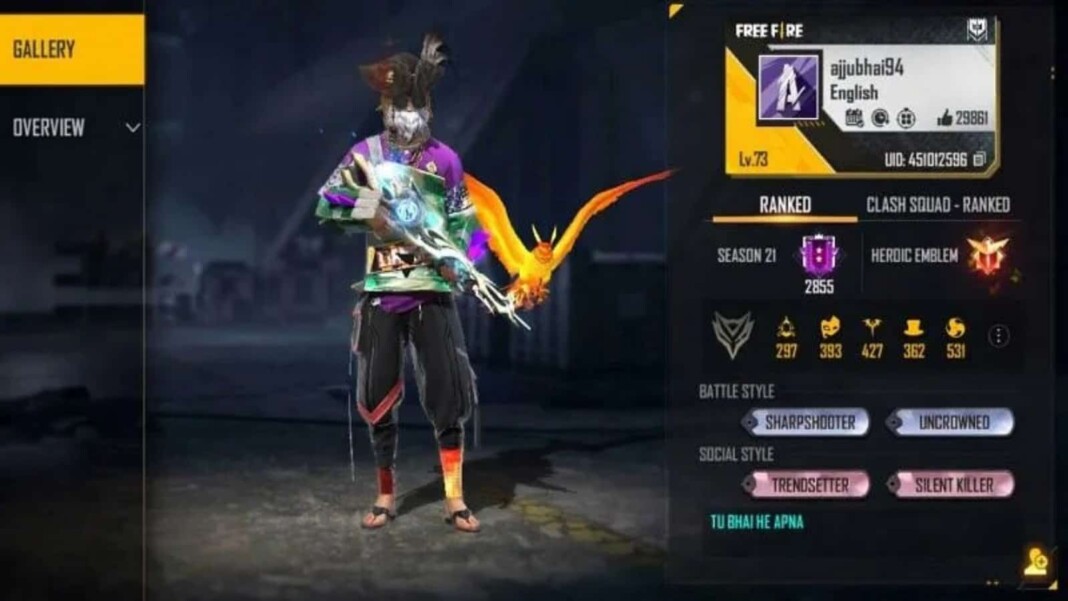 Free Fire has a huge community of streamers worldwide when it comes to terms of viewers and subscribers on Youtube. Total Gaming is the biggest Free Fire content creator on Youtube in terms of subscribers. Ajjubhai Free Fire id has more than 25.6 million subscribers on his main channel.
Ajjubhai has more than 4.03 billion views on his main channel. He also has 3 more channels 'Total Gaming Live', 'AJJUBHAI' and 'TG Highlights' with 5.62 million, 501k and 543k subscribers respectively. Here in this article we will take a look at Ajjubhai's Free Fire Id, Stats, YouTube earnings, Discord Link and more in July 2021.
Ajjubhai Free Fire Id and Stats
Ajjubhai Free Fire Id is "451012596".
Lifetime Stats Of Ajjubhai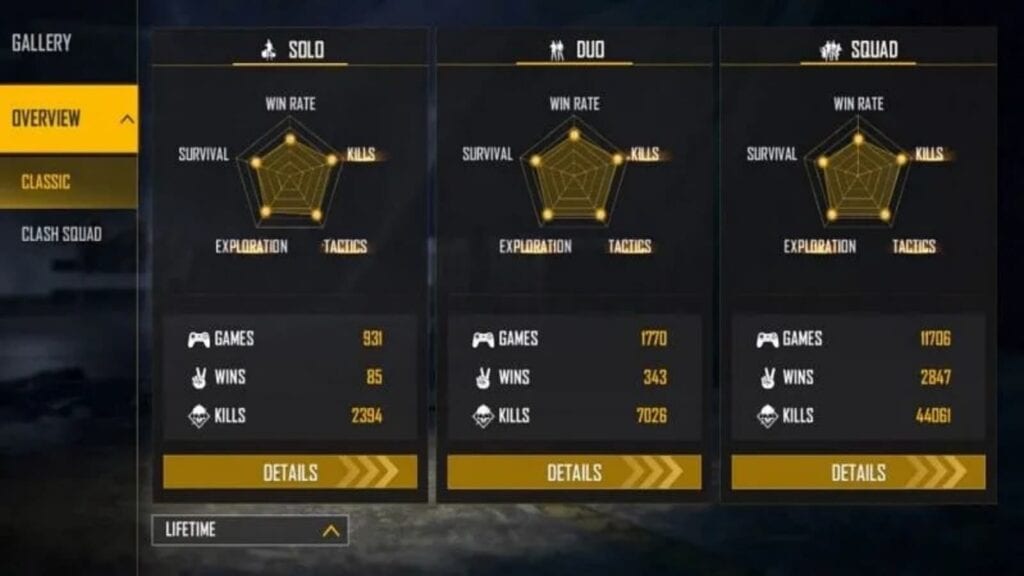 Ajjubhai has played 11706 squad games and has triumphed in 2847 of them. He has secured 44061 kills in these matches, with a K/D ratio of 4.94.
He has also played 1770 duo matches and has won on 343 occasions. He racked up 7026 kills at a K/D ratio of 4.92 in this mode.
Ajjubhai has played 931 solo games and has 85 Booyahs to his name. He has 2394 kills in these matches, with a K/D ratio of 2.83.
Related – Top 5 Best Pets In Free Fire For July 2021
Ranked Stats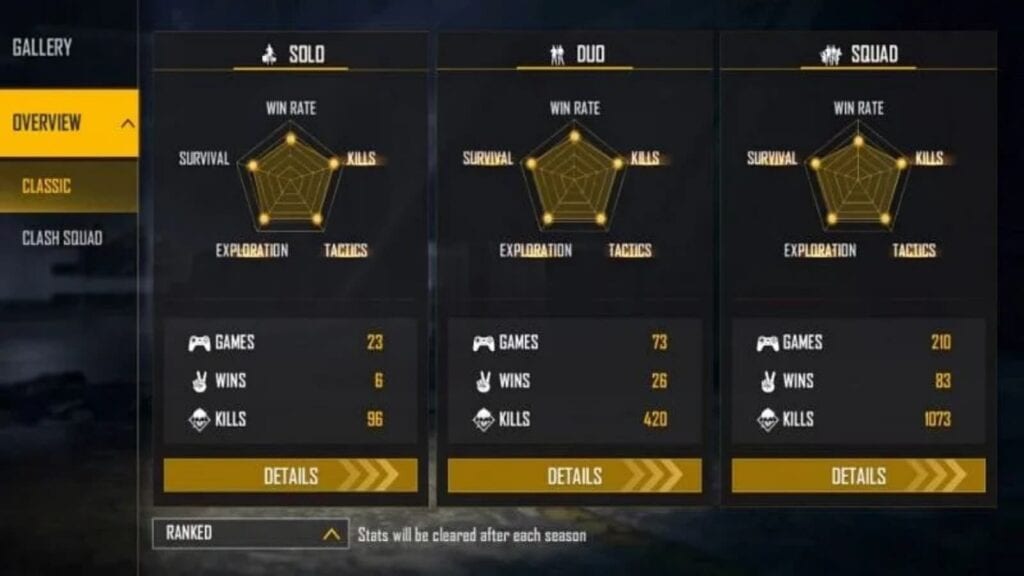 Ajjubhai has played 210 squad matches in the current ranked season and has secured 83 victories, maintaining a win rate of 39.52%. With 1073 kills to his name, he has a K/D ratio of 8.45 in this mode.
He has won 26 of the 73 ranked duo games that he has played. He has 420 frags in these matches, with a K/D ratio of 8.94.
Ajjubhai has also played 23 ranked solo matches and has triumphed in 6 of them. He killed 96 opponents at a K/D ratio of 5.65 in this mode.
Ajjubhai YouTube Channel
Ajjubhai has been creating content on YouTube for over two-and-a-half years, with the first video on his channel posted in December 2018. He currently has 1376 videos on his channel, with 4.05 billion views combined.
As per Social Blade, Ajjubhai's estimated monthly earnings from his YouTube channel are between $61.2K and $979K. Meanwhile, his yearly earnings are in the range of $734.3K and $11.7 million.
Follow our Instagram handle to participate in huge DJ Aloks Giveaway and to stay updated with every latest news of gaming and eSports scene.
Also Read – Top 5 Best Characters In Free Fire For July 2021