Garena Free Fire has a huge community of content creators and casters with millions of followers and subscribers on various platforms like YouTube, Instagram and more. Here in this article, we will take a look at Ajjubhai Free Fire ID, stats, K/D ratio, YouTube channel, monthly income and more for November 2021.
Ajjubhai is a popular figure in the Indian Free Fire community. His YouTube channel Total Gaming is the most subscriber YouTube channel in the Indian Gaming community with over 29.5 million subscribers and over 5 billion combined views on his main channel. He also has an eSports team by the name Total Gaming eSports. Let us take a look at Ajjubhai Free Fire ID, stats, monthly income and more for November 2021.
Ajjubhai Free Fire ID
Ajjubhai Free Fire Id is "451012596".
Lifetime Stats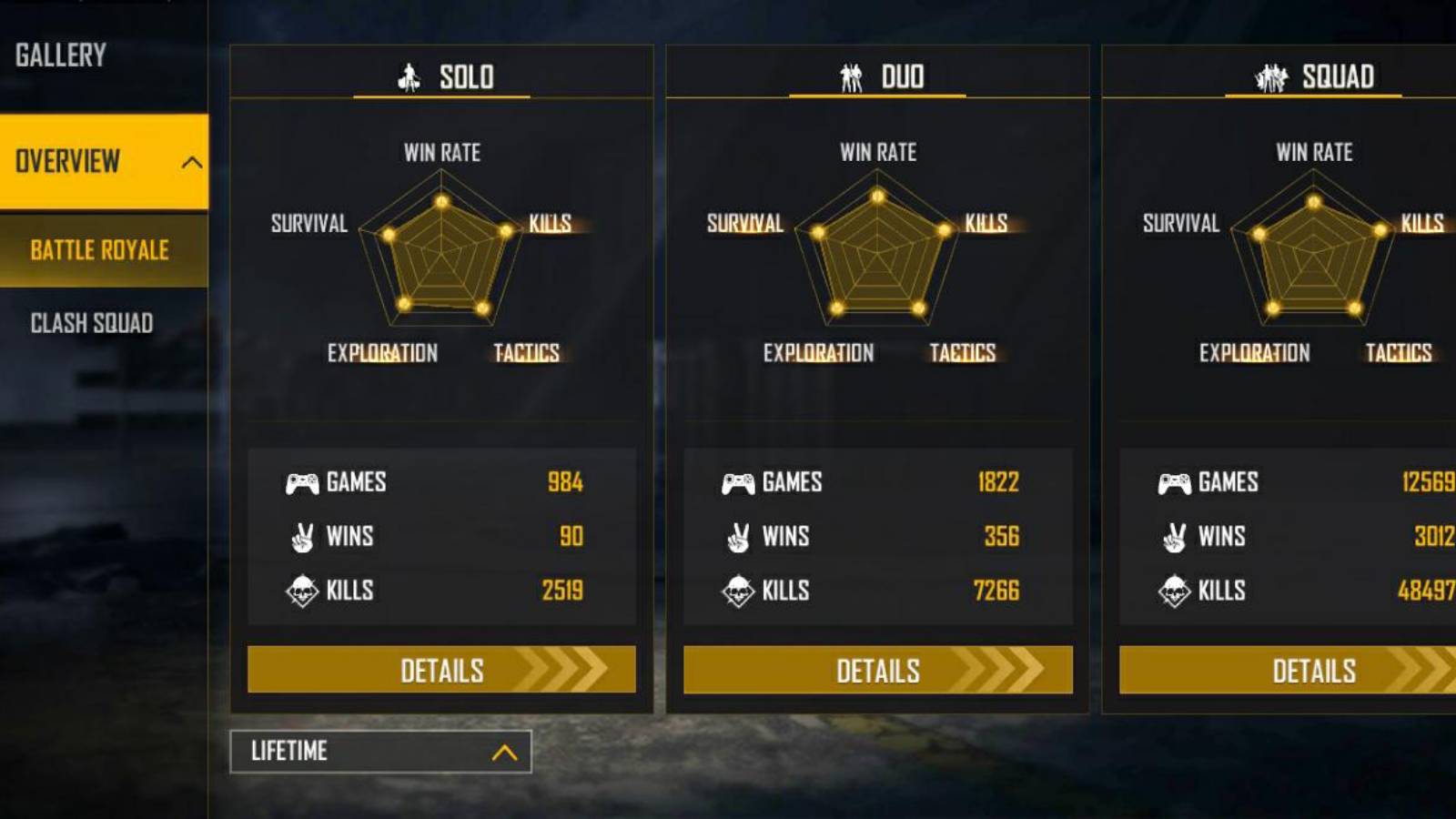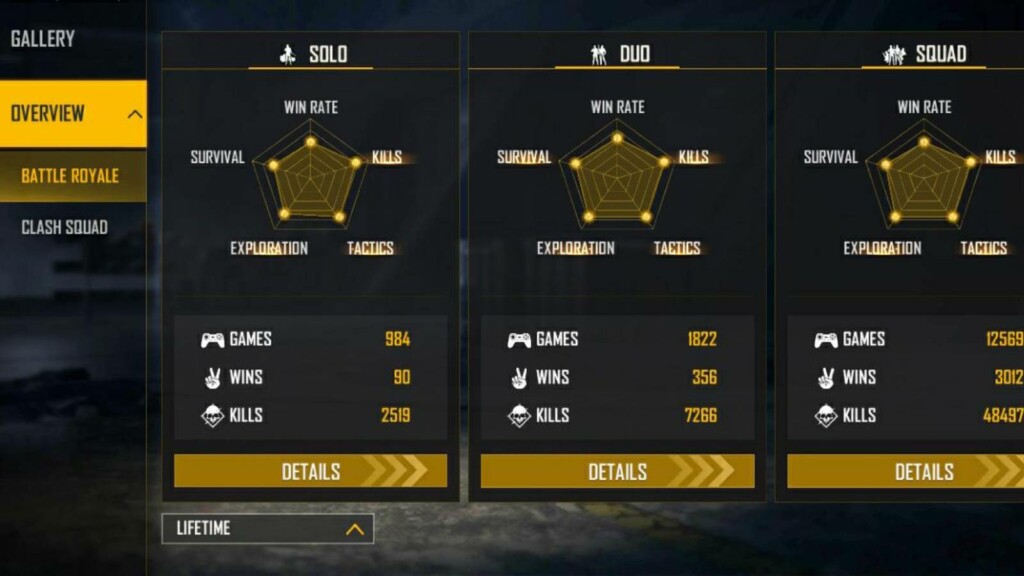 Ajjubhai has been part of 12569 squad games has 3012 first-place finishes to his name. He has eliminated 48497 foes in these matches, with a K/D ratio of 5.07.
He has played 1822 duo matches and has achieved 356 Booyahs. He has 7266 elimnations to maintain a K/D ratio of 4.95.
Ajjubhai has participated in 984 solo games and outsmarted his foes in 90 of them. He has also secured 2519 frags for a K/D ratio of solo games and has 90 Booyahs to his name in this mode. He has 2507 kills in these matches, to sustain a K/D ratio of 2.81.
Related – Top 5 Best Free Fire Pet Combinations With Skyler For November 2021 
Ranked Stats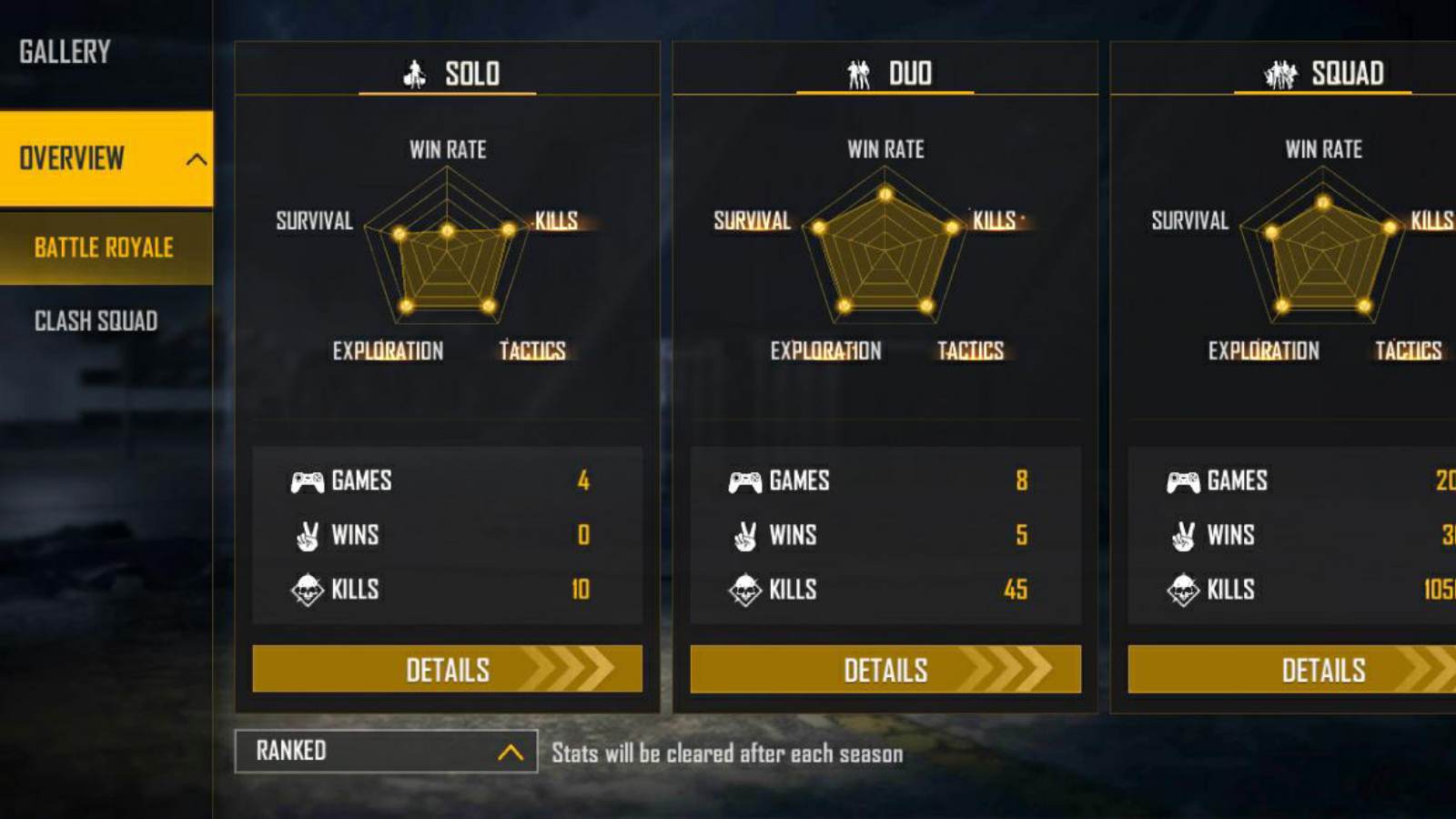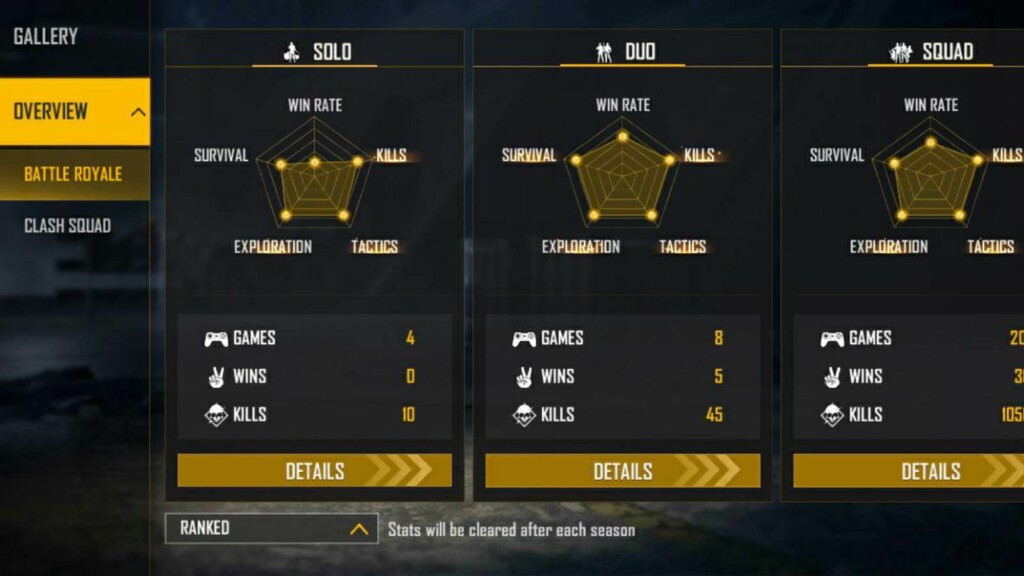 Ajjubhai has participated in 201 squad ranked matches and has bettered his enemies in 30 of them. With 1056 kills, he has successfully maintained a K/D ratio 6.17.
Total Gaming has played 8 duo ranked games in this ranked season and 5 Booyahs. With 45 frags he has a K/D ratio of 15.00.
He has also participated in 4 solo ranked games and is yet to score his first win. He has 10 frags in this mode for a K/D ratio of 2.50.
Note: The stats in this article were recorded at the time of writing. They are subject to change as Ajjubhai plays more games in Garena Free Fire.
Ajjubhai YouTube Channel and Monthly Income
Ajjubhai started creating content on YouTube for over two-and-a-half years. He posted his first video on the YouTube channel in December 2018. He currently has 1636 videos on his channel, with 5.05 billion views and more than 29 million subscribers.
As per Social Blade, Ajjubhai's estimated monthly earnings from his YouTube channel are between $61.2K and $979K. Meanwhile, his yearly earnings are in the range of $734.3K and $11.7 million.
Follow our Instagram handle to participate in the huge DJ Aloks Giveaway and to stay updated with the latest news of the gaming and eSports scene.
Also, Read – Top 5 Best Pets Combinations For Clu In Free Fire For November 2021