Ajjubhai, aka Total Gaming is one of the most renowned YouTubers in the world and he holds the most-subscribed Free Fire YouTube Channel in the world. The creator has emerged so immensly popular over the few years with his Free Fire content. People love to see his videos in which they can find both gameply, friendly and entertaining content.
Free Fire has a thriving eSports comunity along with content creators. Whenever you name some people in Free Fire contnet creation, Ajju Bhai would come on top of the list and he is known to be the biggest Free Fire conten creator in India. After 3 and half years of his YouTube journey, he has surpassed 5 billion overall views on YouTube.
Read More: FF Antaryami Free Fire ID, Stats, K/D Ratio, Headshot Rate, Monthly Income, YouTube Channel And More For October 2021
Ajjubhai, aka Total Gaming Crosses 5 Billion Total Views on YouTube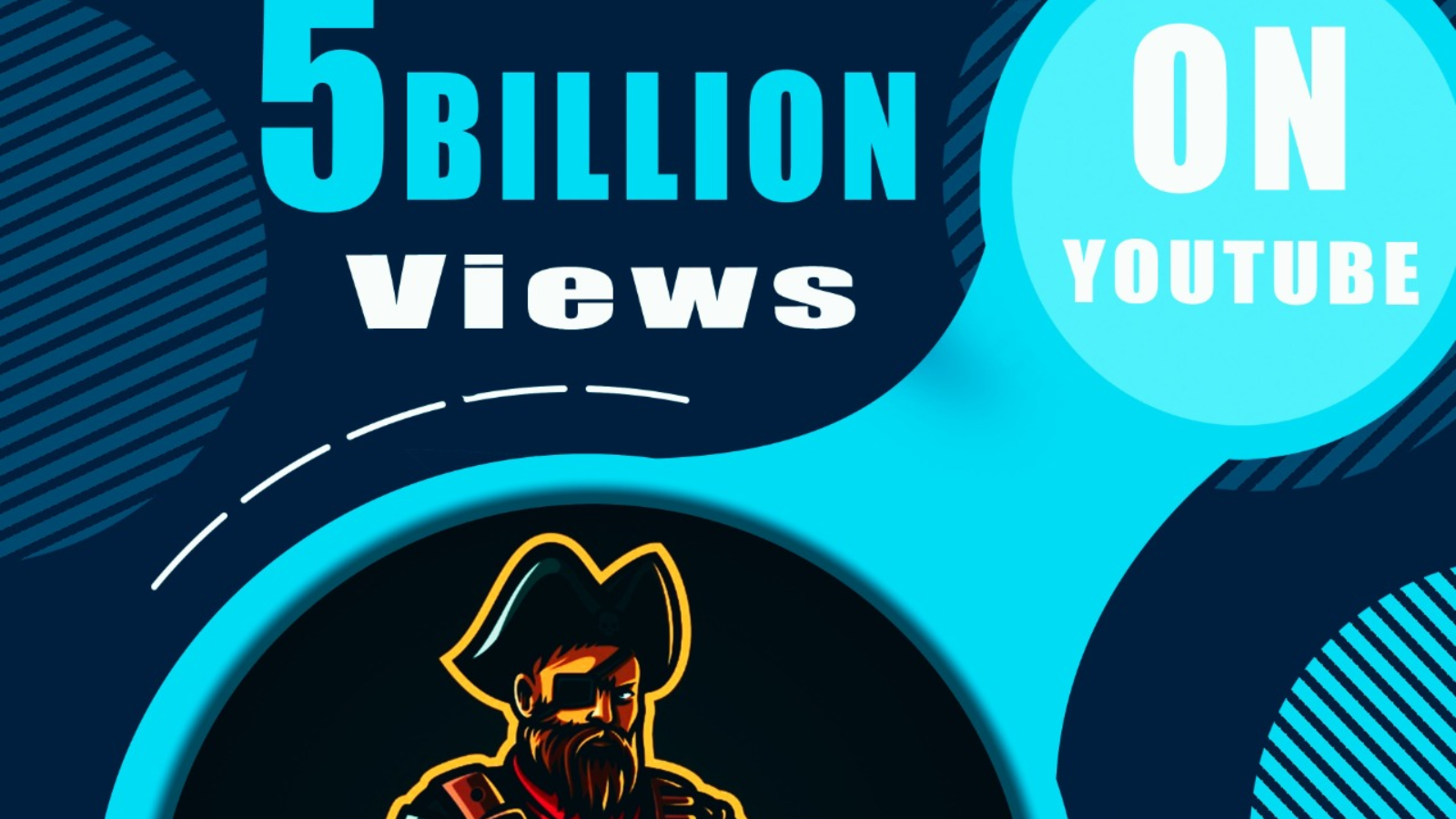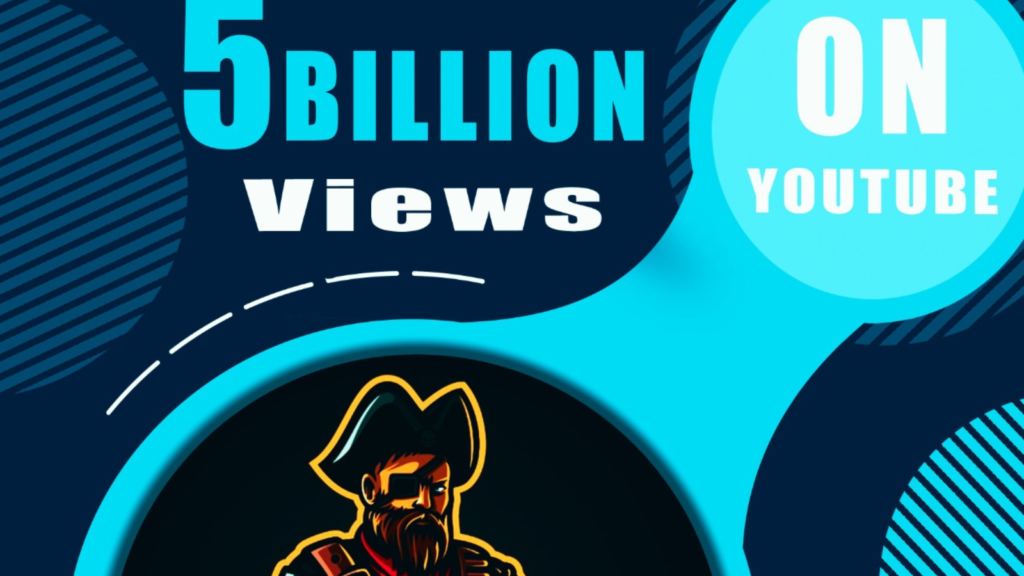 Ajjubhai has been creating content on YouTube for over two-and-a-half years, with the first video on his channel posted in December 2018. He currently has 1604 videos on his channel as of October 20, 2021. His channel currently has 28.9 million subscribers.
Ajjubhai mostly plays Free Fire, Call Of Duty Mobile, PUBG, and GTA 5 on his YouTube platform. He is a fully Indian Gamer who voices his videos in the Hindi language. Also, he is the first Indian gamer to hit 25 million subscribers on YouTube and he did it without revealing his real face. 
Following his passion and hardwork, He started reaching several heigts and has hit many milestones which were never achieved in the Indian gamin community. Ajjubhai Free Fire ID is "451012596". His in-game name is ajjubhai94. He also holds another YouTube channel which has more than 6.02 million subscribers. Other channels of Ajjubhai are Ajjubhai, TG Highlights which have mroe than 573K and 866K Subscribers respectively.
Not only on YouTube, Ajju Bhai has a huge following on other social media platforms like Instagram and Twitter. His Instagram handle has more than 3 Million follwers and he has nearly 1 lakh followers on Twitter. Here are the links to his social media channels:
Instagram: Click here.
Facebook: Click here.
Twitter: Click here.
Also Read: How to get the Warrior Prince Bundle in Free Fire Diwali Level up Shop?