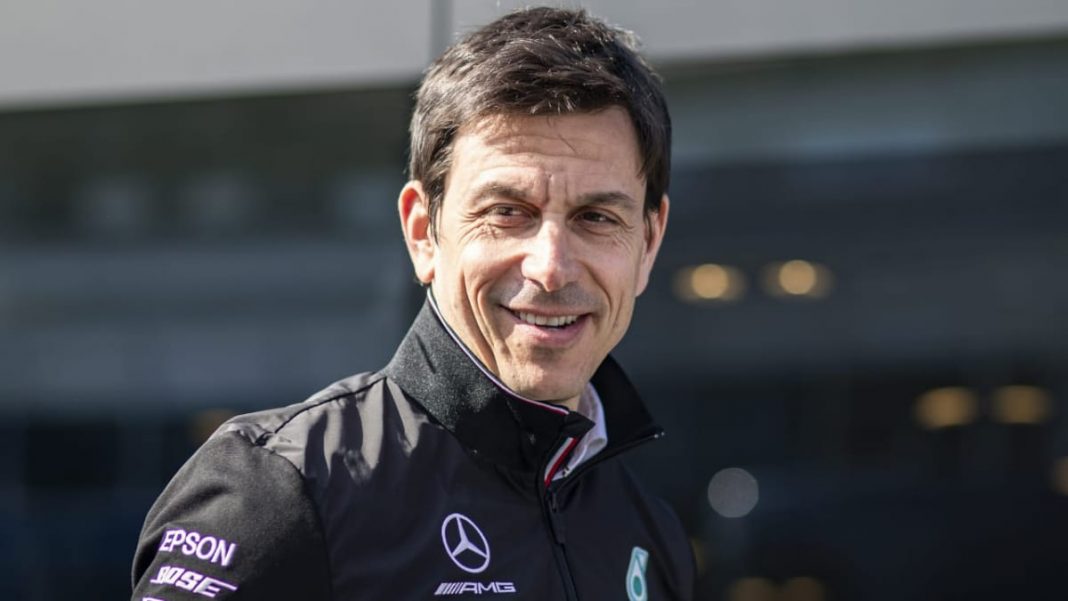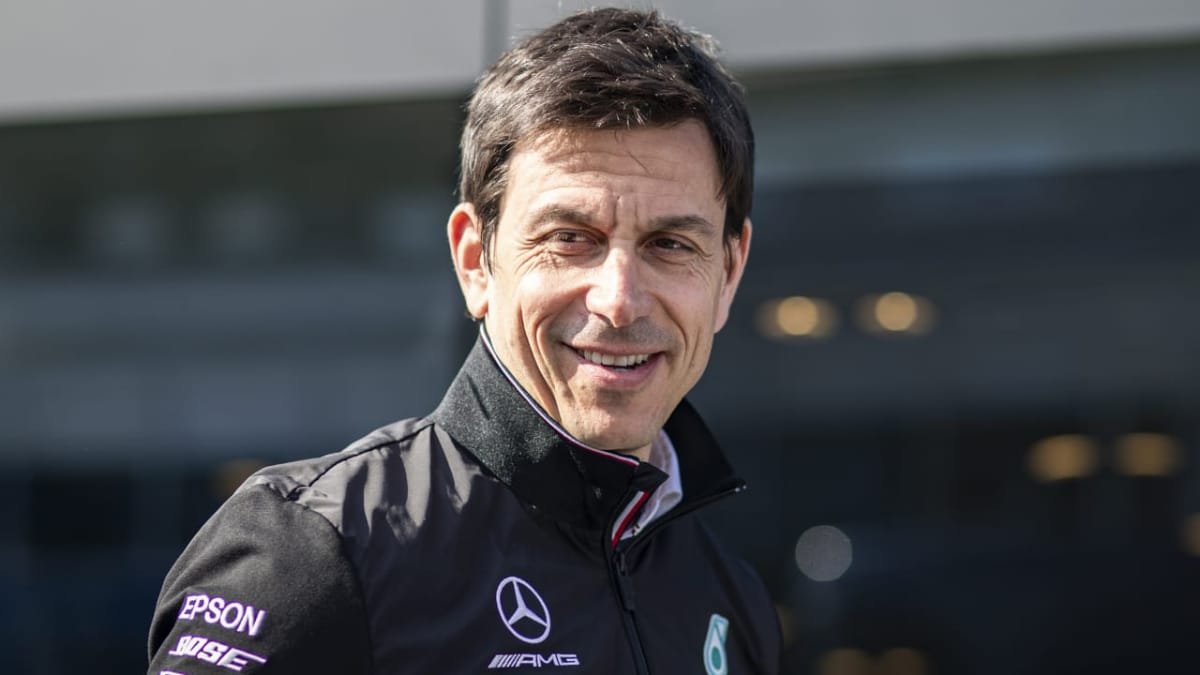 F1 fanatics surely would not forget Emilia Romagna GP anytime soon, solely due to Valtteri Bottas and George Russell's collision. The duo not only engaged in a devastating clash, but also started firing shots at one another as soon as they were off the track. However, Mercedes' CEO Toto Wolff's opinion on the same left Alan Jones quite upset.
Jones suggested that Russell being aa potential replacement for Bottas has triggered Wolff to gain utmost flexibility to talk the way he wants about any scenario regarding the Williams driver. Joen also suggested that Wolff indirectly threatened to remove George Russell from future Mercedes plans. 
Alan Jones aggravated with Mercedes CEO Toto Wolff
Speaking to Peter Windsor on the youtube channel of the British journalist the former world champion says he is angered by the statements of Wolff, who appeared to threaten to remove the young driver from the Mercedes future plan as a consequence of Bottas' early end to the race.
"Look, I know he's a reserve driver for Mercedes and that Mercedes supply engines to Williams, but if I was George Russell, I would just say 'Pull your head in! I drive for Williams, not for you'," Jones said.
Alan Jones concluded by saying, "There's too much outside influences from all directions. Toto Wolff runs the Mercedes team, and he's within his rights to criticise George and to express his disappointment, but to say something like that is a bit silly in my opinion." 
Also read: Lewis Hamilton hails the 'Justice' of George Floyd's murder verdict