The latest episode of WWE Smackdown majorly revolved around the WWE Universal Championship. While there weren't many surprises involved in the episode, but WWE surprised the WWE Universe with the return of Aleister Black.
The Dutch Destroyer marked his return with a cryptic vignette appearance on the Blue brand. The new character has made the fans curious and it would be interesting to see that which Superstar he goes after.
Black had been out of action since October 2020, when he lost a No Disqualification match to Kevin Owens. His wife, Zelina Vega was released from WWE in 2020 and some believed that the reason for his hiatus was her exit.
Few reports stated that Aleister Black was healing from some minor injuries. But now it would be interesting to see how WWE uses him on Smackdown.
Who will Aleister Black challenge?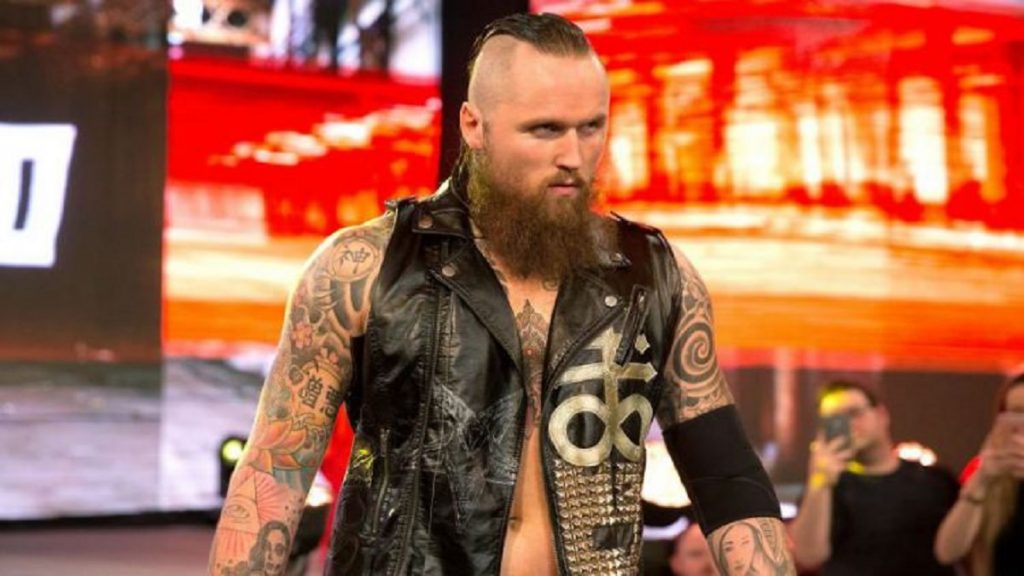 From his first promo, Aleister Black has made it clear that he is a Heel character. But now the question who will be his first target. There are several babyfaces that could be on Black's target.
The titles on the show are currently held by Heels – Roman Reigns and Apollo Crews. It is unlikely that Black will be involved in a Championship feud.
Black had earlier received a major push from the company, before he got involved in the Rey Mysterio -Seth Rollins feud. The feud led to his downfall on the main roster. But now it seems that he is ready for another impactful push.
Also Read: WWE Smackdown results – 23/04/2021 (Cesaro and Daniel Bryan team up, Intercontinental Championship match)