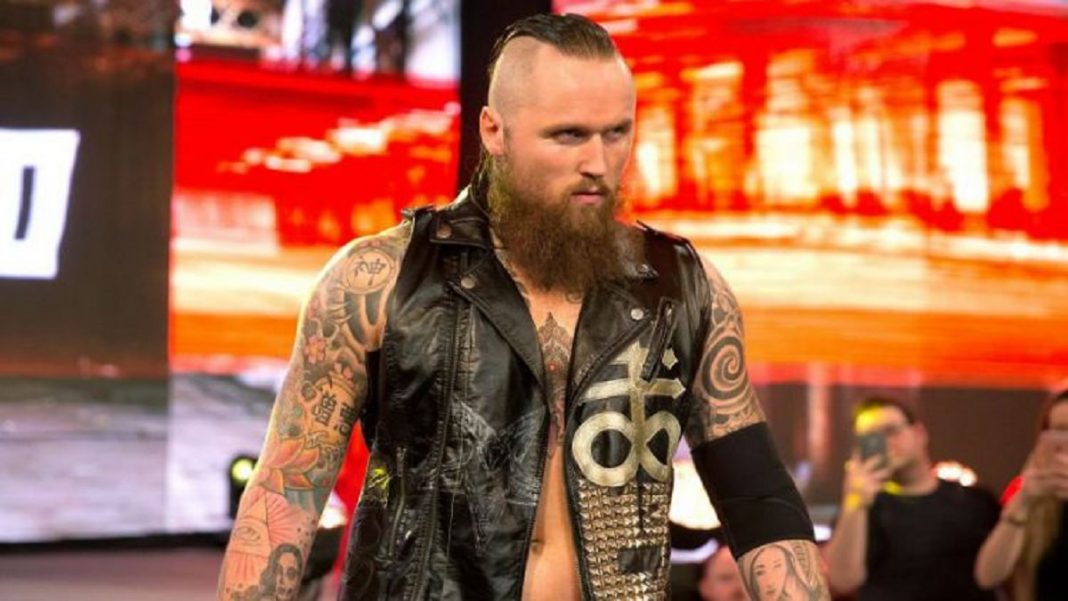 There has been a lot of speculations regarding Aleister Black's status in WWE. A lot of rumors have been going around hinting that Black might be leaving WWE. But a recent update might be suggesting that Black is returning to WWE.
Aleister Black is being seen regularly at the WWE Performance Center since the last few weeks. He is still a part of the WWE roster and was reportedly out of action due to a few minor injuries.
In the WWE Draft 2020, Black was drafted to Smackdown. But WWE has not used him since on WWE TV. While no update on his injury was provided, seeing him train at the Performance Center is an encouraging sign.
Aleister Black's WWE reign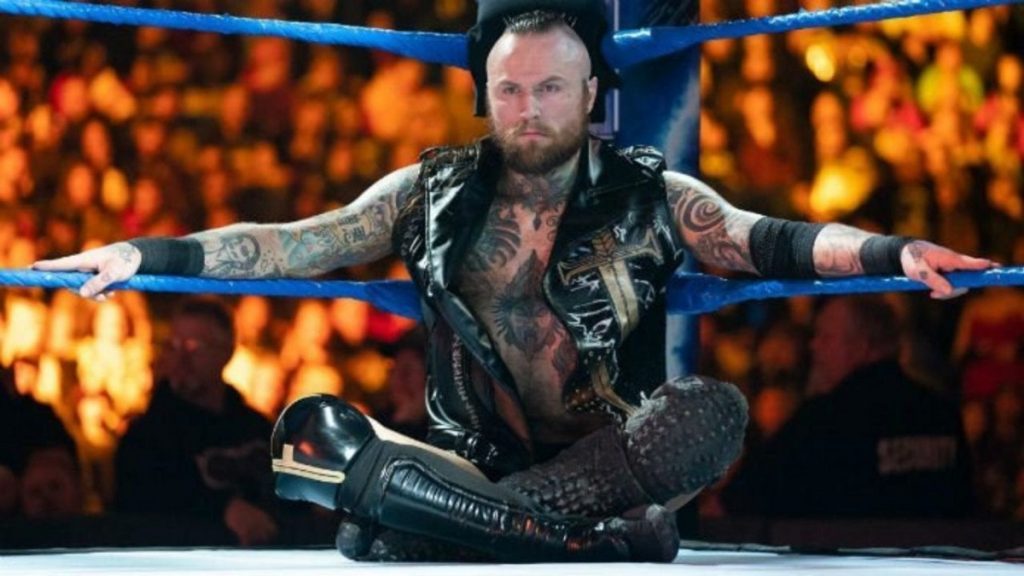 Black was one of the wrestlers that Paul Heyman was trying to push. During those days, Heyman was the Executive Director of WWE Raw. The Dutch Destroyer's massive push began on the Red-brand, as he started receiving more and more time on WWE TV.
But Paul Heyman's removal from the Executive Director position led to Black's downfall. His push ended abruptly, and his appearances on WWE TV reduced without any explanation.
Black had been sidelined and his recent reaction to Andrade's released re-ignited the rumors of him leaving the company. But those rumors have now been put to rest with Black's appearances at the WWE PC.
Also Read: Daniel Bryan addresses his future as WWE contract expires soon