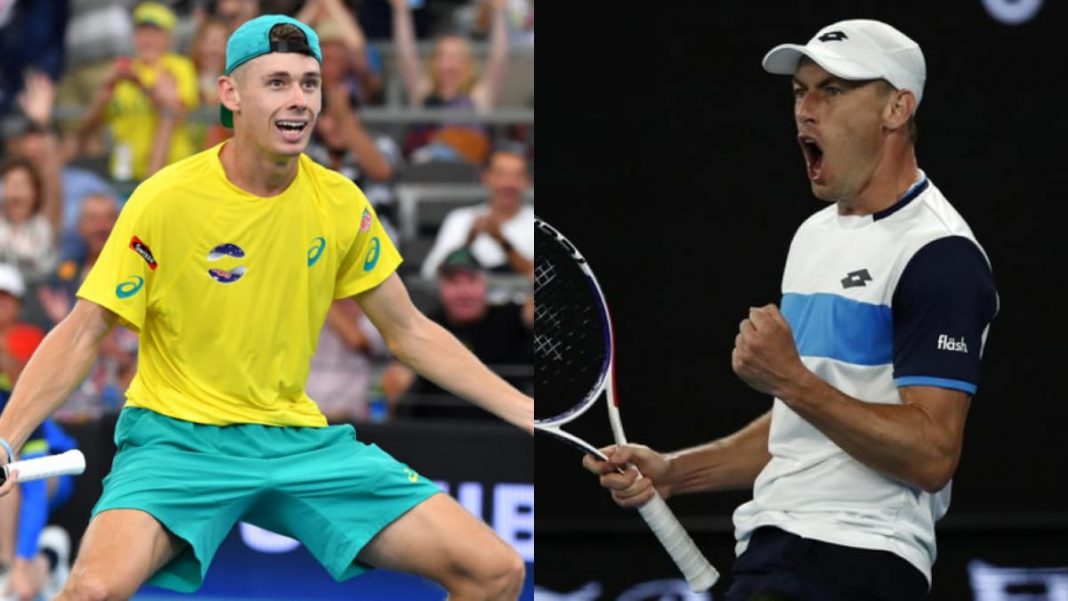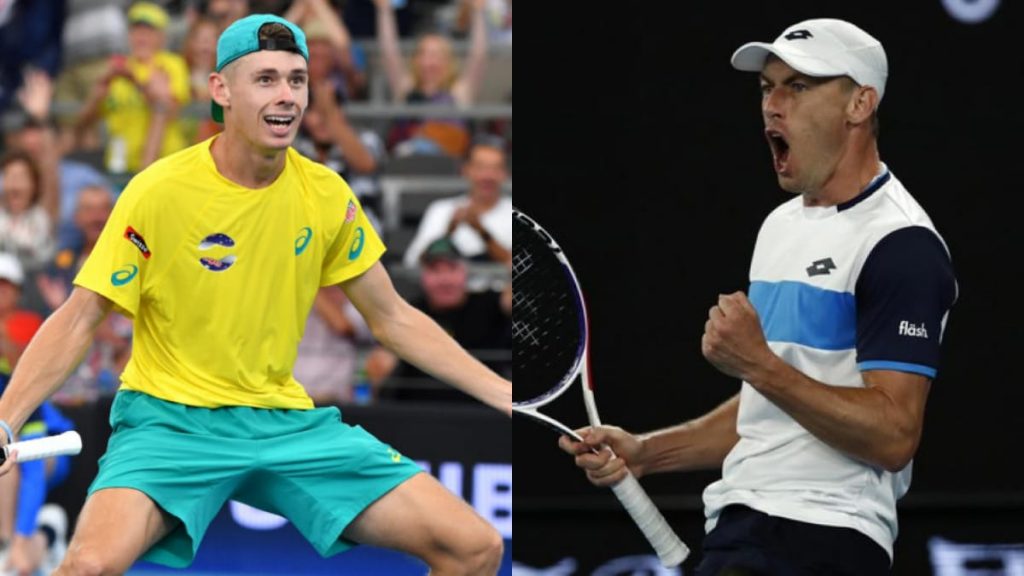 Alex de Minaur and John Millman came up against each other in an all-Australian first round clash at the Rotterdam Open 2021. Although, the match ended in a comfortable victory over Minaur who won in straight sets, yet it was no short of excitement. The two Australians played out a thrilling 44 point rally in the second set that ended with an incredible winner from Minaur.
It has been noted by several players that the surface at the Rotterdam Open is on the slower side this year. The 44 point rally between Minaur and Millman was a testament to that fact. Neither of the two players were willing to cut down the rally and were playing back and forth.
The rally included numerous backhands, forehands and slices. Millman hit a forehand on the 43rd shot of the rally which kept low and dragged Minuar outside the court. Minaur eventually got there and hit an incredible winner, ending the rally. Millman was in disbelief as he threw his racket in despair. It was obviously not the longest rally ever, but surely a one worth remembering.
Can you guess the longest Grandslam rally ever?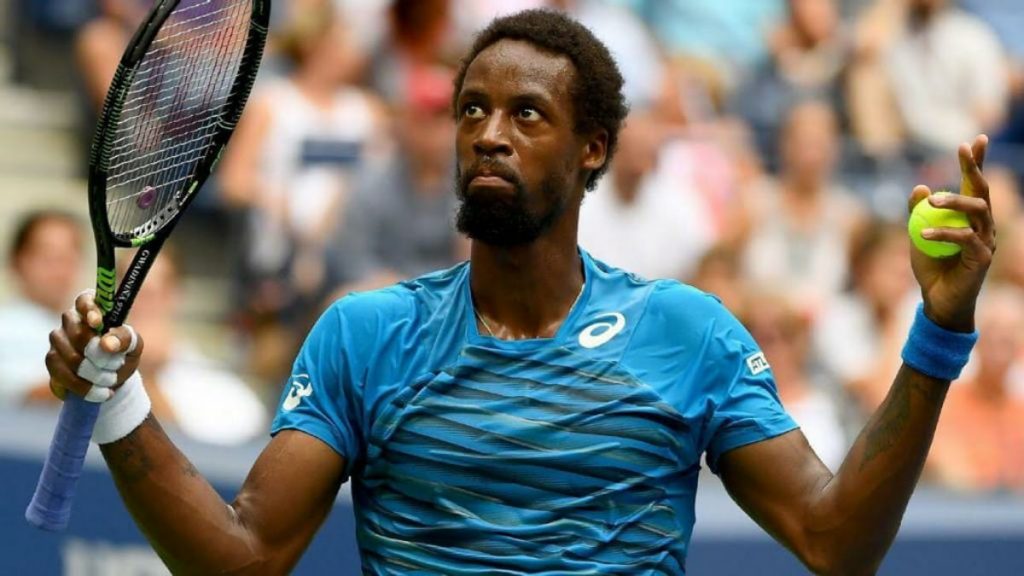 Gael Monfils and Giles Simon played out the longest Grandslam rally ever. The duo played a 71-point rally at the Australian Open 2013. However, there was no special winner this time around as the rally ended after Gael Monfils put a ball outside the court to hand Simon the point.
Gael Monfils and Giles Simon seem to love playing long rallies against each other. Prior to playing their incredible 71 point rally at the Australian Open, the French duo played another 61 point rally at the Hamburg Open 2011. The rally was played in the opening stages of the match, and ended with Monfils hitting a ball outside the court, yet again.
Also Read: Rafael Nadal talks about the impact of Covid-19 on the tennis world