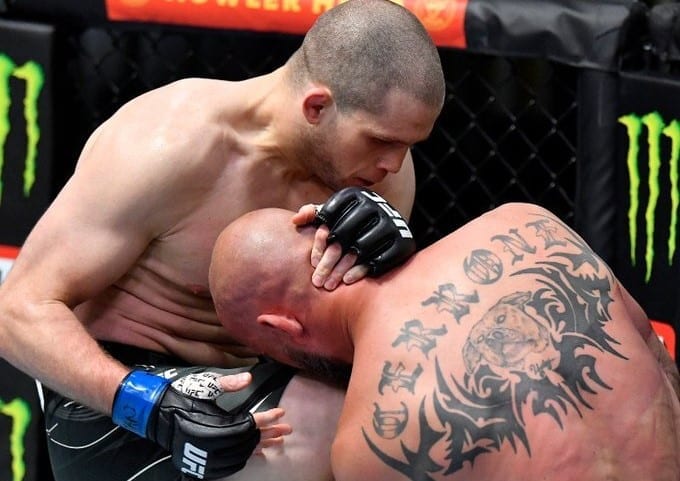 The welterweight contest between Donald Cerrone (36-15-1 MMA, 29-15-1 UFC) and Alex Morono (18-7 MMA, 7-4 UFC) marked the last fight of the UFC legend and veteran Cowboy Cerrone, and Morono lived up to his promise as the finished the MMA legend Cowboy Cerrone in the very first round of the contest.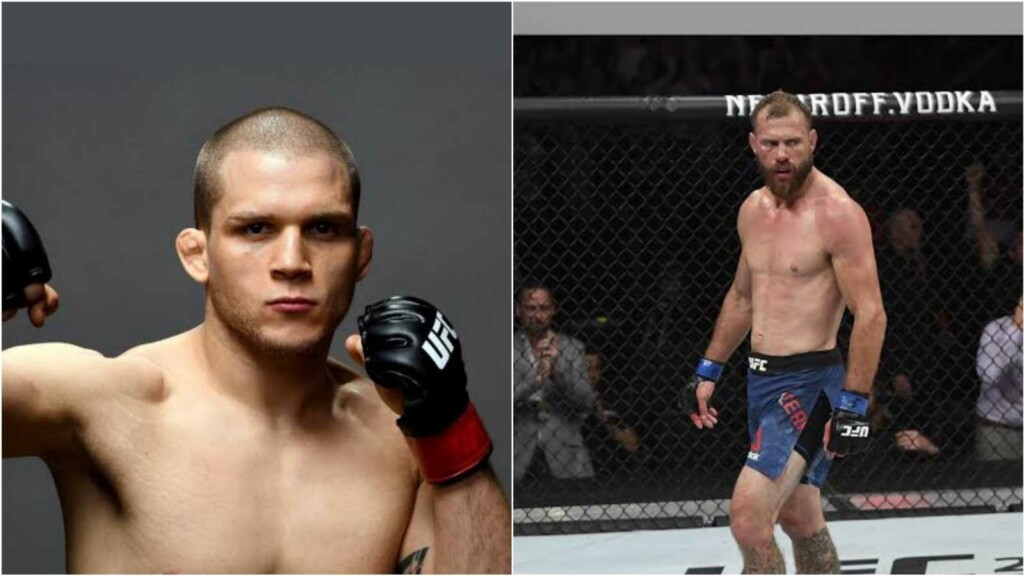 Round 1: Morono shoots big right hand just as the round started, Cowboy ducks under and secures the clinch but could not do much damage. Morono is coming in hot and he swinging with everything he got. Cowboy is landing crisp jabs and keeping him at a distance but Morono is landing and he is landing hard.
Alex Morono's aggressive approach secured him the TKO victory over Donald Cerrone
Cowboy connects with a nice body kick but Morono lands some big punches, Cowboy secures the clinch once again but Morono takes him down with a beautiful trip. Morono hurts Cowboy with a big counter right, and as he charges in on Cowboy referee stopped the fight and Morono got the victory.
Also read: "I think they have faith in me that I'm able to do that," Michelle Waterson talks about headlining UFC Vegas 26
"If I can't handle Magny doing that, there is no damn way I could handle Usman doing that," says Geoff Neal