"The Great" Alexander Volkanovski is still high on adrenaline and doesn't want long layoffs anymore. He is willing to come back as soon as November despite his intense five-round battle with Brian Ortega. Volkanovski mentioned it in his post-fight interview.
"I want to fight," says Volkanovski
"That's not until November, and I want to fight," Volkanovski said. "So, do I move up, fight at lightweight, maybe fight the champion? Give me something, because I had 14 months off because of this whole [lockdown]. I'm thinking of maybe coming over here [to the [U.S.] to ride out this lockdown thing because it's a mess. That's why I said this fight is for everyone back home that are struggling, they're going through tough times, New Zealand and Australia."
Coming to the lightweight title talk, Volkanovski is giving it a thought to move up to the lightweight anyway for a potential fight with "The Notorious" Conor McGregor anyway if talks can be initiated. Also about the fact that he might be coming to the United States, his part-time training center City Kickboxing is already making moves to move to the U.S.A. due to ongoing covid lockdowns in the respective home country of New Zealand.
Current competition at the face of the champion Alexander Volkanovski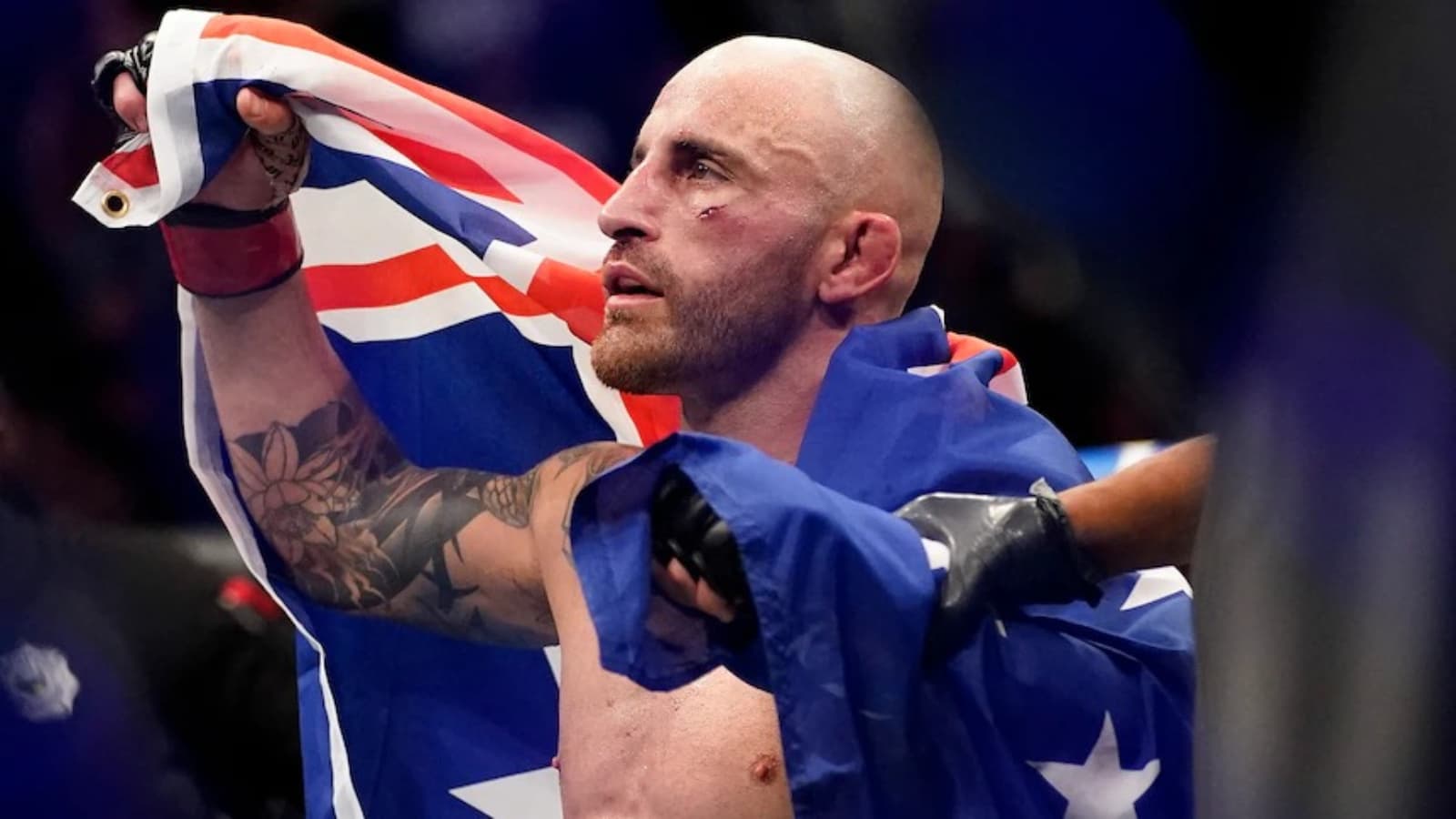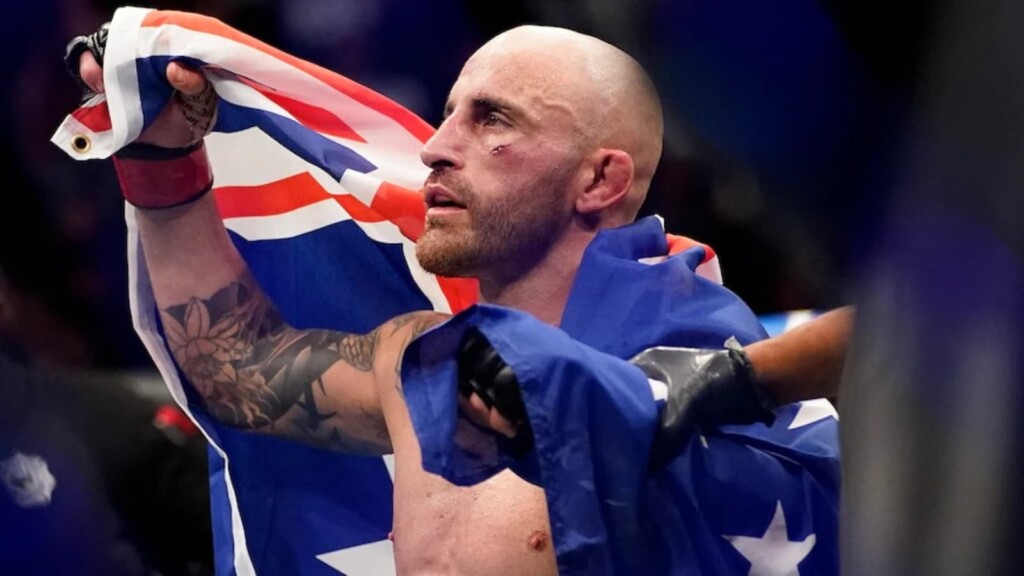 What holds for Volkanovski will be decided upon the fate of the upcoming fights in the featherweight division which looks like one of the fan's favorite divisions now. The most exciting match-up coming now can be between Max Holloway vs Yair Rodriguez. Giga Chikadze might be someone who has already reserved a top-tier position for title match up but it depends on the UFC whether they want to take the kickboxer into deeper levels of the division.
Also Read: "You almost got choked out by a Modelo model," Henry Cejudo slams Alexander Volkanovski for his post-fight comments at UFC 266