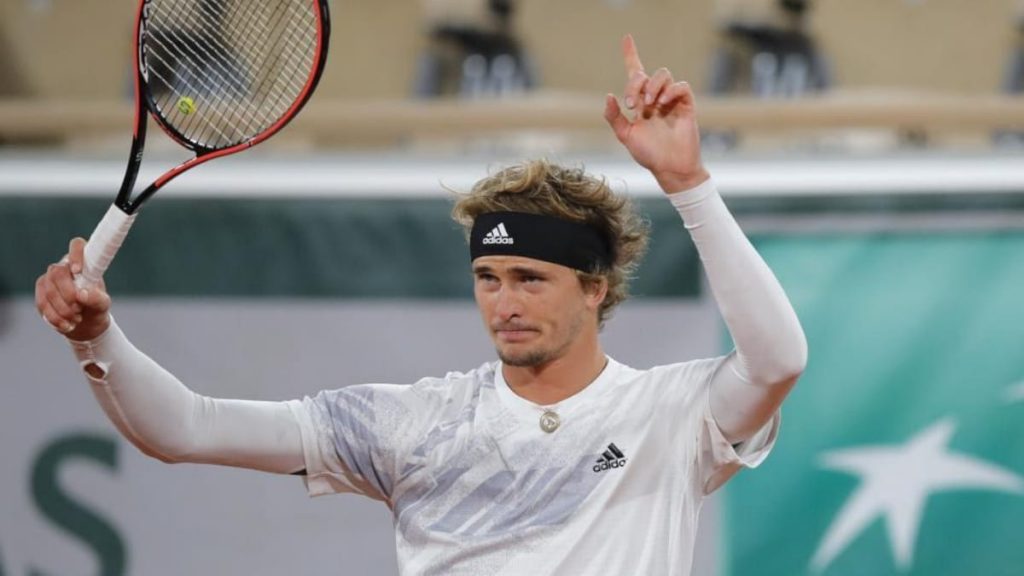 Entrepreneurs, organizations and several celebrities around the globe are increasingly becoming aware of the environment around them, and how important it is for them to play a part in preserving it. Alexander Zverev, leads the tennis players charge in this initiative as he has collaborated with racquet sponsors, HEAD for an eco-friendly initiative.
The German will now carry a tennis bag made from recycled bottles. The update of the new collaboration was tweeted by HEAD themselves. "The Gravity R-Pet bag made of recycled bottles was developed in collaboration with @AlexZverev, who will carry the bag throughout the 2021 season," the tweet read.
Among other tennis stars, Dominic Thiem has also been very vocal about preserving the environment. The US Open 2020 champion desires to have the oceans plastic-free in the future. "I really hope that I can attend one clean up and help. That would be a dream for me," he said.
Alexander Zverev and David Ferrer part ways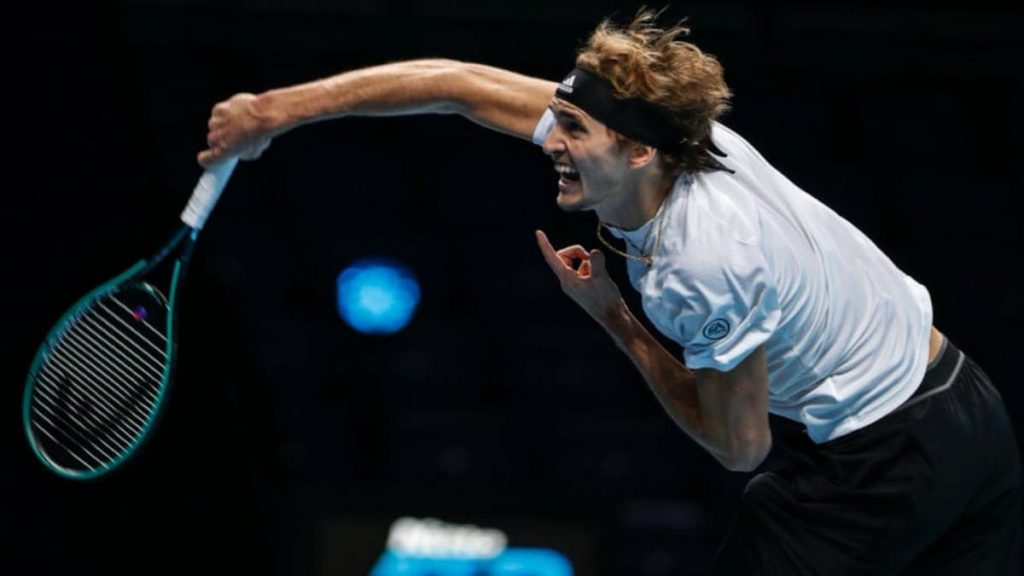 Just before the start of the season, David Ferrer announced his decision to not continue coaching Zverev and parted ways with him. The duo got together during the lockdown last year, and under the Spaniard's watchful eye, Zverev has scaled tremendous heights. He won the two Cologne titles and also reached the finals of the US Open and the Paris Masters.
"At the end of the year, a decision had to be made. I spoke with Sascha and told him that I prefer not to continue, that we were not going to continue next season," Ferrer had tweeted. "It has been a brutal experience, but right now I understand that I am not the right person to help him," the Spaniard gave an honest review of their short partnership.
Also Read: David Ferrer refuses to extend his coaching contract with Alexander Zverev beyond 2020