Alexander Zverev has been on a roll ever since he broke into the Top-10 in July, 2017. The big German who is currently ranked World No. 6 has 1 title to his name in 2021 winning the Acapulco Open in Mexico.
Zverev started the season with a quarter-final run at the 2021 Australian Open where he lost to eventual champion Novak Djokovic, not before putting on a strong fight and taking the 1st set from the Serbian. Ever since he has made some great runs but has won only 1 title and is on the hunt for more titles.
The 24-year old German has made a strong start to the Clay season with R16 appearance at the Monte Carlo Masters and quarter-final run in Munich Open where he was shocked in the last-8. From Munich he has travelled to Madrid where he is currently participating in both the singles and doubles event.
In the singles event, he is yet to drop his set and has qualified for the semi-finals with a big win in the quarter-finals against the top seed and World No. 2 Rafael Nadal, defeating him 6-4 6-4 in 1hour and 44minutes. This is his first win against him on Clay.
The quarter-final win over Nadal has put Zverev in a historical club of players who have defeated The Big 3 on their favourite playing surface, Roger Federer on Grass, Rafael Nadal on Clay and Novak Djokovic on Hard Court. The club is now a 3-member club that includes 3-time Grand Slam winner Andy Murray and 2020 US Open winner Dominic Thiem.
Alexander Zverev wins his 3rd consecutive match against Nadal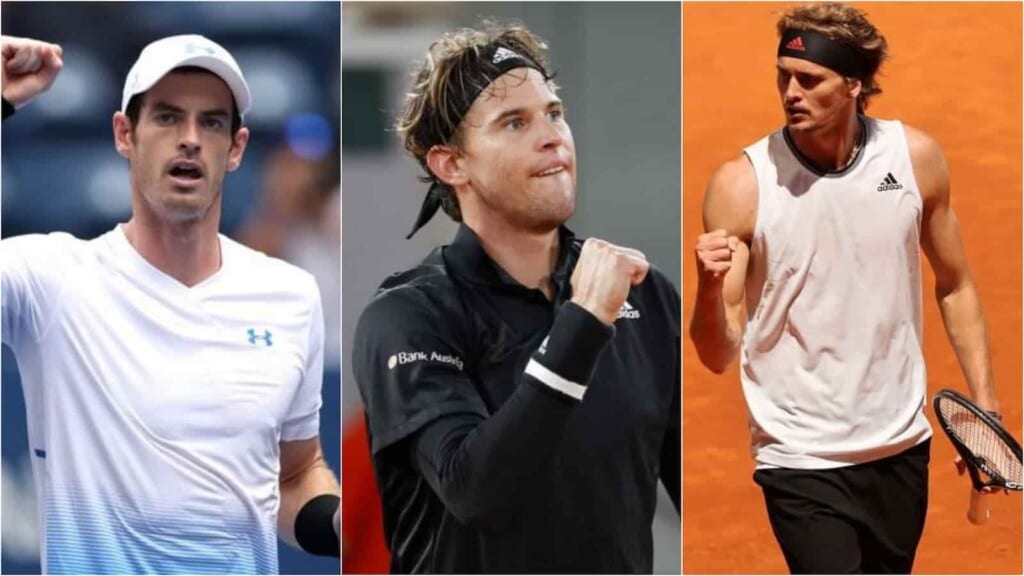 Andy Murray became the first player to defeat the Big 3 on their favourite surfaces and it took a while before someone else achieved the feat. Dominic Thiem later followed the suit and Alexander Zverev's victory today over Rafa makes him the latest entrant in the exclusive club.
Apart from the qualification to the semis, this was a memorable victory for Zverev as he won his 3rd consecutive game against the Spaniard after having lost 5 consecutive games to him earlier. Nadal however still leads their head-to-head with 5-3, but it is a great accomplishment for the German who has made a comeback from 5-0 to 5-3.
Dominic Thiem will be Saturday's semifinal opponent of Alexander Zverev who has a long history with the Austrian and will be looking to revenge his 2020 US Open's final loss at the hands of Thiem.
Also Read: Find Out: What kind of teenage life did Daniil Medvedev have