World No.6 Alexander Zverev has been in hot form this week in Madrid. He is yet to drop a set and has reached the final where he will play Italian 8th seed Matteo Berrettini today.
On his course to the Final in Caja Magica, Zverev has knocked out top guns in Rafael Nadal and Dominic Thiem. Post his win against the Austrian in semi-final, Zverev said that he is looking forward to win his first Major.
"I'm quite happy to win this one," Zverev said in a courtside interview. "We've had some fantastic matches. I think we played the biggest matches in the world. I'm definitely looking forward to playing in another big (Grand Slam) final and I hope I can turn it my way this time."
'Rafa Nadal is the French Open favorite no matter what': Alexander Zverev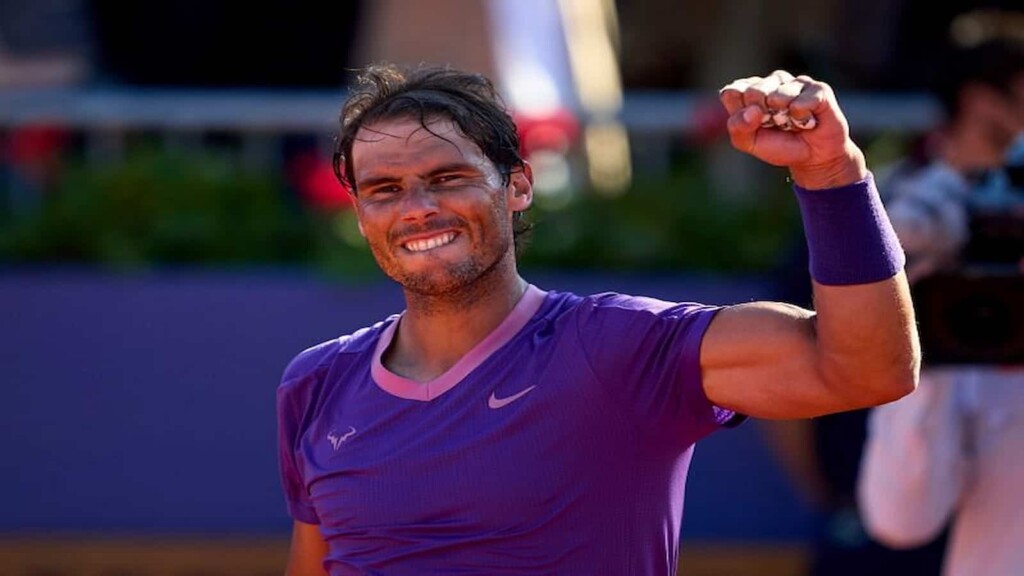 Rafael Nadal is without a doubt the most successful player on Clay, especially at Roland Garros. He has won the French Open a record 13 times and has a mammoth 100-2 win/loss record at the tournament.
However, by Rafa's standards, he has had somewhat off start to his 2021 Clay season. He lost in the quarter-final of Monte Carlo Masters and Madrid Masters. But according to Zverev, Rafa will still start as a favorite. He also thinks that Djokovic and Thiem will have a chance too.
He said: "Rafa Nadal is the French Open favorite no matter what. Probably Novak Djokovic second, Dominic Thiem a close third."
Both Nadal and Zverev will be seen in action next week in Rome. As for Zverev, he will be in action today at the Madrid Masters final.
Also read: ATP Madrid Open 2021 Final: Alexander Zverev vs Matteo Berrettini – Preview, Head to Head and Prediction