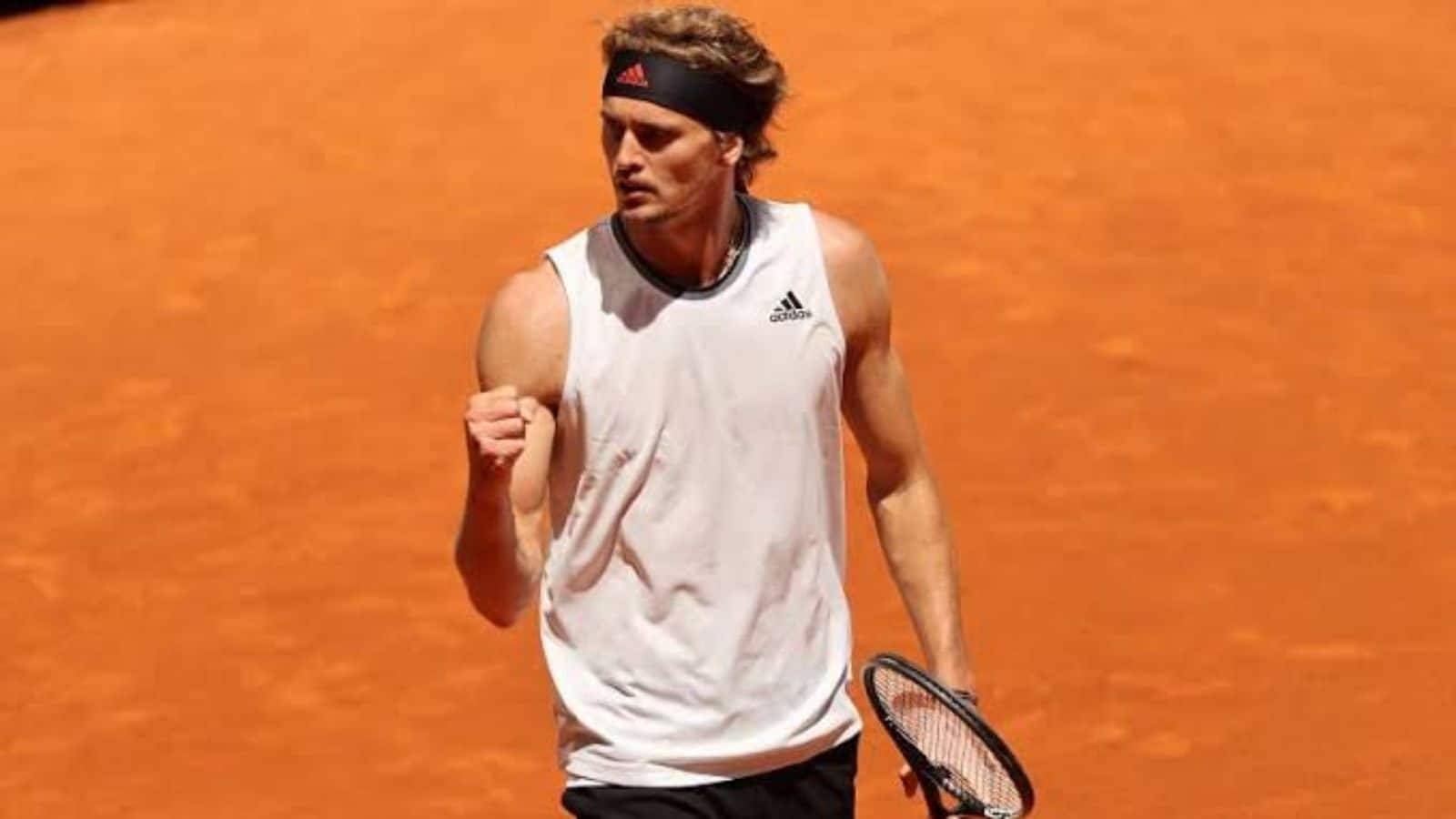 Alexander Zverev has had an exceptionally successful career on the ATP Tour so far. He has won 14 ATP Titles till now and he is just twenty-four right now. But success at a young age comes with its pitfalls as well, and the young German star knows that. The year 2020 in particular has not been too kind to him, off the court. 
First he was part of the ill fated Adria Tour, a charity competition launched by Novak Djokovic. At the event which happened amid the Covid 19 pandemic, crowds were allowed and seen mingling with players, and there were pictures of a shirtless Zverev partying in a nightclub in Belgrade. Zverev and others received a lot of bad press for that. 
Next up for Zverev was an ex-girlfriend claiming Zverev had physically assaulted her. Zverev has since then denied these statements unequivocally and is fighting the charges in court. Zverev again courted controversy when he split from Team8. A management company owned by Roger Federer. Zverev split from that company and went back to his brother Mischa Zverev who is his manager now. 
Alexander Zverev speaks up for fellow professionals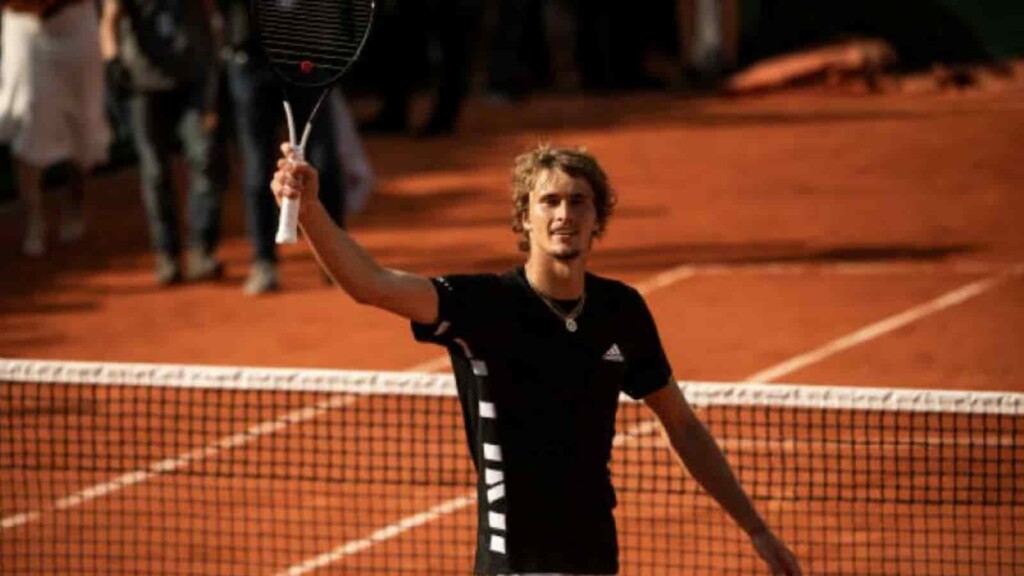 Alexander Zverev himself had a lot of drama off the court in 2020. Now in 2021 he faces a different kind of drama. Zverev says that isolating in a bubble, staying in it, coming out and then going in again, is taking a toll on a lot of players, and making them nervous. He says that players have been doing it for nine months now, and they are not robots. 
Alexander Zverev on players being nervous on court lately said, "We're not robots. Maybe the bubbles are getting to us a little bit. We're in and out of bubbles for nine months now. There's not really an ending."
Also Read: ATP Madrid Open 2021: Alexander Zverev vs Dominic Thiem-Preview, Head to Head and Prediction