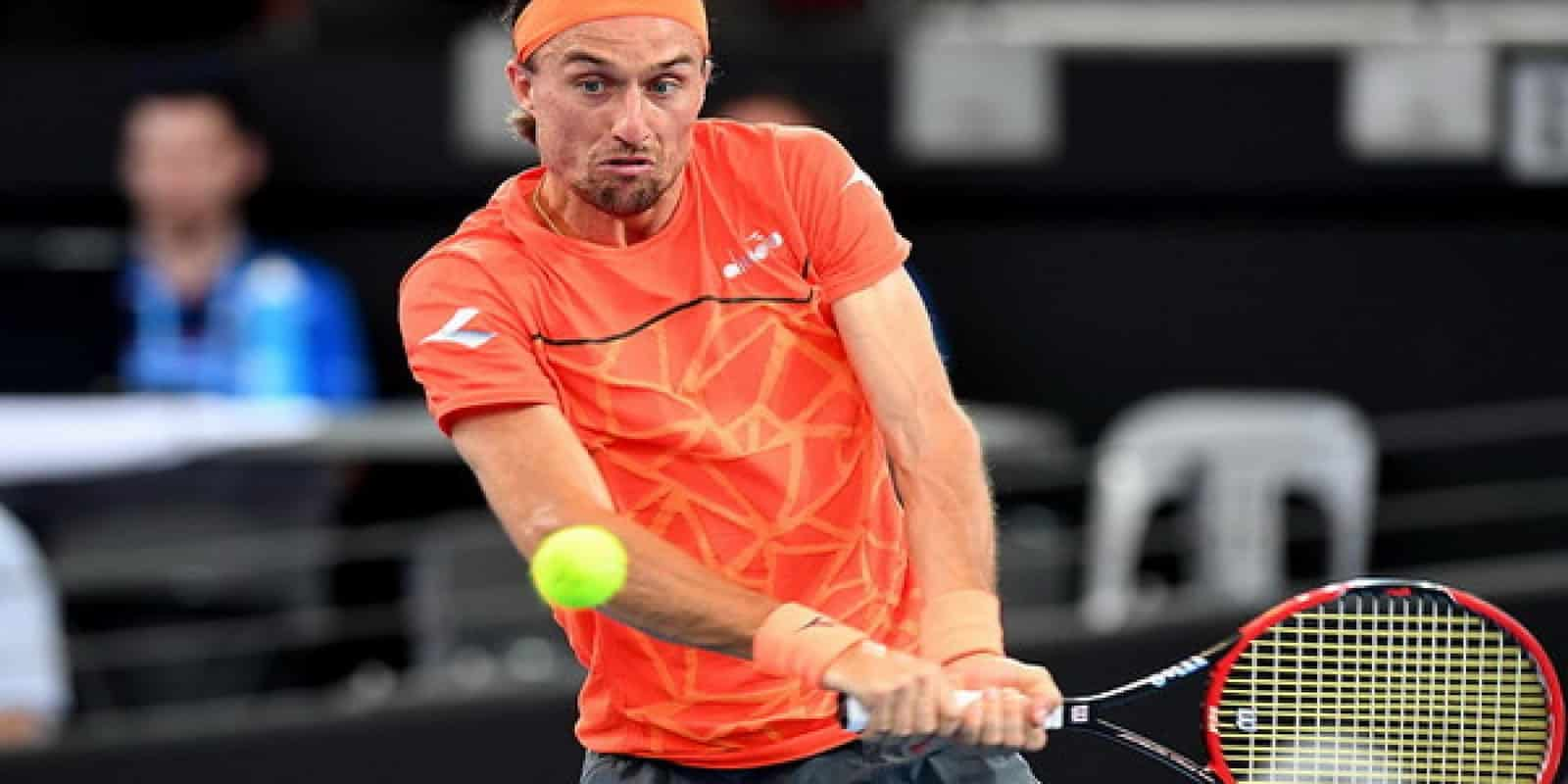 Alexandr Dolgopolov, who achieved a career high ranking of world number 13 has announced his retirement from tennis. The Ukrainian reached the quarterfinals of the Australian Open 2011, which was his best run at a Grandslam event. The 32-year old has failed to recover from a right wrist injury, he suffered in 2018, which has led to his retirement.
"I hope I was fun to watch," Dolgopolov told ATPTour.com. "I never broke any tennis records, but I hope I played entertaining tennis for fans. My wrist injury happened in Australia [three years ago] after mis-hitting a return in practice. I felt pain, but nothing serious," he added.
"I reached the Australian Open third round and returned to Europe, but I never realised that it would be career ending. I've tried for a couple of years, had two surgeries and I still have pain," the Ukrainian added.
I needed to be in a good mood to play my best tennis: Alexandr Dolgopolov
Alexandr Dolgopolov made a significant impact at the Australian Open 2021, where he reached the quarterfinals. He scored a five set victory over Jo-Wilfried Tsonga and Robin Soderling at the Melbourne Park. His run was ended by Andy Murray in the last eight clash.
The Ukrainian's last professional match came against Novak Djokovic at the Italian Masters on May 14, 2018. However, that was his last game on professional tour, after which he underwent a surgery on his wrist.
"I needed to be in a good mood to play my best tennis," admitted Dolgopolov. "It was as simple as that. Sometimes I was tired or in a bad mood and I really needed to want to compete. I needed to be healthy," he continued.
"If I wanted to compete, I always had good results at the start of the year. It was the will to fight and compete, and sometimes that didn't happen. It was a feeling," he added.
Also Read: WATCH: Rafael Nadal's personalized kit bag in association with Kia and Babolat